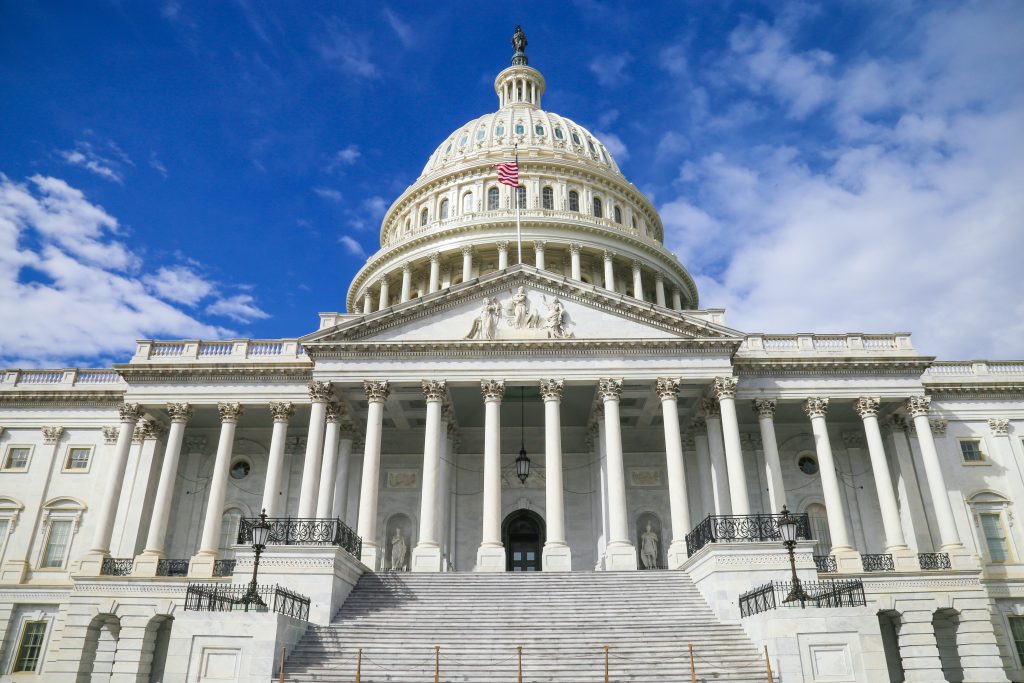 On September 30th, the United States House of Representatives' Judiciary Committee heard testimony from a variety of stakeholders regarding potential reforms to Section 512 of the Digital Millennium Copyright Act ("DMCA"), a law passed in 1998 which made reforms to U.S. Copyright Law. Section 512 provides for—among other things—a so-called "safe harbor" from copyright liability for online service providers ("OSPs") that host user-generated content, provided those OSPs have a system in place that allows rights holders to request that infringing content be removed and follow other requirements outlined in the statute. This has given way to the current system of notice and takedown, whereby copyright holders formally request the removal of allegedly infringing content, and with which many who create, post, and access content online are all too familiar. 
Background
In May of this year, the Copyright Office released a report five years in the making, evaluating the effectiveness of Section 512. In the report, the Copyright Office concluded that the balance Congress sought to achieve in Section 512 is, in its view, "askew," concluding that many creators are struggling to earn a livelihood in light of the pervasiveness of online infringement and the practical difficulties of having infringing content removed.
Authors Alliance has written before about the issuance of the report, as well as the impact of Section 512 on non-infringing creators and universities and research libraries. While Authors Alliance embraces the underlying premise that Section 512—now more than 20 years old—is in need of updating to meet the demands of the modern information society, we believe reforms should focus on protecting creators' interests in making their works available online. Last week, industry representatives, content creators, and policy advocates testified as to the advantages and challenges of Section 512 as it currently stands.
The Hearing
Six stakeholders testified at the hearing and provided additional written testimony: representatives from the Library Copyright Alliance, the Copyright Alliance, Public Knowledge, and the Computer & Communication Industry Association in addition to an individual singer-songwriter and a visual artist who is the leader of the PLUS Coalition. The hearing was polarizing, with two distinct ideological camps emerging, disagreeing both on whether reforms were needed to Section 512 as well as what reforms would address the various problems posed by the provision. On the one side, represented by the Library Copyright Alliance and Public Knowledge, witnesses expressed doubt about the Copyright Office's conclusion that the "balance" Section 512 sought to achieve between facilitating free speech online and protecting copyrights is askew, tilting too far in favor of speech at copyright holders' expense. Public Knowledge further proposed a need for reform in the opposite direction, i.e., making it more difficult to get allegedly infringing content removed, due to the current notice and takedown regime being over-broad as well as posing a threat to free speech online and the lawful fair use of others' work.
On the other side, the remaining witnesses argued that the current notice and takedown system hurts creators, who must vigilantly search for infringement online and request removal of infringing content through what they described as a highly burdensome "constant whack-a-mole" process which can require consulting legal counsel. They argued that this can result in less time for artistic endeavors and can compromise an already fragile income stream for creators. Both the visual musical artists testified that they had had such experiences.
Members of the committee seemed similarly divided in their sympathies to the two camps. Some representatives expressed concern for the depressing effect that infringement could have on content creators' income, and others focused on overzealous takedown notices and the negative impact that could have on add-on creators—such as YouTube personalities that rely on fair use to comment on culture—and internet users at large. 
Many of the stakeholders discussed whether technical solutions could go some of the way towards ameliorating the problems posed by Section 512, but disagreed over whether a technical solution was possible. Stakeholders and members of the committee emphasized the overwhelming amount of takedown notices the largest platforms like YouTube receive, as well as the imperfection of existing algorithms to correctly detect infringement on these platforms.  The representative from Public Knowledge echoed Authors Alliance's concerns about the missing stakeholders at the hearing: internet users whose access to non-infringing content is disrupted when it is removed due to overzealous takedown notices as well as add-on creators whose speech is suppressed.
What's Next?
Senate and House Committees are continuing to review the provisions of the Digital Millennium Copyright Act with an eye towards proposing reforms. We will keep readers informed about major developments. Recently, the Copyright Office also launched a new website on the DMCA and its key provisions, including Section 512. For more information, watch the full hearing and read written testimony on the House Judiciary Committee's website.