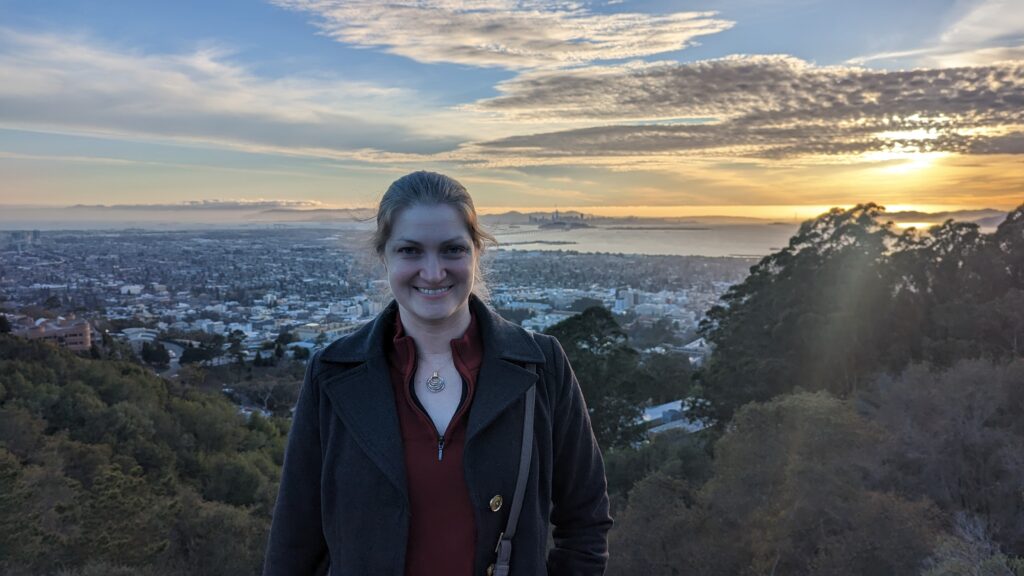 As we mentioned in our blog post on our Text Data Mining: Demonstrating Fair Use project a few weeks back, Authors Alliance is pleased to have Christian Howard-Sukhil on board as our brand new Text Data Mining legal fellow. As part of our project, generously funded by the Andrew W. Mellon Foundation, we established this new fellowship to provide research and writing support for our project. Christian will help us produce guidance for researchers and a report on the usability, successes, and challenges of the text data mining exemption to Section 1201's prohibition on bypassing technical protection measures that Authors Alliance obtained in 2021. Christian begins her work with Authors Alliance this week, and we are thrilled to have her. 
Christian holds a PhD in English Language and Literature from the University of Virginia, and has just completed her second year of law school at UC Berkeley. Christian has extensive digital humanities and text data mining experience, including in previous roles at UVA and Bucknell University. Her work with Authors Alliance will focus on researching and writing about the ways that current law helps or hinders text and data mining researchers in the real world. She will also contribute to our blog—look out for posts from her later this year.
About her new role at Authors Alliance, Christian says, "I am delighted to join Authors Alliance and to help support text and data mining researchers navigate the various legal hurdles that they face. As a former academic and TDM researcher myself, I saw first-hand how our complicated legal structure can deter valid and generative forms of TDM research. In fact, these legal issues are, in part, what inspired me to attend law school. So being able to work with Authors Alliance on such an important project—and one so closely tied to my own background and interests—is as exciting as it is rewarding."
Please join us in welcoming Christian!