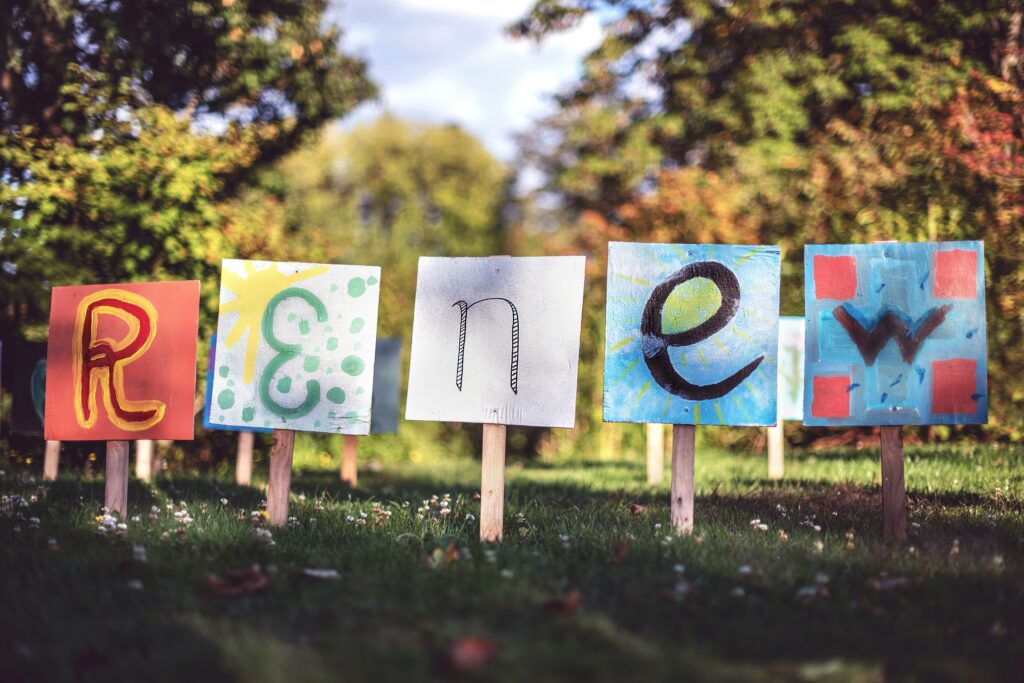 Authors Alliance is delighted to announce that the Copyright Office has recommended that the Librarian of Congress renew both of the exemptions to DMCA liability for text and data mining in its Notice of Proposed Rulemaking for this year's DMCA exemptions, released today. While the Librarian of Congress could technically disagree with the recommendation to renew, this rarely if ever happens in practice. 
Renewal Petitions and Recommendations
Authors Alliance petitioned the Office to renew the exemptions in July, along with our co-petitioners the American Association of University Professors and the Library Copyright Alliance. Then, the Office entertained comments from stakeholders and the public at large who wished to make statements in support of or in opposition to renewal of the existing exemptions, before drawing conclusions about renewal in today's notice. 
The Office did not receive any comments arguing against renewal of the TDM exemption for literary works distributed electronically; our petition was unopposed. The Office agreed with Authors Alliance and our co-petitioners, ARL and AAUP, observing that "researchers are actively relying on the current exemption" and citing to an example of such research that we highlighted in our petition. Apparently agreeing with our statement that there have not been "material changes in facts, law, technology, or other circumstances" since the 1201 rulemaking cycle when the exemption was originally obtained, the Office stated it intended to recommend that the exemption be renewed. 
Our renewal petition for the text and data mining exemption for motion pictures, which is identical to the literary works exemption in all aspects but the type of works involved, did receive one opposition comment, but the Copyright Office found that it did not meet the standard for meaningful opposition, and recommended renewal. DVD CCA (the DVD Copyright Control Association) and AACS LA (the Advanced Access Content System Licensing Administrator) submitted a joint comment arguing that a statement in our petition indicated that there had been a change in the facts surrounding the exemption. More specifically, they argued that our statement that "[c]ommercially licensed text and data mining products continue to be made available to research institutions" constituted an admission that new licensed databases motion pictures had emerged since the previous rulemaking. DVD CCA and AACS LA did not actually offer any evidence of the emergence of new licensed databases for motion pictures. We believed this opposition comment was without merit—while licensed databases for text and data mining of audiovisual works are not as prevalent as licensed databases for text and data mining of text-based works, some were available during the 2021 rulemaking, and continue to be available today. We are pleased that the Office agreed, citing to the previous rulemaking record as supporting evidence.
Expansions and Next Steps
In addition to requesting that the Office renew the current exemptions, we (along with AAUP and LCA) also requested that the Office consider expanding these exemptions to enhance a researcher's ability to share their corpus with other researchers that are not their direct collaborators. The two processes run in parallel, and today's announcement means that even if we do not ultimately obtain expanded exemptions, the existing exemptions are very likely to be renewed. 
In its NPRM, the Office also announced deadlines for the various submissions that petitions for expansions and new exemptions will require. The first round of comments in support of our proposed expansion—including documentary evidence from researchers who are being adversely affected by the limited sharing permitted under the existing exemptions—will be due December 22nd. Opposition comments are due February 20, 2024. Reply comments to these opposition comments are then due March 24, 2024. Then, later in the spring, there will be a hearing with the Copyright Office regarding our proposed expansion. We will—as always—keep our readers apprised as the process moves forward.