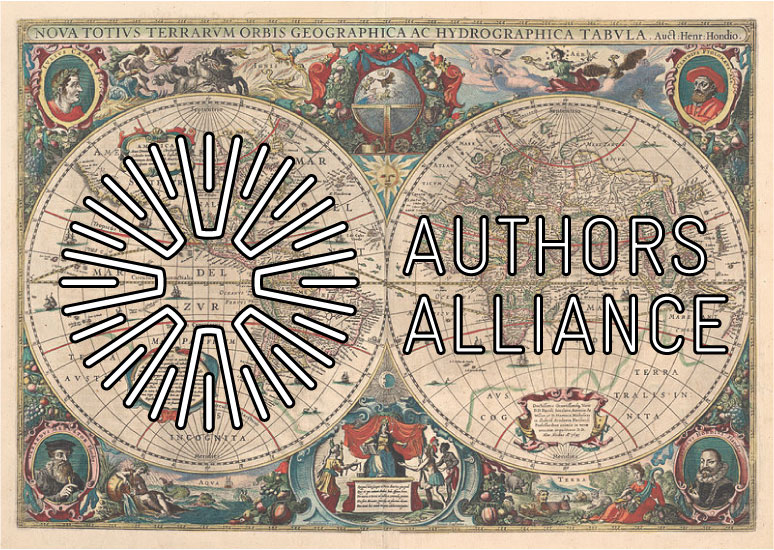 While Authors Alliance is headquartered in the United States, it has a global mission and welcomes members of all nationalities. We are still some ways from expanding regular operations to other countries, however we encourage all authors who share our mission to join now. Here are four reasons why:
Knowledge and culture are global. Our members want their works discoverable and accessible across borders. They might partner with international companies to publish and distribute their works. They are likely to sign agreements affecting their works that have worldwide effect. Empowering authors to be read is a global task.
Authors' issues are international issues. Intellectual property laws are increasingly built around treaty obligations. The global telecommunications system that empowers authors to disseminate their works more widely than ever before is subject to international multistakeholder governance. Authors need a voice at the international level in order to secure their longterm interests.
Domestic decisions have global effects. Because our members strive to see their works made available in as many places as possible, their works are subject to the practices, laws, and policies of many countries beyond their immediate surroundings. Authors Alliance efforts, whether in the United States or elsewhere, affect the interests of all our members.
You won't be alone. Authors Alliance members include representatives from more than a dozen countries and our Advisory Board includes prominent voices from outside the United States.
We have already taken our first international action by joining an international coalition of organizations in telling the negotiators of a trade agreement, the Trans-Pacific Partnership, not to agree to a copyright term beyond the existing international standard. We hope you join us for the next step in our global mission of supporting authors who write to be read.