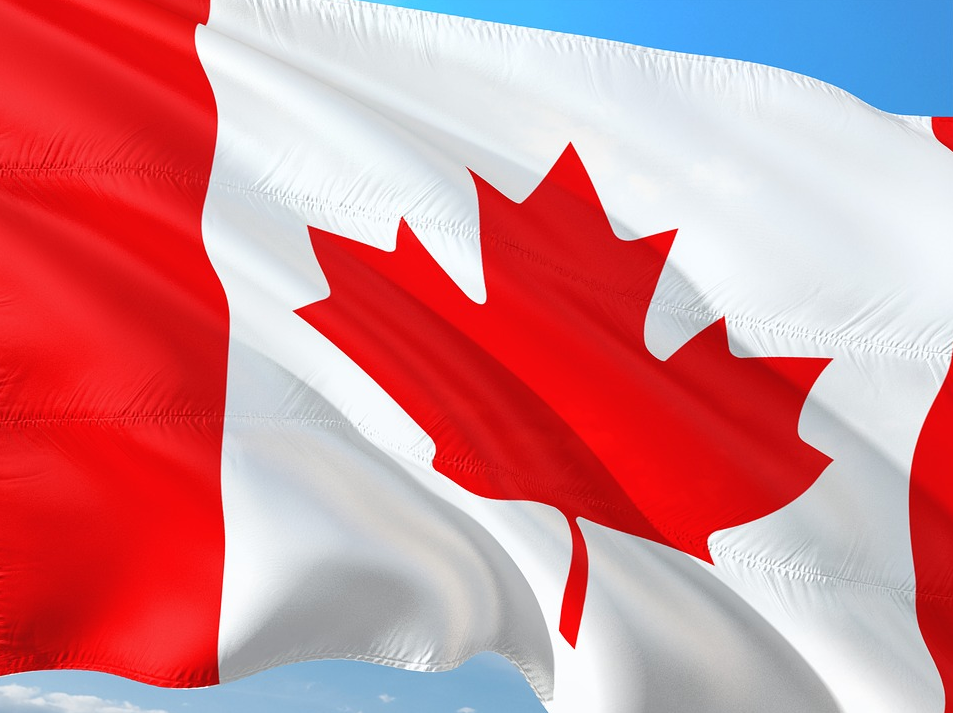 In December 2018, Authors Alliance submitted a brief to the Canadian Committee on Industry, Science and Technology in response to a request for public comment. The committee was tasked by Parliament with reviewing Canada's copyright statutes and issuing a report with recommendations for action and further consideration. Our brief urged the retention of reversionary rights in Canada's Copyright Act and recommended amendments to the provision to enhance the utility of reversionary rights.
Earlier this month, the Committee on Industry, Science and Technology released its Statutory Review of the Copyright Act. Our brief was cited in the report, and we were pleased to see that the report includes recommendations to expand fair dealing and reversionary rights, which benefit creators who wish to make fair use or to regain rights to their previously published works.
Professor Michael Geist of the University of Ottawa prepared an analysis of the report's recommendation on fair dealing in a post on his blog (made available under a Creative Commons license), which we have re-posted below. For a deeper dive into the future of the Canadian Copyright Act, we recommend Geist's summary of the full report.
---
The long-awaited Canadian copyright review report features numerous good recommendations, many of which were rejections of industry lobbying: a rejection of new restrictions on fair dealing for education, rejection of Bell's FairPlay site blocking initiative, and rejection of limits on safe harbours in response to the so-called "value gap." Yet the most notable recommendation is the committee's support for fair dealing for the digital age by expanding its scope and ensuring that it applies equally in the analog and digital worlds.
I wrote about the need to fix fair dealing for the digital age in May 2018:
there is a need to fix fair dealing by ensuring that it is not hamstrung in the digital environment. The Canadian test for fairness is consistent with those found in other countries, but there are barriers that exist for fair dealing in the digital world that are not found in the analog one. The most obvious example are Canada's digital lock rules, which exceed the requirements at international law in the WIPO Internet treaties. As many warned five years ago, Canada has created a system that allows for unnecessarily restrictive limits on digital fair dealing. There is a need to fix this problem by establishing an exception within the anti-circumvention rules to allow for circumvention for any lawful purpose.Moreover, the fair dealing purposes should be expanded, ideally by adopting a "such as" approach to its list of enumerated purposes that would ensure the law remains relevant in the face of new innovation. Alternatively, given Canada's prioritization of artificial intelligence, there is a need for a fair dealing exception for text and data mining similar to that found in many other countries.
The copyright review addresses all three issues. First, the committee recommended adding much needed flexibility by allowing circumvention for purposes otherwise permitted under the Copyright Act:
However, it agrees that the circumvention of TPMs should be allowed for non-infringing purposes, especially given the fact that the Nintendo case provided such a broad interpretation of TPMs. In other words, while anti-circumvention rules should support the use of TPMs to enable the remuneration of rights-holders and prevent copyright infringement, they should generally not prevent someone from committing an act otherwise authorized under the Act.
This change will help ensure that fair dealing rights are treated in an equivalent manner in both the analog and digital worlds.