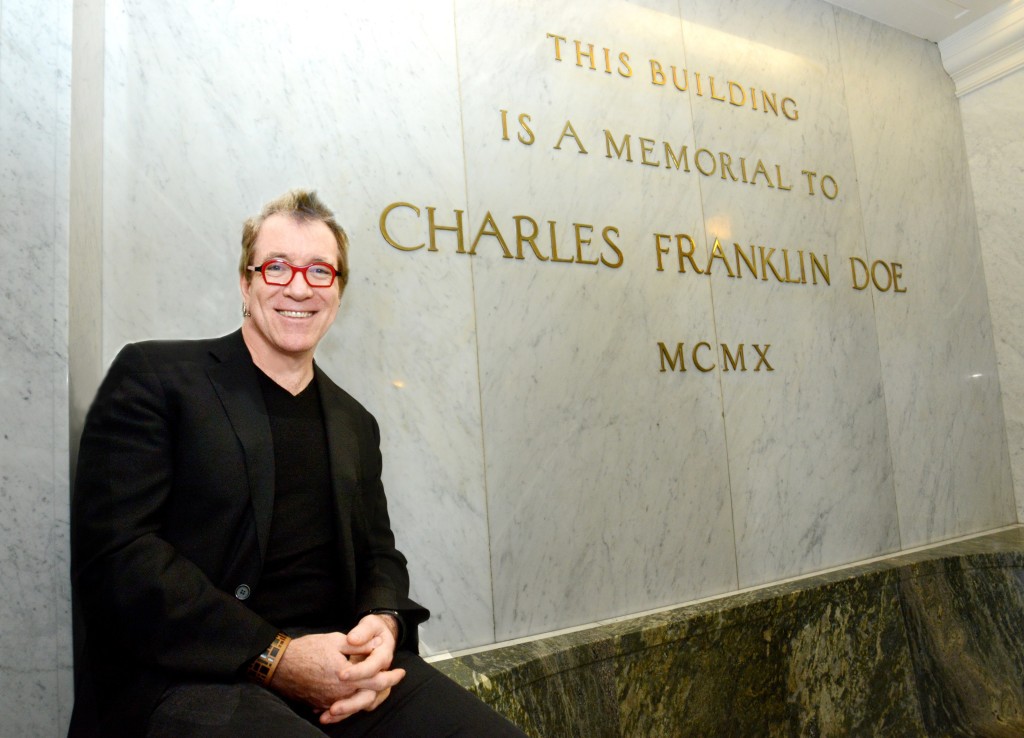 We are delighted to welcome Jeffrey MacKie-Mason to our Board of Directors, where he joins Pamela Samuelson, Molly Van Houweling, Carla Hesse, and Thomas Leonard in guiding the strategic decisions and activities of the Authors Alliance. MacKie-Mason is the University Librarian and Chief Digital Scholarship Officer at UC Berkeley, and has joint appointments as a professor in the School of Information and in the Department of Economics.
MacKie-Mason came to Berkeley from the University of Michigan, where he served as Dean of the School of Information for 2010-2015. He was on the Michigan faculty for 29 years as Professor of Information and Computer Science, Professor of Economics, and Professor of Public Policy.
MacKie-Mason earned his Ph.D. in economics from MIT and a master's in public policy from the University of Michigan. He is a pioneering scholar in the economics of the Internet, online behavior, and digital information creation and distribution. His more than 85 publications appear in scholarly journals in the areas of economics, computer science, law, public policy, and information and library science. He has served on two advisory boards to the NSF, and on many editorial boards. He has testified before the US Department of Justice and the US Federal Trade Commissions, and consulted on competition and pricing for numerous clients, including AT&T, Electronic Data Systems, Compuware, Hewlett-Packard, AOL Time Warner, Telstra (Australia), Valassis Communications, GO Computer, and Sun Microsystems.
"We are fortunate to have Jeff's deep expertise contributing to the Authors Alliance mission," says Executive Director Mike Wolfe. "His experience and leadership at the intersection of libraries, authorship, technology, and public policy are an excellent fit for us."
We look forward to working together with Jeff to empower authors in the digital age!