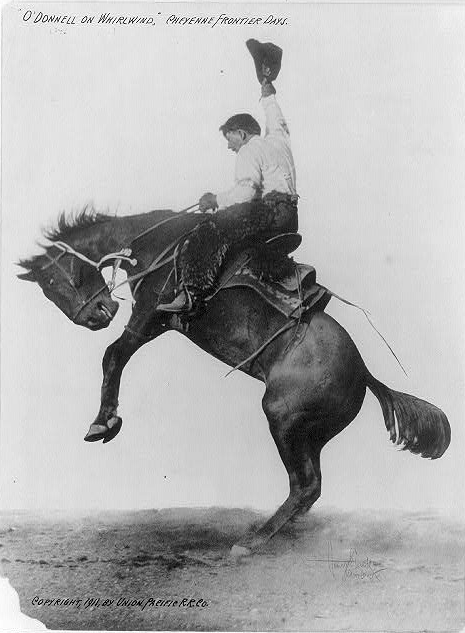 public domain image from the Library of Congress

As Open Access Week comes to a close, we'd like to share a list of resources that you may find helpful in learning about OA and putting it into practice. Whether you are new to open access or just looking for more text, film, image, and audio sources to increase your collection of OA content, this list is a great starting point.
The Authors Alliance Open Access Portal: Our one-stop-shop for all things OA, including our primer on Understanding Open Access
The Directory of Open Access Journals (DOAJ): The comprehensive online repository of OA journals from around the world
OA aficionados may already be familiar with the Internet Archive, but it's worth revisiting to jump into all the new content that's made available every day—including the Authors Alliance collection of full-text books. And now there's even a beta version of full-text search at the Archive, making the collections even more user-friendly.
The digital collections at the Library of Congress: A treasure trove of public domain materials chronicling American culture and history. They're an excellent source of images (including the one above, from 1911).
Luminos, the UC Press' new model for creating OA monographs (full text books available)
Open Access by Peter Suber: A concise introduction to OA by a pioneering and influential scholar—available in full in the Internet Archive under a Creative Commons license
UC Berkeley Library's Open Access Defined: A handy definition of green and gold OA, plus links to OA journals
UPenn Libraries' extensive guide to finding (and correctly using) OA and public domain images from museum collections and online repositories, including a tutorial on fair use.
These are just a small sample of the OA riches available online, so if you know of a great website we've overlooked, contact us and we'll add it to our resource page!