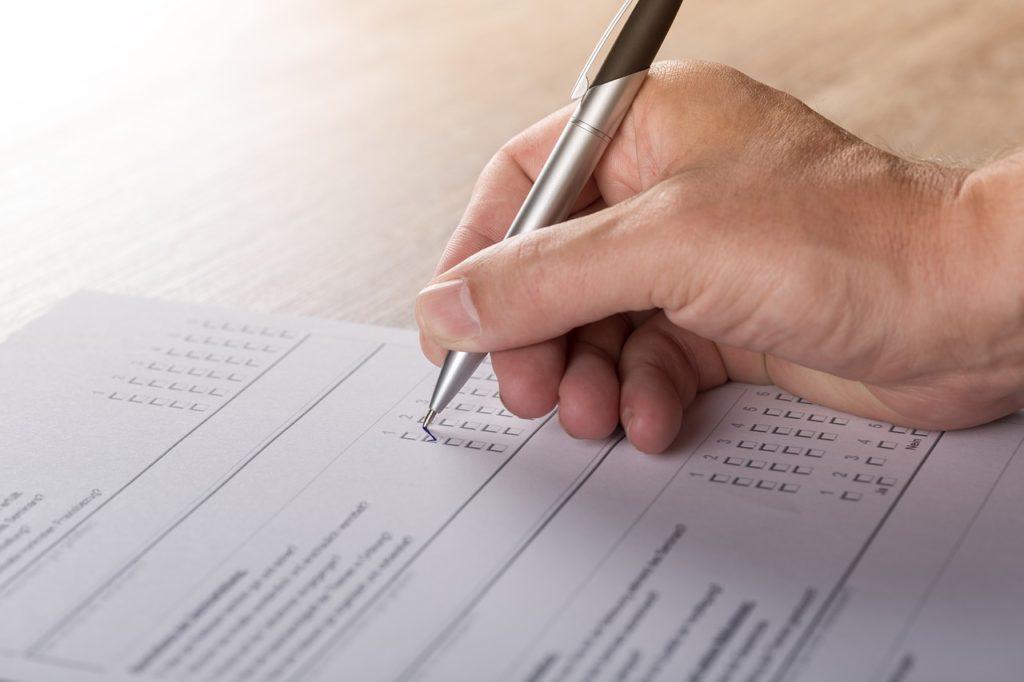 In partnership with organizations that support nonfiction authors, Authors Alliance is developing a Fair Use Best Practices Guide for Nonfiction Authors to help nonfiction authors navigate fair use. To make this the most effective and useful resource possible, we're requesting your help via a short survey.
Nonfiction authors often incorporate preexisting material in their works (e.g., quotations, images, figures, lyrics, and sound recordings). Sometimes including preexisting material is permitted under an exception to copyright protection called "fair use," but other times such uses require obtaining permission or a license from the copyright holder. It can be difficult for nonfiction authors or publishers to know when to rely on fair use and when to seek permission or a license.
Our forthcoming Fair Use Best Practices Guide for Nonfiction Authors will identify the most common situations that nonfiction authors encounter when incorporating preexisting materials into their works. It will also provide authors and publishers with guidelines that reflect the community's understanding about acceptable fair use practices when using these materials. We need your help to make the resource useful to the nonfiction author community!
Please take ten to fifteen minutes and respond to our survey by November 18, 2016. We greatly appreciate your input on this important issue. Your responses will help to inform this guide and build a useful resource for you and your colleagues.