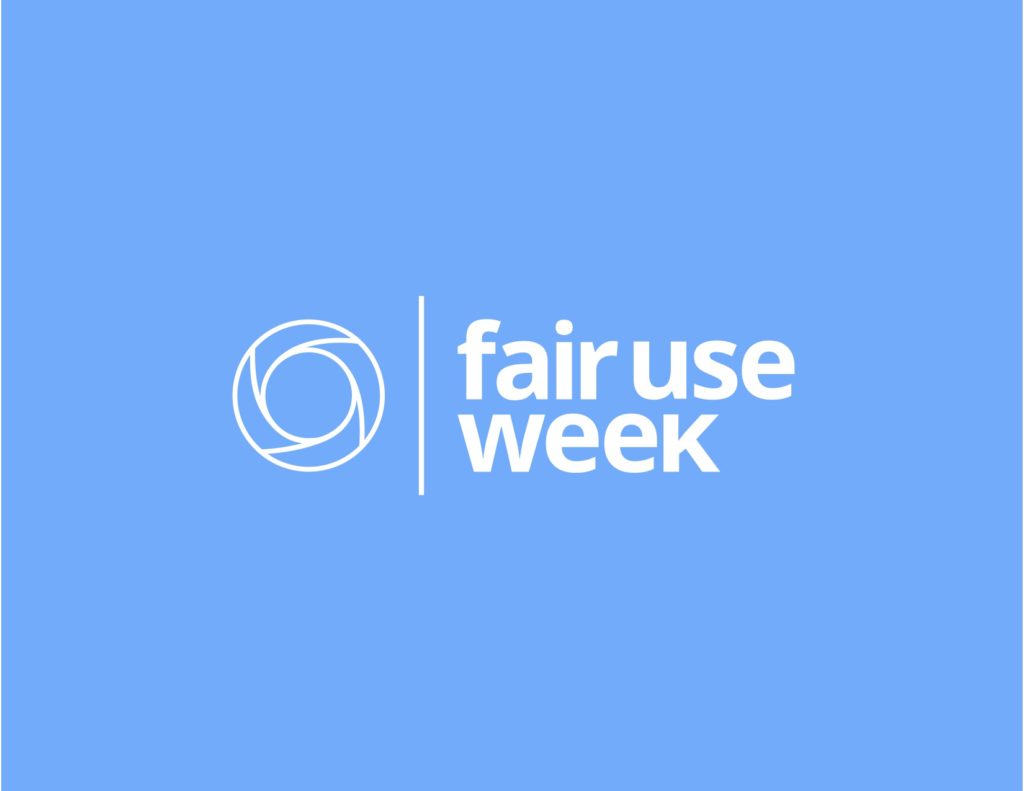 This Fair Use/Fair Dealing Week, we're highlighting a new project that's of special interest to any non-fiction author who has ever been baffled by fair use. Following on the success of our educational guides for rights reversion and open access, we are hard at work on our latest project: a new guide to fair use best practices for non-fiction authors. Inspired by the work of Peter Jaszi and Patricia Aufderheide at the Center for Media and Social Impact at American University, the third volume in our growing library of educational resources will focus on best practices for nonfiction authors—from biographers to science writers, historians to literary critics, memoirists to academics, and beyond—who depend on the use of copyrighted materials in their work.
Authors Alliance is partnering with the Samuelson Law, Technology, and Public Policy Clinic at UC Berkeley Law to draft the guide, which will feature extensive input from non-fiction authors, copyright experts, and partner organizations. The goal of this fair use guide is to empower authors to exercise their right to use source materials to further their research and writing goals by helping them to make confident fair use decisions. The guide will help nonfiction authors who want to do things like:
Include song lyrics in an academic paper discussing musical trends;
Use several lines from a novel to analyze the author's use of metaphors in a work of literary criticism;
Use a chart in a scientific paper to demonstrate a process;
Incorporate a photograph in a biography to provide historical context;
And much more!
We plan to release the guide this year, and look forward to keeping our members, allies, and partner organizations up to date on the project. If you have a question, concern, or real-life example of a fair use issue that you would like to see addressed in the guide, let us know! We can always be reached at info@authorsalliance.org.