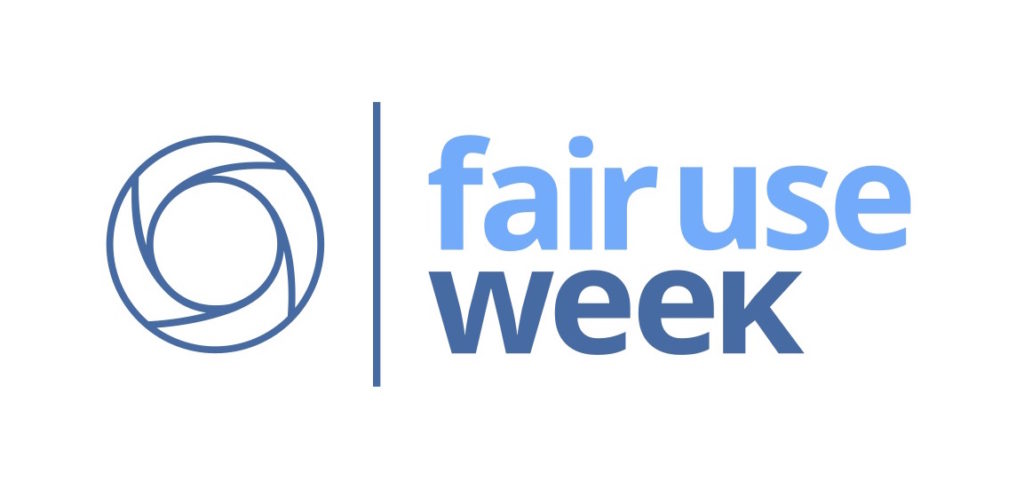 In honor of Fair Use Week, we are delighted to feature this guest blog post from NYU Technology Law & Policy Clinic students Cassie Deskus and Kristen Iglesias discussing the role of fair use in the ReDigi case.
The Second Circuit will soon hear arguments in Capitol Records v. ReDigi, a case that will determine if and when consumers will be able to resell lawfully owned digital media. ReDigi provided an online marketplace for reselling music purchased from iTunes. ReDigi's software allowed users to transfer music from their computer to ReDigi's cloud servers, where it was offered for sale. Upon a subsequent sale, the software transferred the file to the buyer's computer. The transfer process attempted to avoid copyright issues by employing strong verification safeguards and ensuring that there was only ever one full copy of the song in existence at any given time.
If ReDigi had been in the business of reselling physical CDs or books, resale would have been an uncontroversial application of first sale—a doctrine which permits the owner of any lawfully owned copy to dispose of that copy without restriction. The District Court, however, held that each song transfer was an unlawful reproduction, effectively preventing the owner of a digital work from reselling it. Unless the opinion is reversed, the only way consumers will ever be able to resell their digital music or books is to sell their entire digital device. In other words, to resell a $0.99 eBook you finished reading years ago, you'd have to sell your entire tablet and all of its contents!
This should be concerning to all creators of digital works. Without lawful resale, the "secondary markets" we enjoy in the physical sphere–libraries, used bookstores, garage sales, and even donations–cease to exist in the digital sphere. Not only will authors be unable to reach the same listeners and readers via digital publication that they might through analog publication, but those same listeners and readers won't be able to easily share the digital works that they love.
That's why the NYU Technology Law & Policy Clinic filed an amicus brief on behalf of over 20 copyright scholars, including several Authors Alliance members, arguing that any alleged unlawful reproductions are covered by either first sale or fair use.
As many Authors Alliance members know, the first factor of fair use is "the purpose and character of the use." We argued that exercising a copy owner's first sale rights, which have been recognized by courts and Congress for over one hundred years, is about as fair a purpose as can be. The public benefits resulting from digital secondary markets also favor this interpretation. The fact that ReDigi was a commercial enterprise does not change this outcome—indeed, many commercial uses of digital copyrighted works have been held to be fair use. ReDigi's platform parallels secondary markets that have always existed in the physical realm; such markets are a testament to copyright law's tolerance for, and accommodation of, robust resale rights. We hope that the Second Circuit reverses the lower court and preserves digital first sale, especially given the strong fair use arguments favoring ReDigi. If you'd like to read the rest of our argument, the entire brief is available here.