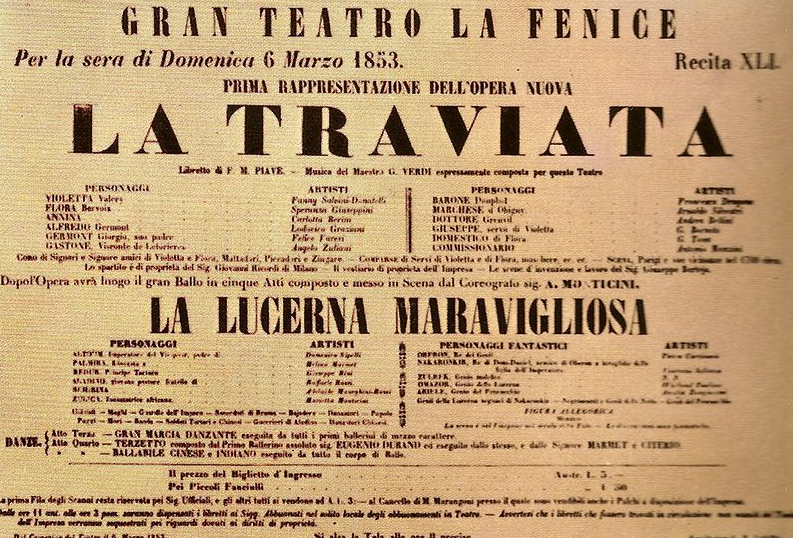 What do Wikipedia, 19th-century Italian opera, Bollywood movies, and fan fiction have in common? According to NYU law professor (and Authors Alliance founding member) Christopher Jon Sprigman, more than you might think. In a recent article in the Houston Law Review, Sprigman explains that these creative endeavors are all examples of how copyright principles can work in unexpected ways across different genres and audiences.
Conventional wisdom about copyright holds that it is a spur to creativity and provides financial and moral incentives for creators to produce new content. This may sometimes be the case—but does (and should) this core assumption always hold steady across a variety of contexts and creative communities? Sprigman suggests that the answer is no. Citing the examples above, he points to empirical studies which indicate that the link between copyright and creative incentives doesn't always conform to theory in the ways we might expect. In some cases, a lack of stringent copyright norms seems to stimulate creative production, rather than hampering it. Research in this area is relatively new, and Sprigman's work shows the way to intriguing new areas of inquiry that help broaden our understanding of how and when current copyright rules work in favor of creators and audiences—and when they don't.
Read (or download) the full article on SSRN.