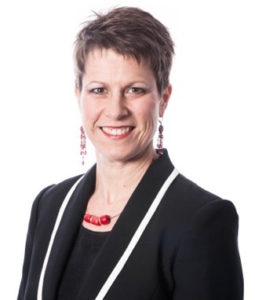 We are pleased to welcome Dr. Danny Kingsley of Cambridge University to the Authors Alliance Advisory Board. She joins a distinguished group of advisors who contribute valuable expertise and perspectives on academia, authorship, scholarly communication, legal matters, and publishing.
In her role as Deputy Director of Scholarly Communication & Research Services at Cambridge University Library, Dr. Kingsley focuses on implementing innovative research and publishing tools and policies in the digital age. She holds a PhD in Scholarly Communication from the Australian National University and a BSc in Science and Technology Studies from the University of New South Wales.
We look forward to working with her and our other advisory board members to create, refine, and improve the tools and services we offer to authors.