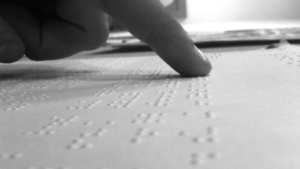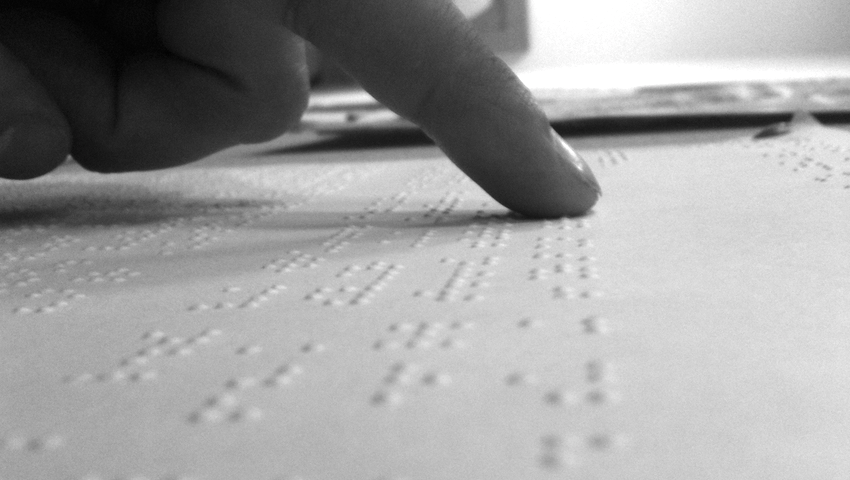 In March 2018, a bipartisan coalition in Congress introduced a bill to implement the Marrakesh Treaty to Facilitate Access to Published Works for Persons Who Are Blind, Visually Impaired or Otherwise Print Disabled. On September 26, Congress passed the Marrakesh Treaty Implementation Act, and today the Act has been signed into law by the President.
Adopted by the World Intellectual Property Organization (WIPO) in 2013, the goal of the Marrakesh Treaty is to create a set of mandatory limitations and exceptions for the benefit of blind, visually impaired, and otherwise print disabled readers. The treaty requires that contracting states enact copyright exceptions that allow books and other creative works to be made available in accessible formats, such as braille and audiobooks, and to allow for the import and export of such materials. It is a tremendous step toward ensuring equal access for readers in participating countries, including many in the developing world, where the need for resources and access is especially acute.
Authors Alliance has written previously about our support of proposed legislation to implement the Marrakesh Treaty. Earlier this year, the Senate Foreign Relations Committee held a hearing on the Implementation Act, and we joined with other organizations—including the National Federation of the Blind, the Authors Guild, and the American Library Association, among many others—in signing onto a letter urging Congress to pass the proposed legislation in order to improve access for print-disabled readers around the world.
The treaty is now in force in the U.S. and more than 40 countries around the world (and growing). The International Federation of Library Associations (IFLA) has created a multilingual  guide for libraries to assist in making their works available under the terms of the treaty, and we recently published a report highlighting the role of creators in making digital works more widely accessible to people with disabilities. Authors Alliance will continue to support legal and policy efforts that improve the ability of authors to reach readers.