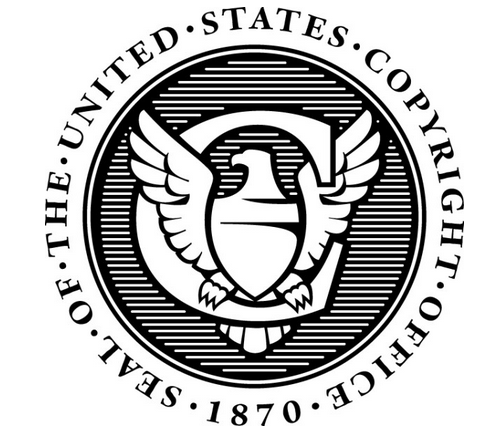 Authors Alliance submitted comments in response to the United States Copyright Office's Notification of Inquiry for Registration Modernization. The Office is building a modernized copyright registration system intended to improve user experience, increase Office efficiency, and decrease processing times. We have written previously about the benefits to authors and the public associated with a robust record of copyright registration, and our Copyright Fundamentals resource page has more information on how and why to register. Our comments therefore support the following proposals:
Make registration more affordable to all copyright owners by considering alternative methods for calculating fees that would provide equity to users and encourage registration;
Build a registration interface that allows users to update rights and permissions information without having to submit a supplementary registration and additional fees;
Accept optional data documenting licensing terms, including information about any applicable public license (such as a Creative Commons license), with a registration application; and
Connect registration and recordation records in order to clarify chain of title information.
In our comments, we also encourage the Office to initiate or commission an empirical study of authors' views on the advantages of and barriers to registration to evaluate why only a fraction of eligible works are registered. With additional information from authors, the Office could restructure incentives to register copyright claims in order to promote greater participation in the Office's registration system.
Further details can be found in the full text of our comment. Hover over the document below to view the comment in your browser, or download here.
20190115_RegistrationModernization