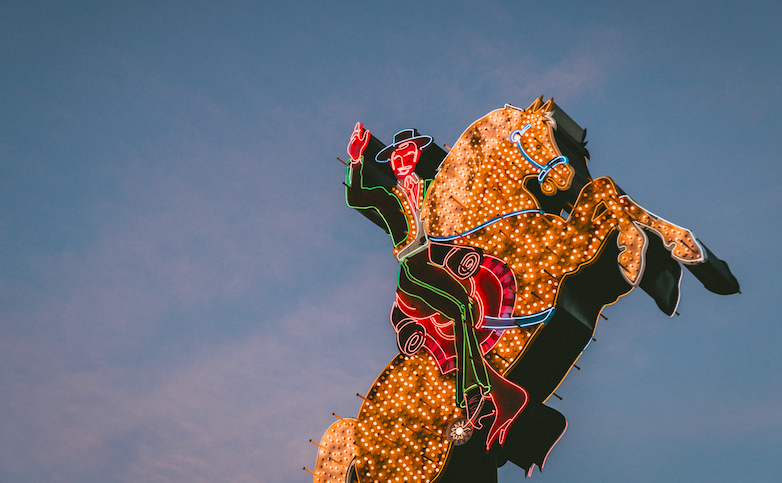 Fair use can be a tricky concept to pin down. What exactly does fair use mean? What makes it such an important part of U.S. copyright law? What are the "four factors" that courts consider when evaluating claims of fair use? And, perhaps most importantly of all, how does fair use support authors' research, writing, and publishing goals? Authors who want to incorporate source materials with confidence, while also respecting copyright and the integrity of their fellow creators, may find themselves faced with more questions than answers. Fortunately, help is at hand!
Just in time for Fair Use/Fair Dealing Week, we're featuring this selection of resources to help understand and apply fair use.
Authors Alliance Fair Use Resource Page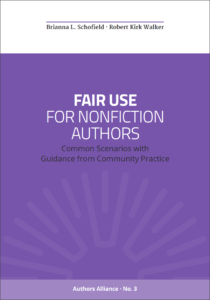 The FAQ on the fair use resource page on our website covers questions such as:
Can I still claim fair use if I am using copyrighted material that is highly creative?
What if I want to use copyrighted material for commercial purposes?
Does fair use apply to copyrighted material that is unpublished?
While you're there, you can also download a PDF or purchase a copy of our guidebook, Fair Use for Nonfiction Authors.
Codes of Best Practices in Fair Use
The Center for Media and Social Impact at American University has compiled this collection of Codes of Best Practices in Fair Use for various creative communities, from journalists to librarians to filmmakers.
Fair Use Evaluator Tool
This step by step tool, created by the ALA, enables users to support and document their assertions of fair use.
Fair Use Toolkit
Check out this comprehensive collection of copyright and fair use tools and websites from the ACRL.
U.S. Copyright Office Fair Use Index
The USCO maintains this searchable database of legal opinions and fair use test cases.
---
Do you have suggestions for other sites you depend on for quality content in your writing, teaching, or creative pursuits? Let us know, and we'll feature them in a future Roundup!