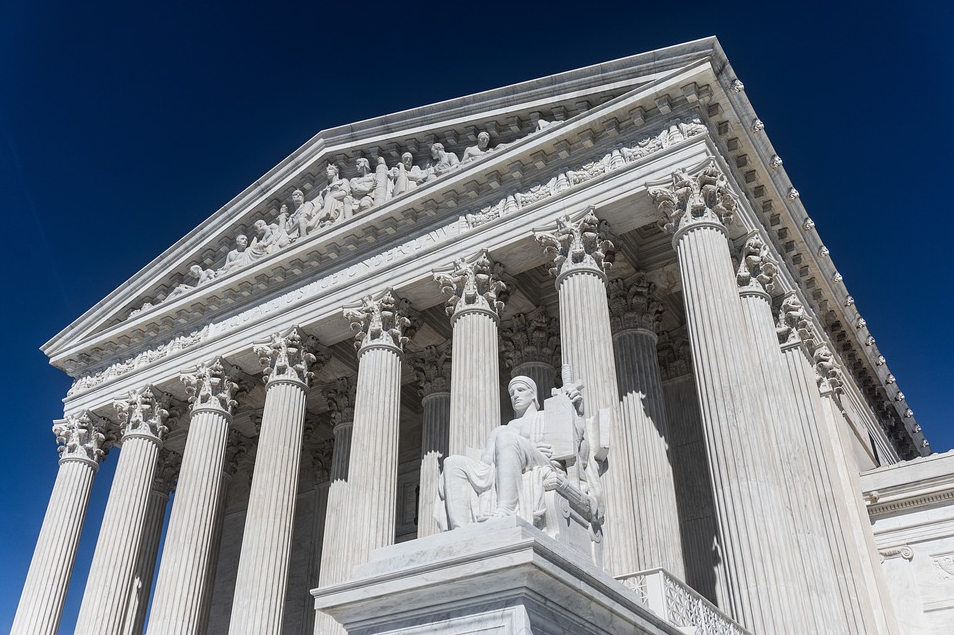 Today, the U.S. Supreme Court resolved the question of what the Copyright Act means when it says that a work must be registered prior to filing an infringement lawsuit, holding that the Register of Copyrights must act on the application for registration before a copyright owner can file an infringement action.
Under the Copyright Act, an infringement action cannot be brought until "registration of the copyright claim has been made" (or, alternatively, registration of the claim has been refused by the Copyright Office). As we wrote in an earlier post on this case, the essential question presented in Fourth Estate Public Benefit Corp. v. Wall-Street.com LLC was whether a copyright owner may commence an infringement suit after delivering the proper deposit, application, and fee to the Copyright Office, but before the Register of Copyrights has acted on the application for registration.
In the Fourth Estate case, the Eleventh Circuit explained that in its view "[t]he Copyright Act defines registration as a process that requires action by both the copyright owner and the Copyright Office." The Supreme Court affirmed this approach, concluding that "registration… has been made" not when an application for registration is filed, but when the Register has registered a copyright after examining a properly filed application.
The ability to bring an infringement lawsuit is just one of the benefits of registration. For more information about registration, read our articles on the benefits of registration, how to register your works with the U.S. Copyright Office, and when to update or supplement a registration.