We thank Jill Cirasella and Polly Thistlethwaite of the Graduate Center of the City University of New York for contributing the following guest post, which provides some background on their recent book chapter "Open Access and the Graduate Author: A Dissertation Anxiety Manual."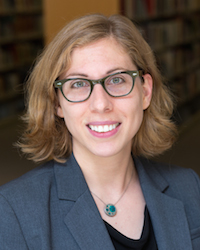 For years, we have encouraged researchers at our institution, the Graduate Center of the City University of New York, to consider the benefits—for others, themselves, and their fields of study—of making their scholarship available open access. In doing so, we have found allies, some already committed to open access and some newly swayed by our arguments.
But, like many librarians advocating openness, we have also met resistance—disinclination to make time to upload works to repositories, confusion about variations among publishers' policies regarding authors' rights, certainty that niche work has no broader audience, concern about the viability of scholarly societies in an open-access world, etc.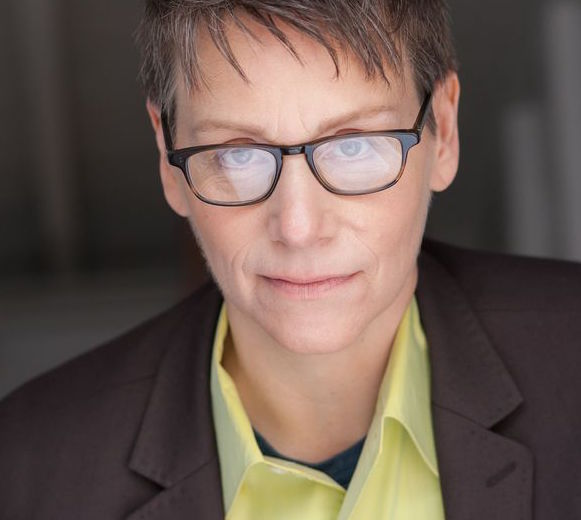 Most of all, we have heard apprehensions about open access dissertations. Specifically, we have heard students and advisors express fear that making a dissertation open access would sink the author's chances of publishing a book based on the dissertation.
We could have responded to these worries with our usual refrains about the many benefits and moral necessity of open scholarship, but we felt the weight of our responsibility to our students. We wanted to be able to provide them with confident, informed answers about open access dissertations, especially their effect on the publishing prospects (and, in turn, job and tenure prospects) of their authors. We quickly learned that there were very few research studies on this topic. Rather, blog posts and non-research articles predominated, giving anecdotes and rumors outsized influence. We decided to embark on some research ourselves, to review what was being said and examine, to the extent possible, whether it held up to scrutiny.
In our research, we found a wide array of misgivings about open access dissertations, but we were able to sort them into six categories:

anxieties about finding a publisher for a book based on an open access dissertation
anxieties among publishers about sales of dissertation-based books
anxieties about misdeeds, such as plagiarism and idea theft
anxieties about dissertations not being "ready" for wider audiences
anxieties about having work "online," whether or not open access
anxieties about corporate monetization of student work
More research on all these matters is necessary, but we were pleased to be able to pull together some (reassuring!) statements by publishers and provide some (reassuring!) data about sales of dissertation-based books. We hope we dispelled some myths, clarified some ambiguities and misunderstandings, and inspired some more formal studies. Our research is available as "Open Access and the Graduate Author: A Dissertation Anxiety Manual," a chapter in the book Open Access and the Future of Scholarly Communication: Implementation, edited by Kevin L. Smith and Katherine A. Dickson. (Needless to say, we also made it openly available.) We also recommend another chapter in the book that covers similar ground, "From Apprehension to Comprehension: Addressing Anxieties about Open Access to ETDs" by Kyle K. Courtney and Emily Kilcer (also openly available).
---
Jill Cirasella is Associate Librarian for Scholarly Communication & Digital Scholarship at the Graduate Center of the City University of New York. Her research focus is scholarly communication, broadly construed: recent projects examine anxieties surrounding open access dissertations, benefits of transforming dissertation deposit into a scholarly communication consultation, attitudes about practice-based library literature, and the professional experiences of hard-of-hearing librarians. She serves on the boards of three open access journals, including the Journal of Librarianship and Scholarly Communication, and is driven by a commitment to open scholarship.
---
Polly Thistlethwaite is Professor and Chief Librarian at the Graduate Center of the City University of New York. She is co-author (with Jessie Daniels) of Being a Scholar in the Digital Era, a work that urges scholars to publish their work openly and to engage in the debates of the day. In the late 1980s and early 1990s, while working in NYC academic libraries, Polly also worked with the Lesbian Herstory Archives and the AIDS activist group ACT UP. She became a conduit for non-academics seeking access to medical and scholarly work sequestered behind library doors and paywalls. Polly is an advocate for free, publicly available scholarship.