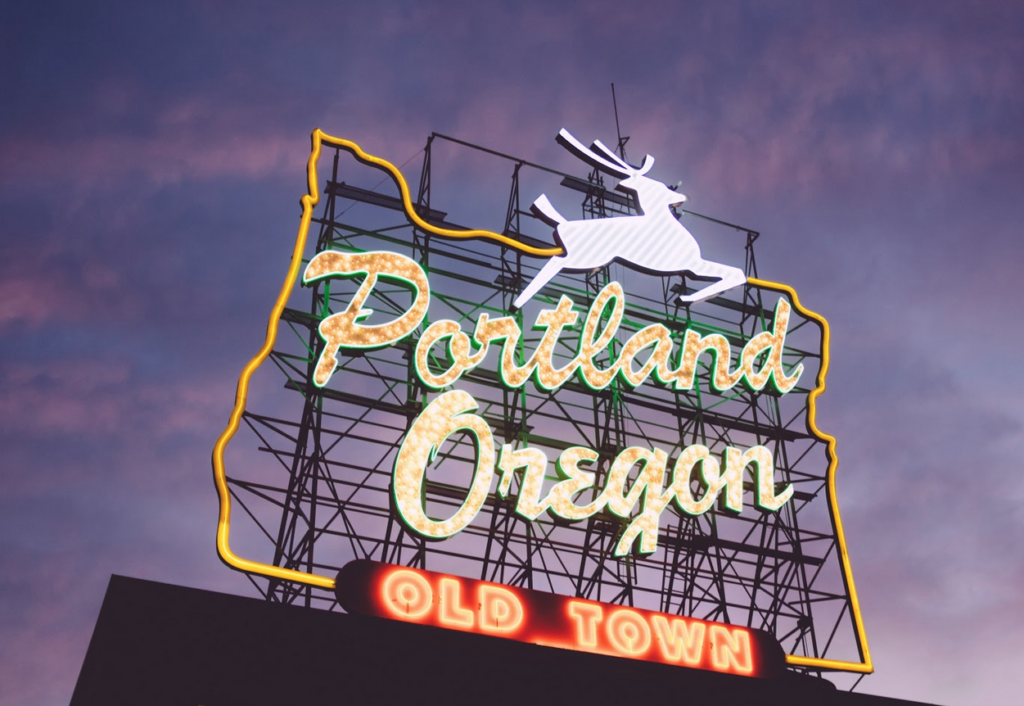 On March 28-30, Authors Alliance will staff an information table at the Association of Writers and Writing Programs (AWP) Bookfair at the Portland Convention Center. AWP is the largest professional gathering of writers, writing programs, and publishers in the United States, and we're looking forward to the opportunity to connect with authors, creators, and our members to spread the word about our tools and resources.
We'll be available for the duration of the conference to distribute educational materials, speak with authors, and answer questions about copyright, fair use, publishing contracts, rights reversion, and more.
If you're an author planning to attend the AWP conference, be sure to stop by and see us at Table #10065. And if you live the Portland area and are interested in browsing the Bookfair, AWP is offering public admission on Saturday, March 30 for just $5. See you in the Rose City!