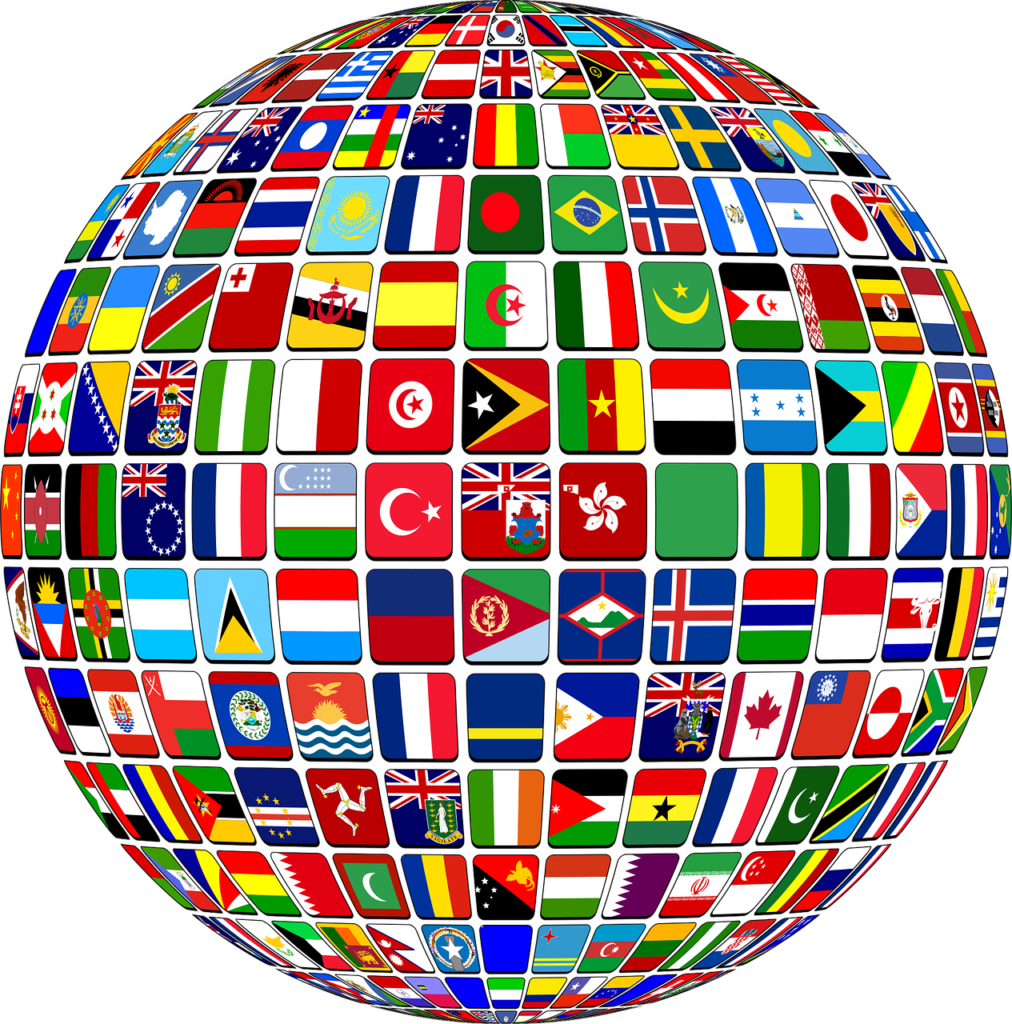 For creators who want their works to be widely shared and enjoyed, terminating transfers of copyright are a powerful option for getting works back out in front of audiences. Authors Alliance has long been a proponent of giving authors statutory rights to terminate transfers of copyright (often called "reversionary" or "termination of transfer" laws). Among other benefits, these rights give creators the ability to give new life to works that have outlived their commercial lives but are nonetheless historically and culturally valuable.
A new study of reversion laws by Joshua Yuvaraj and Rebecca Giblin found that 56% of the 193 countries examined have author-protective laws that allow authors to get their rights back from publishers if certain conditions are met. Yuvaraj and Giblin categorized the reversionary laws they identified based on their triggering circumstances: 1) a set period of time (from, for example, the date of the publication agreement or the author's death), 2) a work's out of print status, 3) the publisher's active use of the work, and 4) other situations (such as if the publisher goes bankrupt).
Yuvaraj and Giblin will continue to examine these reversionary laws in more detail, but initially suggest that laws that allow authors to reclaim rights in the event that rights are not being exploited or if there are no/low sales of their works would help authors' ongoing interests in their works while protecting publishers' commercial interests. Read more about Yuvaraj and Giblin's findings here.
Authors interested in learning more about reversionary laws around the world can explore the beta version of the Creative Commons Rights Back Resource. We encourage experts to contribute to the resource to help expand the database of country-specific laws.
Authors interested in learning more about terminating transfers under U.S. law can visit the Authors Alliance/Creative Commons Termination of Transfer tool at rightsback.org and the Authors Alliance Termination of Transfer resources page. If you are not eligible to exercise a statutory right to terminate a transfer of copyright, you may want to explore options for getting rights back by exercising contractual provisions or through negotiation.