On May 15, Authors Alliance celebrated our 5th birthday with a festive party at the David Brower Center in downtown Berkeley. Our guests braved the unseasonably cool and rainy weather to attend a reception followed by "Beyond the Bookshelf: Empowering Authors and Reaching Readers in the Digital Age," a wide-ranging panel discussion featuring Brewster Kahle, Jeff MacKie-Mason, Abby Smith Rumsey, and Randy Schekman, and moderated by Authors Alliance's own Molly Shaffer Van Houweling.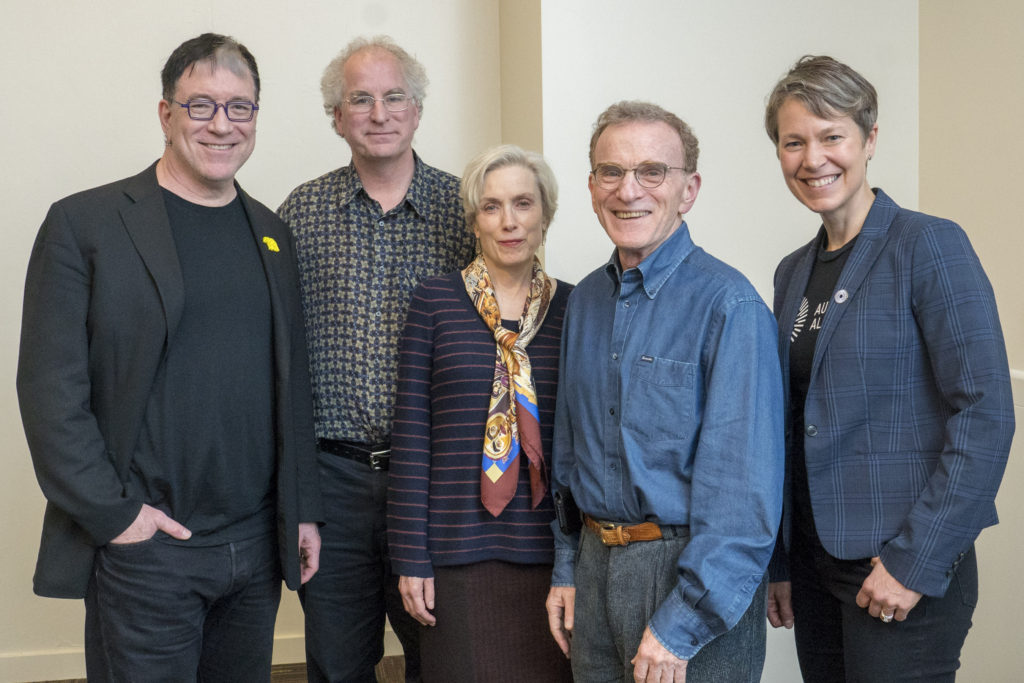 The discussion was professionally recorded for those who were unable to attend in person. Audio of the panel and Q&A can be heard here, as part of the Authors Alliance collection of works hosted by the Internet Archive.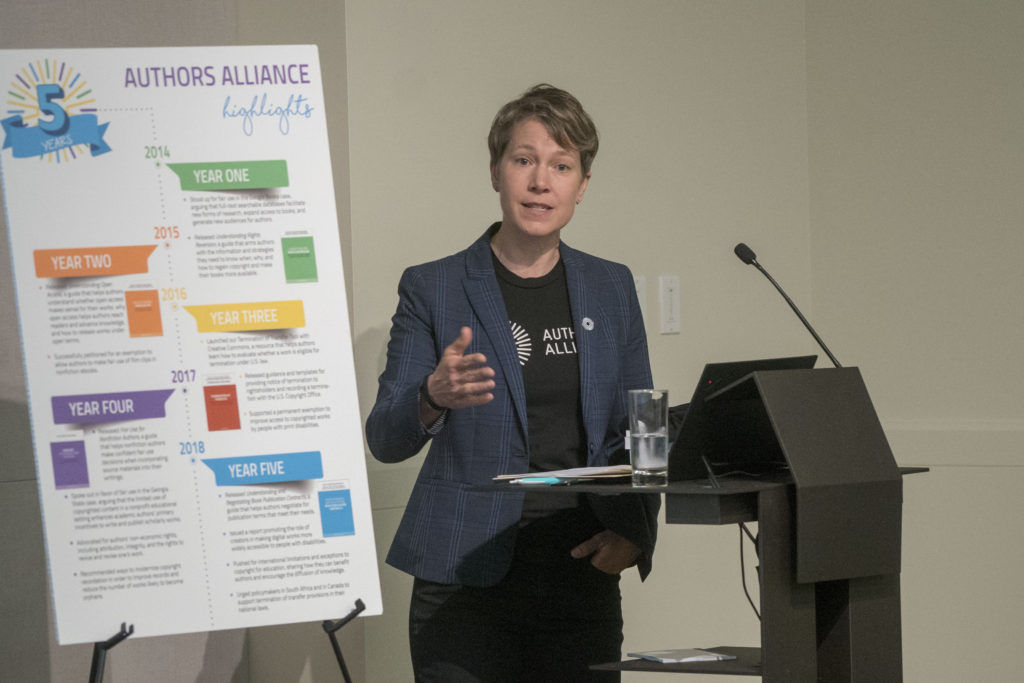 The recording begins with opening remarks by Authors Alliance co-founder Molly Shaffer Van Houweling of UC Berkeley Law, and features the following highlights: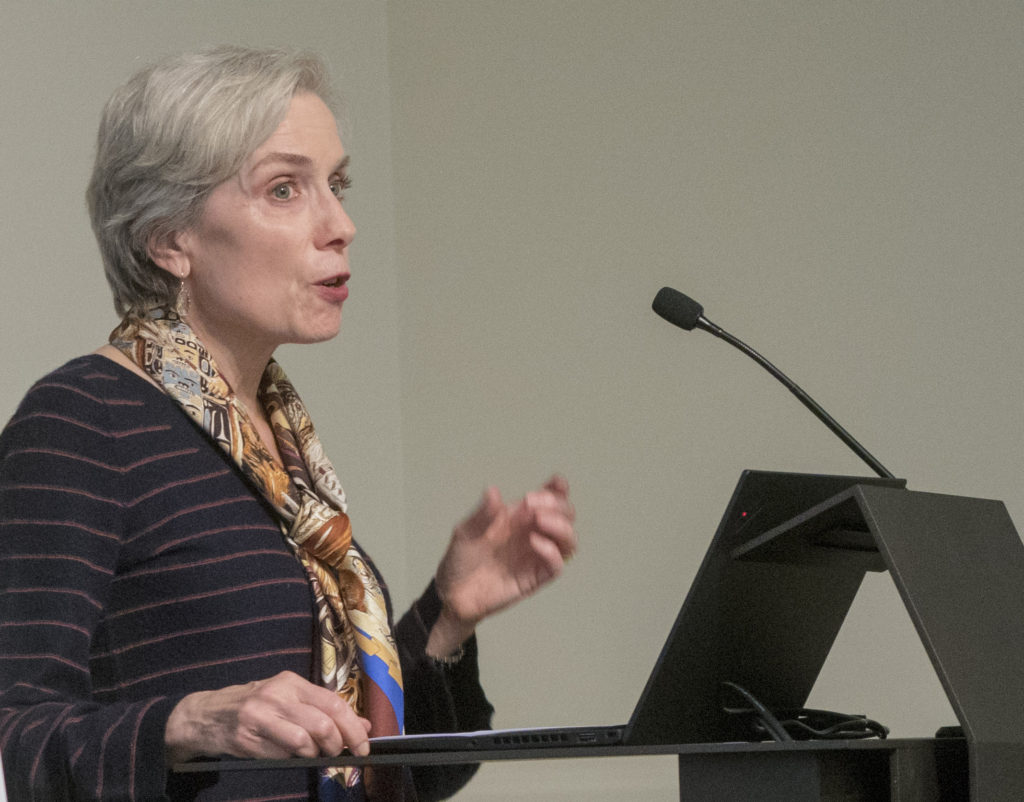 09:15: Historian Abby Smith Rumsey on changes to the traditional model of books and monographs in scholarship and the role of authors and libraries in the evolution of publishing.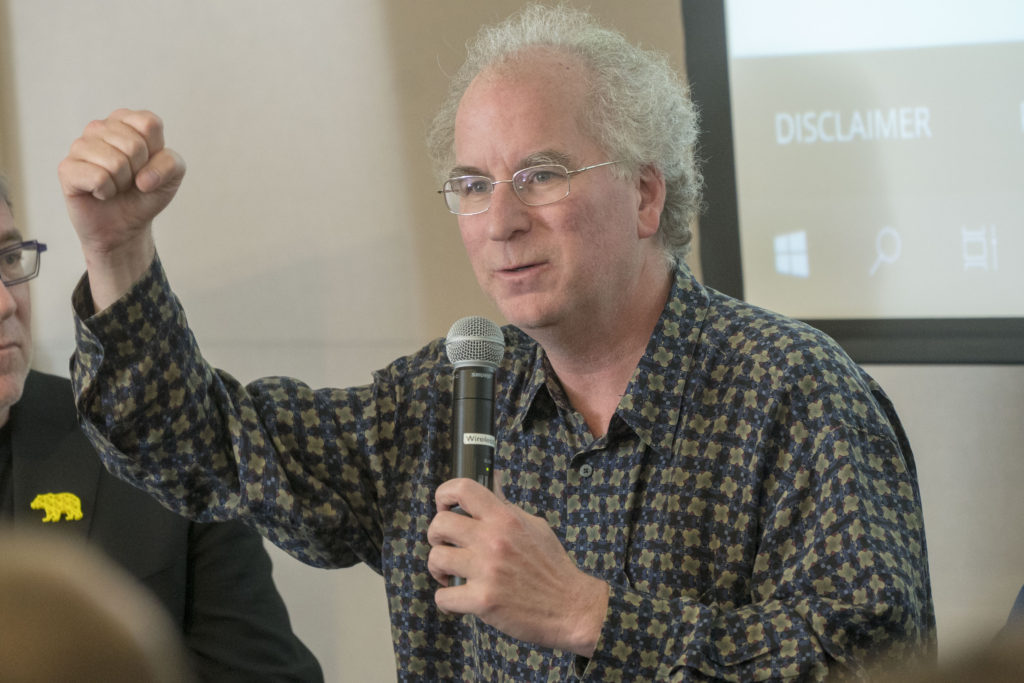 17:28: Internet Archive founder Brewster Kahle on the importance of preservation and accuracy of online information at a time when "truth is fractured."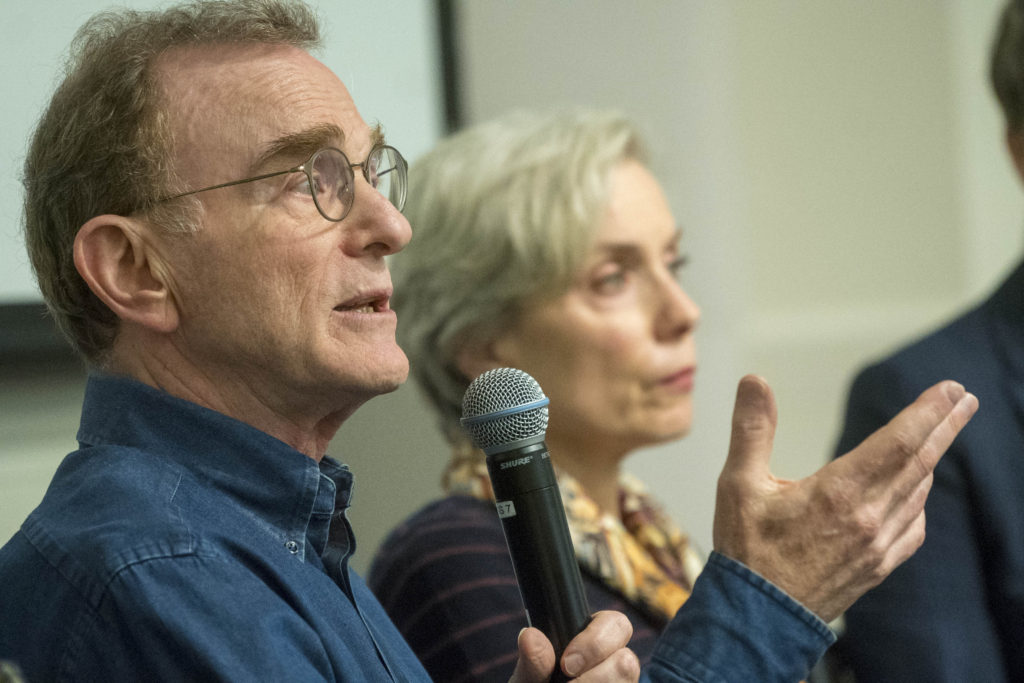 25:40: Nobel Laureate Randy Schekman on open access scientific literature and how the focus on journal impact factor undermines scholarship and research.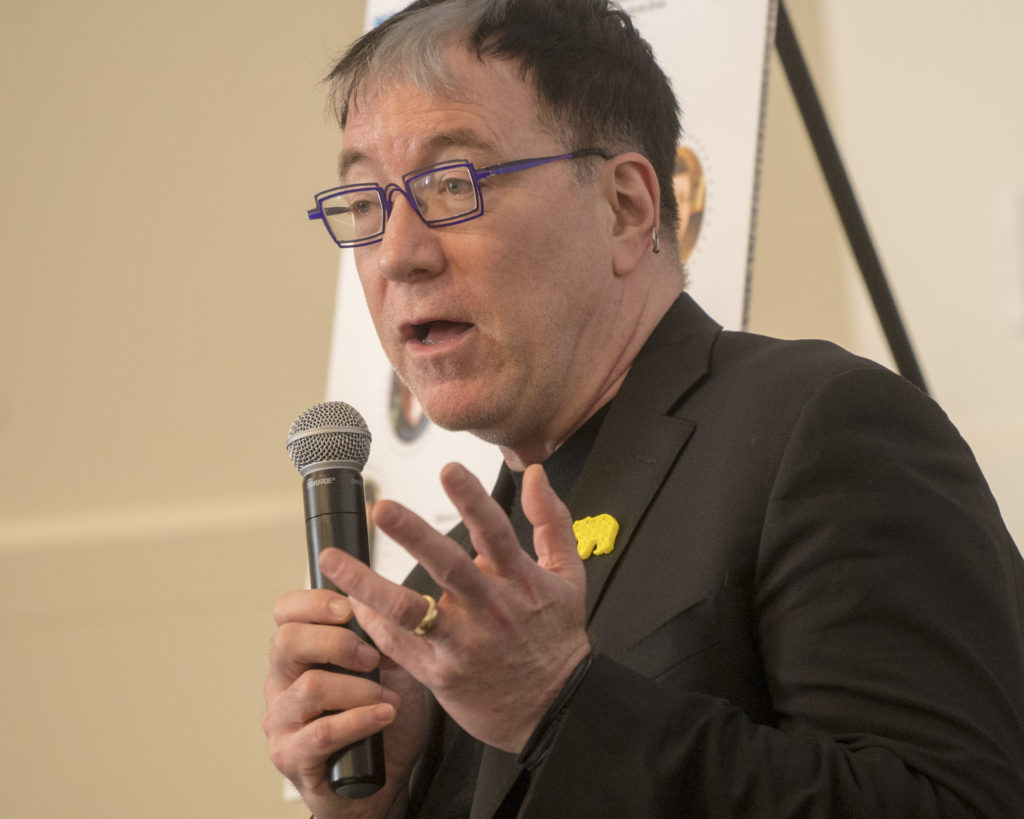 41:22: UC Berkeley University Librarian Jeff MacKie-Mason on commercial scholarly publishers, the upheaval of traditional business models, and the responsibilities of authors, libraries, funders, and institutions to make work open access.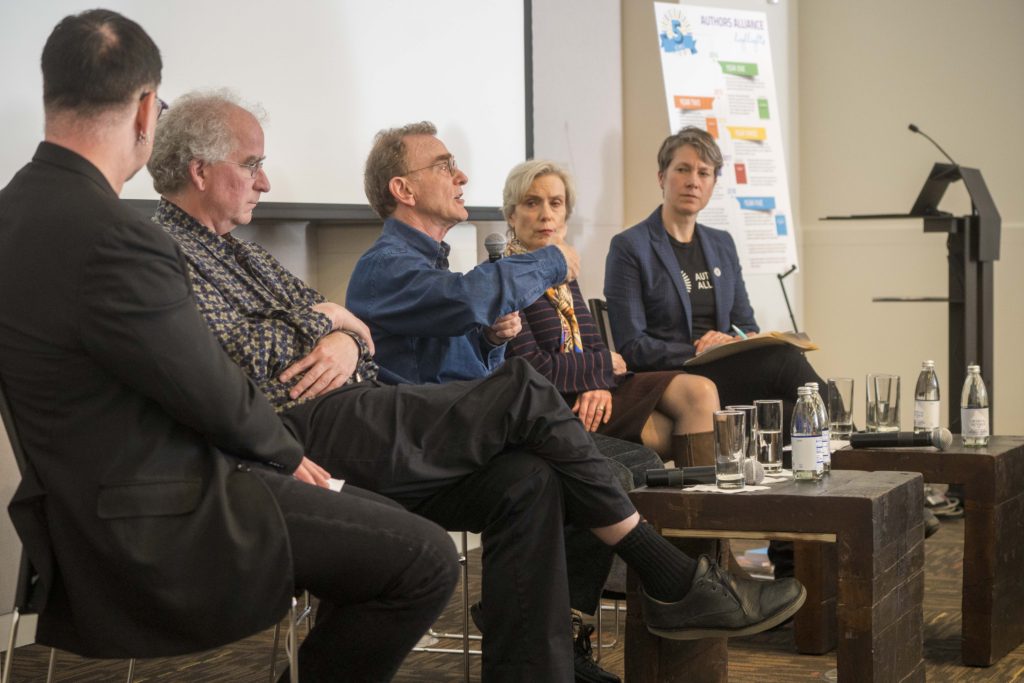 At 01:00, the panel convened to discuss a variety of topics, including:
Steps authors can take to reach more readers in the midst of change;
The University of California's commitment to open access in the wake of failed negotiations with scholarly publishing giant Elsevier;
Challenges and opportunities in the preservation of born-digital materials;
And more!
The discussion wrapped up at 01:20 with a brief audience Q&A.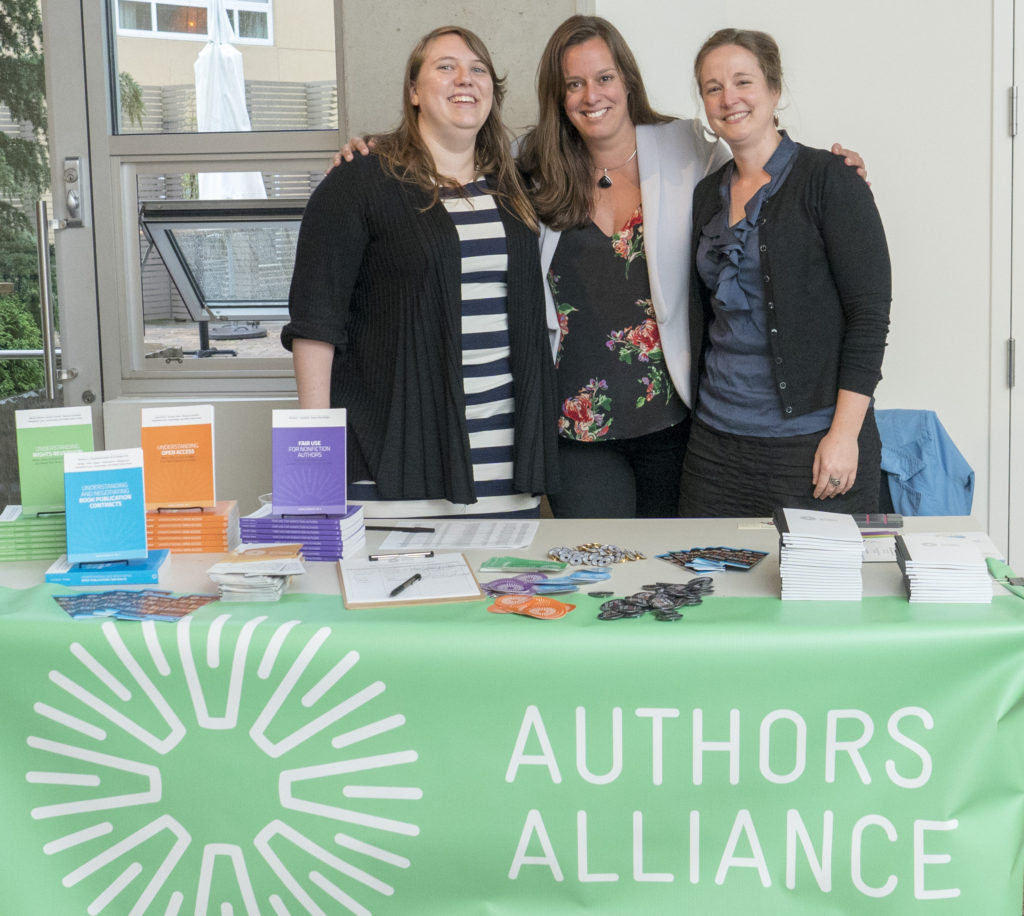 We are grateful to our distinguished panelists and to all our members and friends who attended the celebration. For those who couldn't be there in person, we hope you enjoy the recording. Thanks to each and every one of you for supporting our work over the last five years. We look forward to more education and advocacy for authors in the months and years to come.
Keep on writing to be read!