Just in time for the start of the academic year, we're featuring this excerpt from a post by the UC Berkeley Library, which recently announced a new permissions policy for scholarly and public use of Library materials. The full post originally appeared here, under a CC-BY-NC license.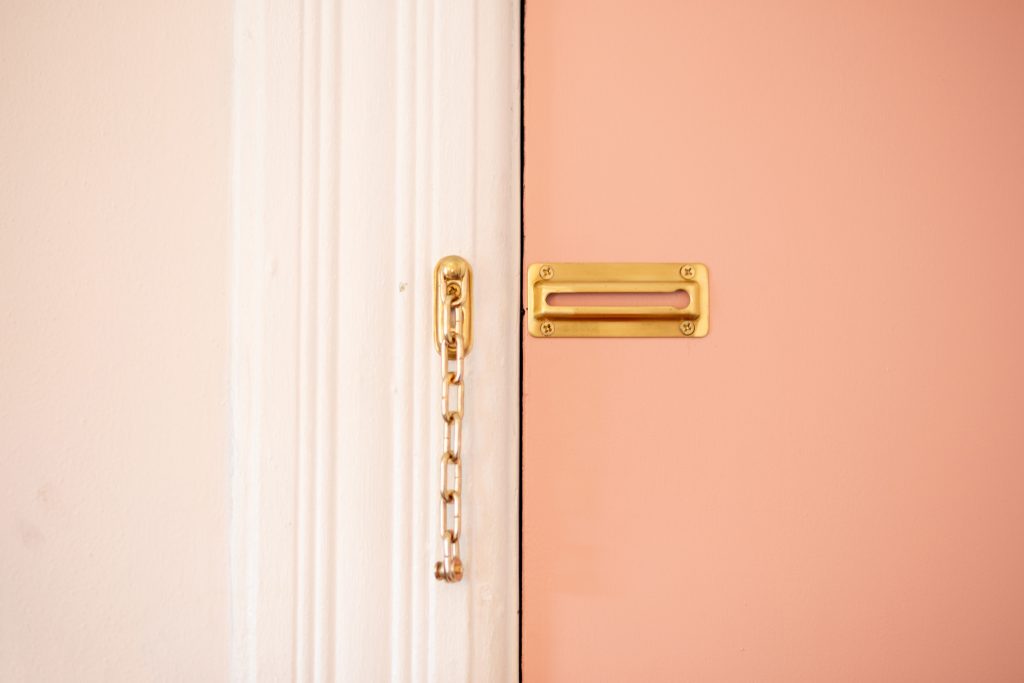 Not long ago, if researchers wanted to publish excerpts or images from the UC Berkeley Library's collections in their books or articles, they were confronted with a patchwork of policies — a hard-to-navigate web of fees and permissions that shifted depending on which library on campus held the materials.
Not anymore. Driven in part by a desire to track the use of their collections, for decades, many museums, archives, and libraries — including the UC Berkeley Library — have required researchers get their approval and, sometimes, pay for permission to include excerpts or images in their scholarship. With the aim of fostering a more researcher-friendly environment, a progressive new policy across all of UC Berkeley's libraries does away with these hurdles, making it easier for scholars to use a trove of Library materials in their publications.
"This is a broad-minded win for researchers," said Rachael Samberg, who leads UC Berkeley's Office of Scholarly Communication Services, which developed the policy with The Bancroft Library. "We have vast collections. We are taking to heart the Library's mission of lowering barriers."
Why the policy change? The Library aims to increase access to online resources by taking a more open stance that supports the broadest possible use of its collections — a boon to researchers.