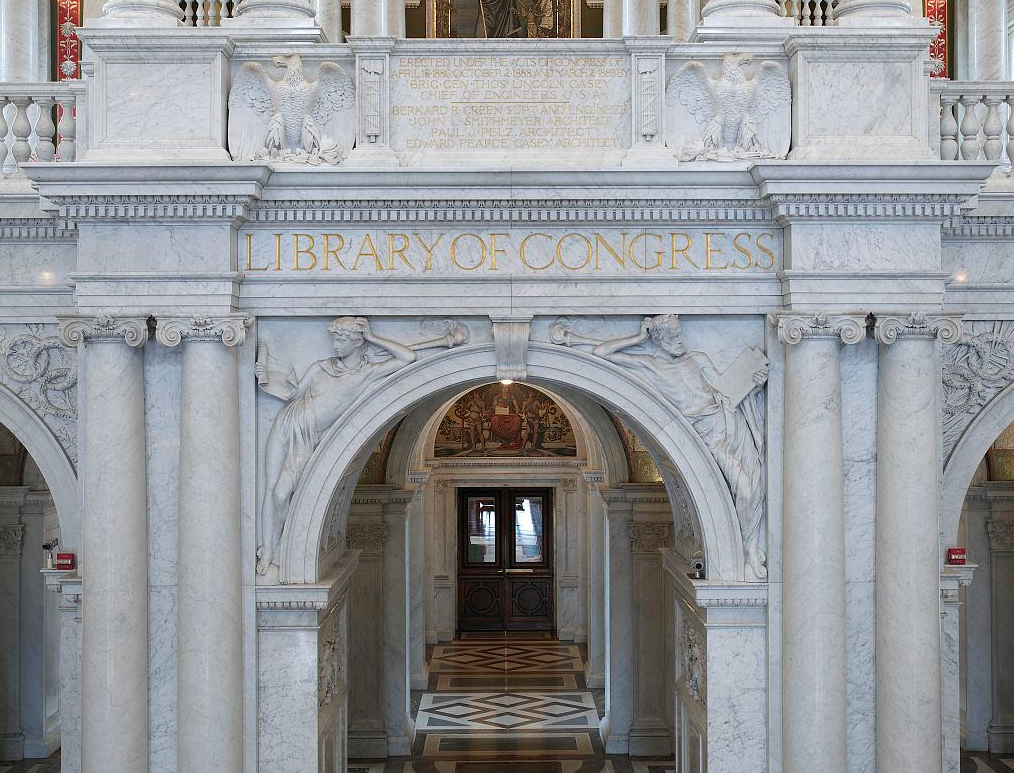 Authors Alliance has provided guidance in response to the Librarian of Congress' request for public input on the expertise needed by the next Register of Copyrights and the top three priorities for the next Register.
In our submission, we encourage the Librarian of Congress to appoint a Register who has a demonstrated willingness to take into account the diversity of viewpoints among creative communities, has the knowledge and skills to support the Office's modernization efforts, and places a high value on developing practices and policies that are informed by empirical data.
In addition, we identify three priorities for the next Register:
Improving Ownership Records: The Register should prioritize plans to ensure that the public record of copyright ownership is accurate, complete, and timely. Alongside modernization efforts to make registration easier, the Register should work with Congress to identify and implement meaningful incentives to ensure copyright records, including those reflecting transfers of ownership, are accurate.
Providing Comprehensive Access to Records: The Register should prioritize efforts to make registration records and recorded documents fully available and searchable online. The information included in these documents needs to be readily accessible to the public to help facilitate permissions requests, prevent works from becoming orphans, and establish how long copyright lasts for any given work.
Making Fees Affordable: The Register should prioritize adopting methods for differentiating fees, giving particular consideration to authors whose works have an unproven or low commercial value. Empirical evidence suggests that registration decreases in response to small increases in registration fees. Affordable fees will bolster the public record and help ensure authors' legacies are not lost.
Read our full submission at this link.