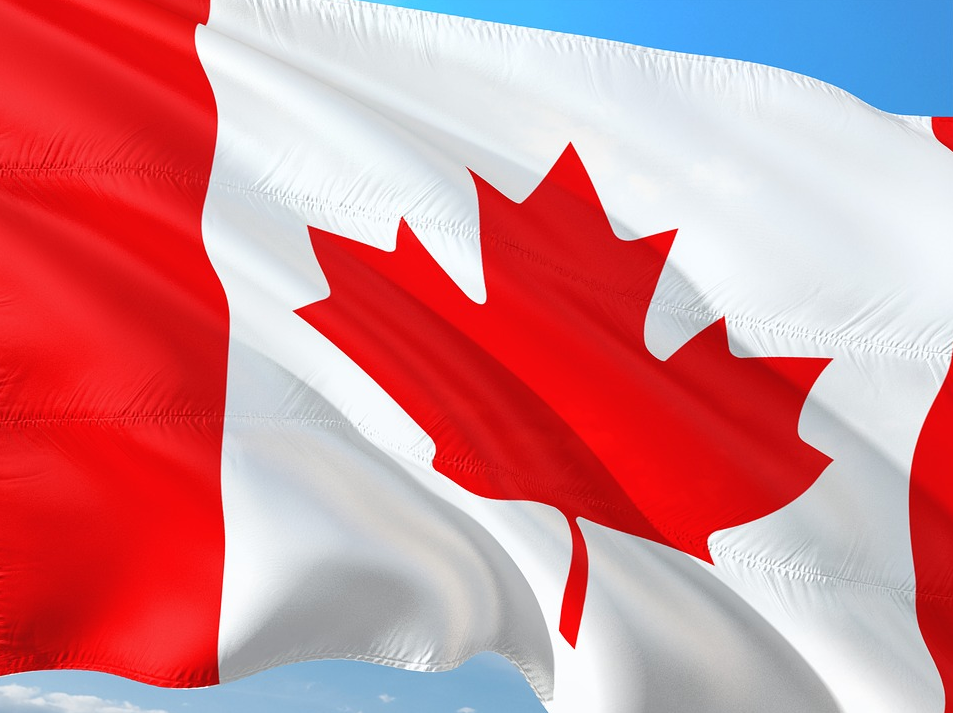 A new report by Paul Heald recommends that Canada adopt a right for an author (or their heirs) to terminate a transfer of copyright 25 years after the transfer was made. Relying on empirical data, Heald concludes that a carefully crafted termination right would provide measurable benefits to authors and to the Canadian public.
Under section 14(1) of Canada's current Copyright Act, any grant of interest in a copyrighted work made by an author (except for a grant made in a will) after June 4, 1921 automatically reverts to an author's estate twenty-five years after an author's death. As a part of a review of Canada's Copyright Act, Canada's Standing Committee on Industry, Science and Technology Committee and the Standing Committee on Canadian Heritage recommended that authors should have a non-waivable right to regain control of a copyright twenty-five years after the initial assignment of rights in the work (rather than twenty-five years from the author's death). Heald's report was commissioned by the Heritage Committee to evaluate the effect of such a change.
Heald's report reviews the private and public benefits of providing a statutory right to terminate transfers. As detailed in the report, providing a termination right gives authors the ability to renegotiate a contract or to bring a work back into print with a new publisher or by self-publishing. The public, in turn, benefits from a measurable increase in the availability of works to the public. Drawing on data from the US, UK, and Canadian book markets, Heald shows the negative effect of copyright term length on the availability of books in print and how rights reversion can increase the ability of book titles.
The report also examines the private and public costs of a statutory reversion right. Heald evaluates claims that publishers will offer diminished compensation to acquire rights that are subject to termination. He concludes that because publishers of books, for example, can anticipate earning 99.5% of the present value of the book by year 25, the potential that an author will terminate a transfer of rights at year 25 should not change the business models of rational book publishers. On the public cost side, Heald argues that potential costs (such as exacerbation of orphan works problems and potential issues for investors in derivative works) can easily be minimized by careful drafting of the termination right.
In sum, Heald recommends that Canada adopt a termination right that:
provides creators a non-assignable, non-waivable right to terminate any transfer of an exclusive right no earlier than 25 years after the execution of the transfer;
extinguishes itself five years after it becomes available;
takes effect no earlier than twelve months after the creator is notified of the intent to exercise the right;
requires that notice be subject to registration;
requires that termination can only be exercised by claimants holding 51% or more of the termination right; and
provides protection for a transferee who properly licensed the copyrighted work to create its own authorized original work of authorship.