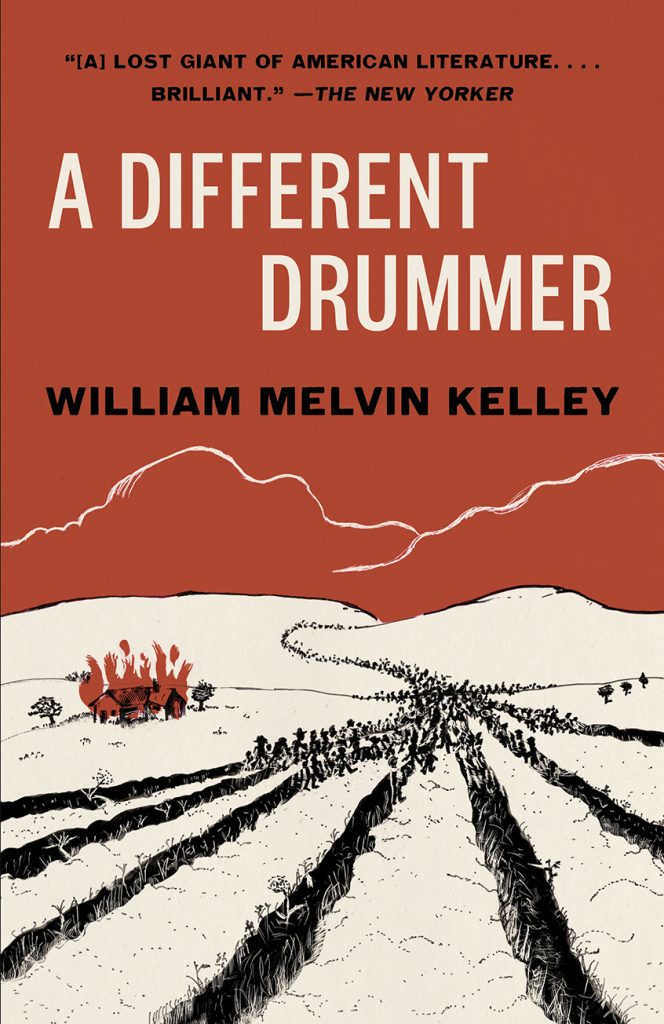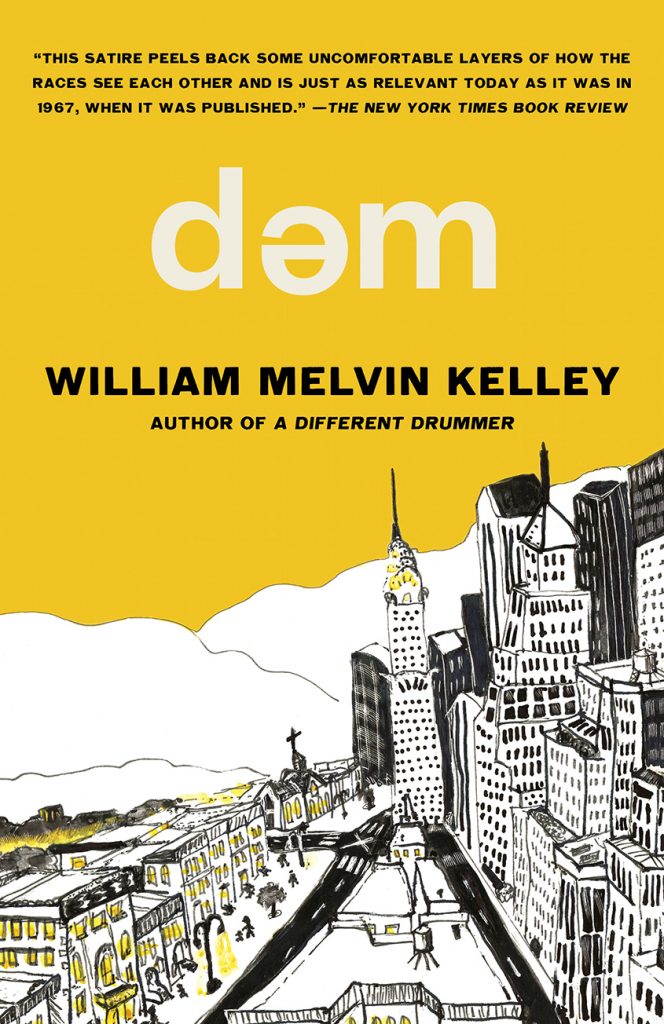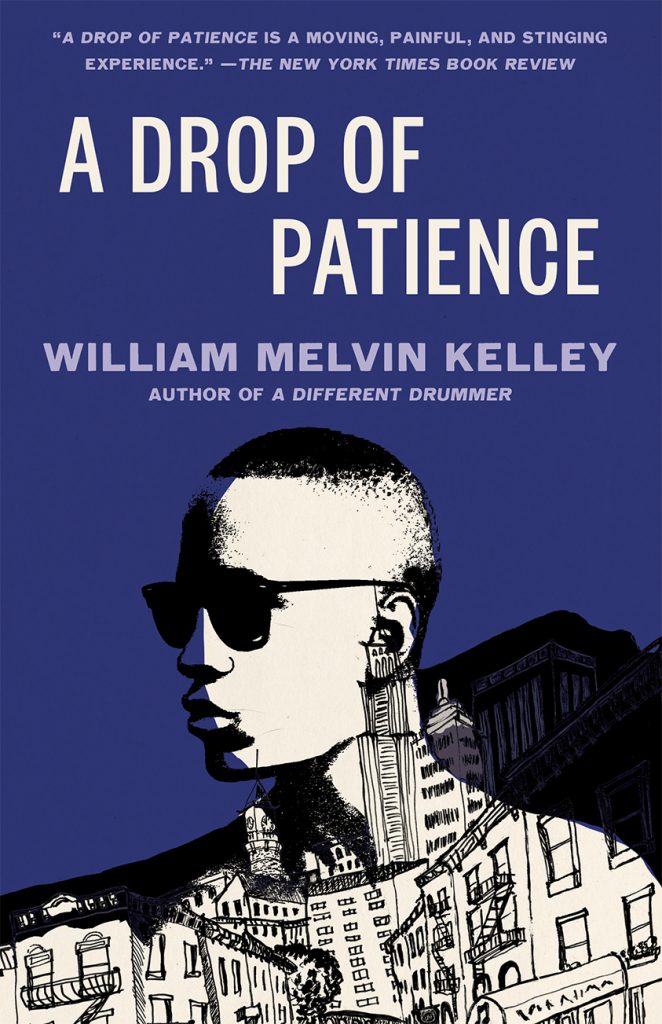 Covers for the first three of William Melvin Kelley's republished books,
designed by his daughter Jesi Kelley
Even before The New Yorker article was published that sparked renewed interest in William Melvin Kelley's books, his daughter Jesi Kelley was trying to find new ways to disseminate his books. Part of her and her father's efforts stemmed from a lack of responsiveness from traditional publishers. While Mr. Kelley had finished a new manuscript, no one seemed interested in publishing it, or republishing his older works which had fallen out of print. But with a background in entertainment, the arts, and advertising sales, Ms. Kelley had ideas for how to market the books through new platforms, including creating audiobooks and self-publishing. The issue with her ideas, however, was distribution—how to best amplify her father's voice so that people would know his books existed in the first place.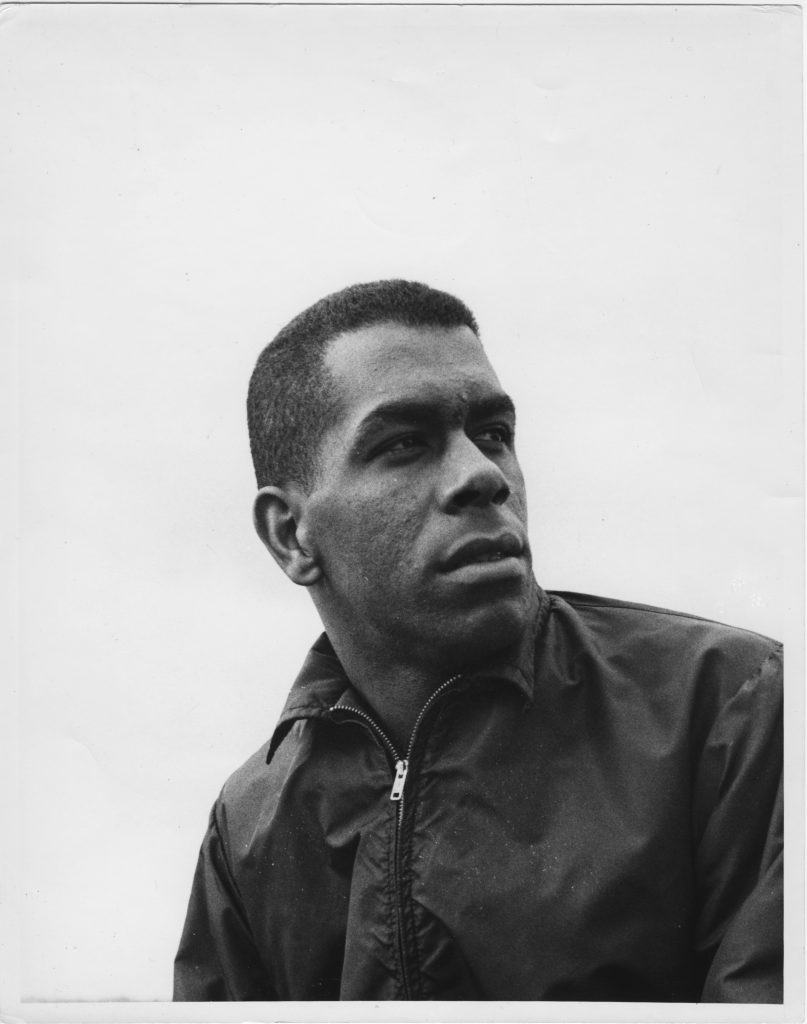 In a prescient manner, William Melvin Kelley told his daughter that he knew republishing his books on a large scale wouldn't happen in his lifetime. So, when William Melvin Kelley passed away in early 2017, Ms. Kelley focused her energy on getting his books republished as a way to honor her father's dreams and legacy. The first place to start was determining who had the rights to publishing the books. The Kelleys—Jesi, her sister, and their mother—owned the rights to two of the five books because the rights had reverted when the books fell out of print. One was in the control of an independent publisher. Another, A Different Drummer, was still controlled by Kelley's original publisher, Doubleday, which had since been bought by Random House. The last book's rights were "floating in the ether," as Ms. Kelley puts it, because the family had done a reprint with Howard University Press years before, only for the press to go out of business.
The real turning point in Ms. Kelley's efforts to republish her father's books was after The New Yorker published an article on her father, and people started reaching out. Eventually Ms. Kelley chose to work with Random House and William Morris, her father's old publisher and agent. Random House fit because it was a large publisher, meeting Ms. Kelley's concern about large-scale marketing, and the publisher already owned the rights to one of the books. Additionally, it was easier for the Kelleys to work with one publisher and have some uniformity across publishing the books, rather than shop each book around to publishers across the world. The Kelleys chose to stay with William Morris, who had been the agency of record, because the company and its agents gained Ms. Kelley's trust by taking the time to speak with her and answer questions she had, explaining topics such as rights reversion and copyright termination. William Morris also helped Ms. Kelley sort out ownership of the rights to her father's books.
As Ms. Kelley navigated the publishing world—speaking with agents, publishers, and lawyers—she also turned to the internet for guidance and came upon the Authors Alliance website. According to Ms. Kelley, the Authors Alliance website had the most concise, comprehensive collection of information that pertained to managing authors' rights. The resources were especially helpful when Ms. Kelley was negotiating the contract with Random House, which was for all five of William Melvin Kelley's books. Ms. Kelley wanted to retain control over the look of her father's books, especially the covers.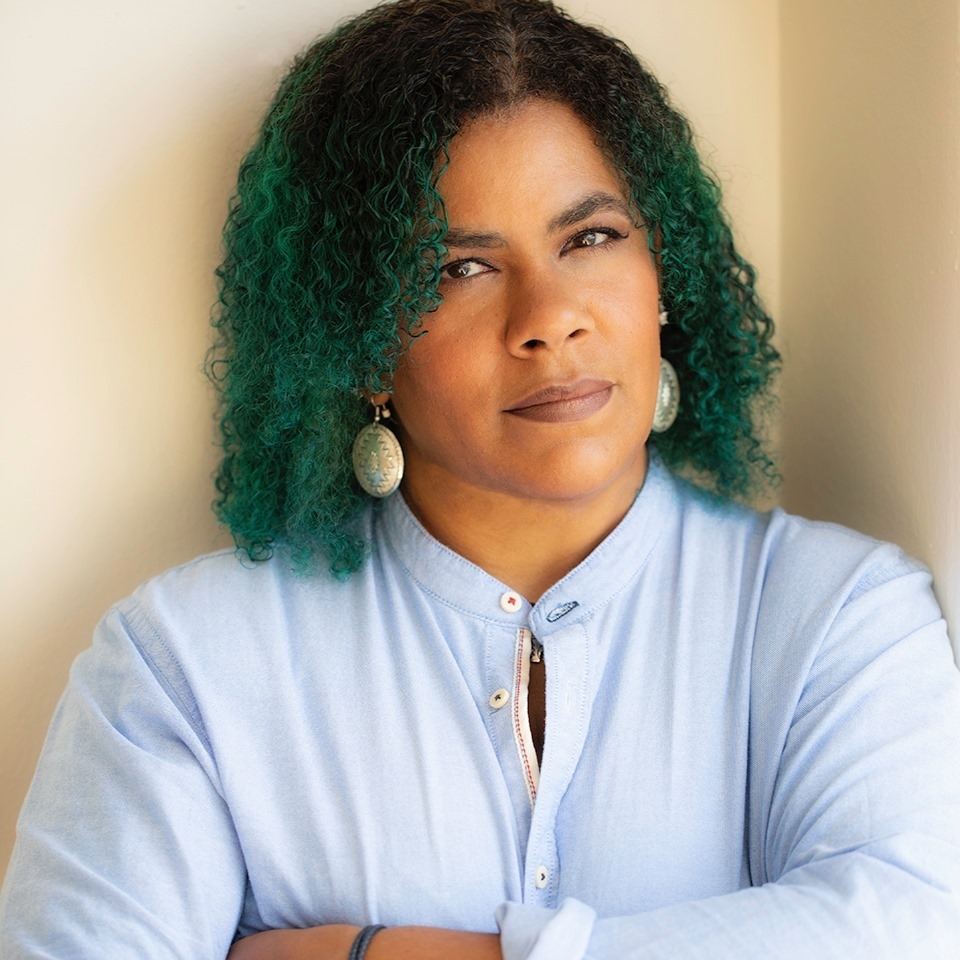 Ms. Kelley's dedication to the book covers stemmed from a prior publisher that put a cover on one of her father's books that he absolutely hated, because he felt as if the cover had nothing to do with the book itself. In fact, the cover was a stock image that had been selected without having read William Melvin Kelley's book first. Additionally, Ms. Kelley perceives of her father's books as a series, because he built an entire world in which characters move in and out of the different books. Thus, she wanted the covers to reflect a unifying theme. So when Ms. Kelley negotiated with Random House for control over the books' covers, she and her family were prepared to walk away from a deal if the publisher did not agree.
Ms. Kelley not only wanted control though; as an artist and graphic designer, she wanted to design the books' covers too. Ms. Kelley gave a presentation to Random House on three potential cover ideas, which she designed after studying other books jackets she'd seen in the market. Luckily, Ms. Kelley's vision for her father's books aligned with Random House's concerns on marketability, and she has designed the covers for the three books that have been published so far: A Different Drummer, Dem (available June 30, 2020), and A Drop of Patience (available June 30, 2020). She has also designed the covers for the remaining two books, Dancers on the Shore and Dunfords Travels Everywheres, which are expected to be republished in the fall of 2020.
When Ms. Kelley considers her father's experience with publishing and her own time getting her father's works republished, she's especially aware of how nebulous the publishing industry can be. William Melvin Kelley didn't think about the business of publishing, while for Ms. Kelley it was her entire focus in republishing her father's books. She did not have to worry about writing the books themselves. She was also able to be more objective about her father's books, and prioritize what really mattered to her and her family—getting the books back into print with covers that represented the stories. Her advice to writers is to take the time to put on their "marketing hat" and figure out what kind of book they're writing and who they want the audience to be. For Ms. Kelley, she wants young black men of all backgrounds to read her father's books—not just literary aficionados.
Authors Alliance is grateful to Diana Buck, Copyright Intern, for this post.