Authors Alliance is pleased to welcome Alison Mudditt and MacKenzie Smith to our Board of Directors. Alison and MacKenzie join Carla Hesse, Thomas Leonard, Jeffrey MacKie-Mason, Pamela Samuelson, and Molly Van Houweling in guiding the strategic decisions and activities of Authors Alliance.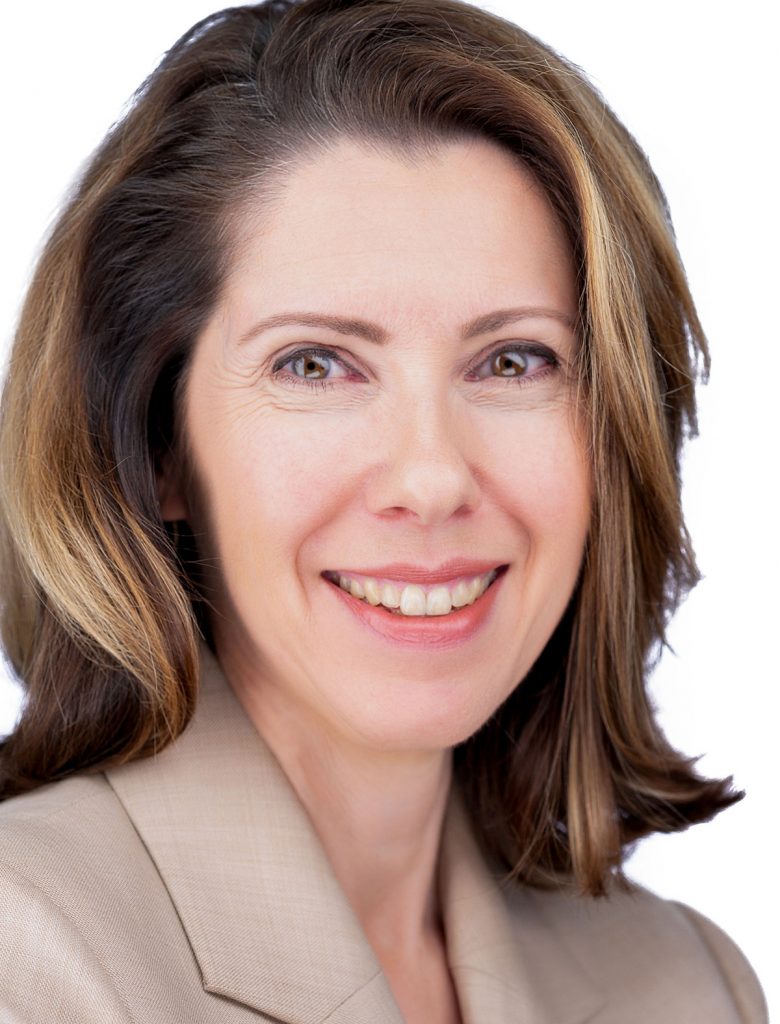 Alison Mudditt is the CEO of the Public Library of Science (PLOS), where her primary role is to ensure PLOS's continuous innovation, bold leadership, and mission-driven differentiation in the field of scientific communication. Prior to PLOS, Alison served as Director of the University of California Press where she ushered in new strategies to lead the company into the digital age, including the innovative journal and monograph Open Access programs Collabra and Luminos. Alison's 30 years in the publishing industry also include leadership positions at SAGE Publications, Blackwell Publishers, and Taylor & Francis.
"The Authors Alliance has been doing critical work at both a policy and a pragmatic level to help authors share their works widely to benefit us all," says Mudditt. "I'm delighted to be joining the Board and supporting their mission at a time when the importance of open and equitable access to knowledge and creativity couldn't be more important."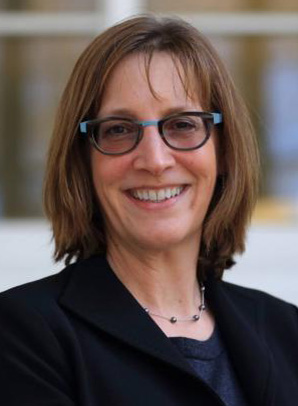 MacKenzie Smith is the University Librarian and Vice Provost of Digital Scholarship at UC Davis. As one of the nation's leading experts in digital libraries, MacKenzie has defined and implemented a strategic framework and organizational design that integrates digital resources and information technology with traditional library services to better serve the UC Davis academic community. Prior to her role at UC Davis, MacKenzie spent nearly three decades on the East Coast working at the libraries of Harvard University and the Massachusetts Institute of Technology.
"Publishing is a very complex business that is changing rapidly in the digital age so it's critical for academic authors to have a voice," notes Smith. "I'm delighted to work with the Authors Alliance on these issues, from the perspective of academic research libraries that are also experiencing a rapid shift to digital. The Authors Alliance is an important ally in ensuring that publishing and scholarly communication continue to be effective for research and education."
Alison and MacKenzie's extensive knowledge and experience in scholarly communication, publishing, and authorship for the public good will be a tremendous asset to the Authors Alliance Board. We look forward to working with Alison and MacKenzie to advance our mission.