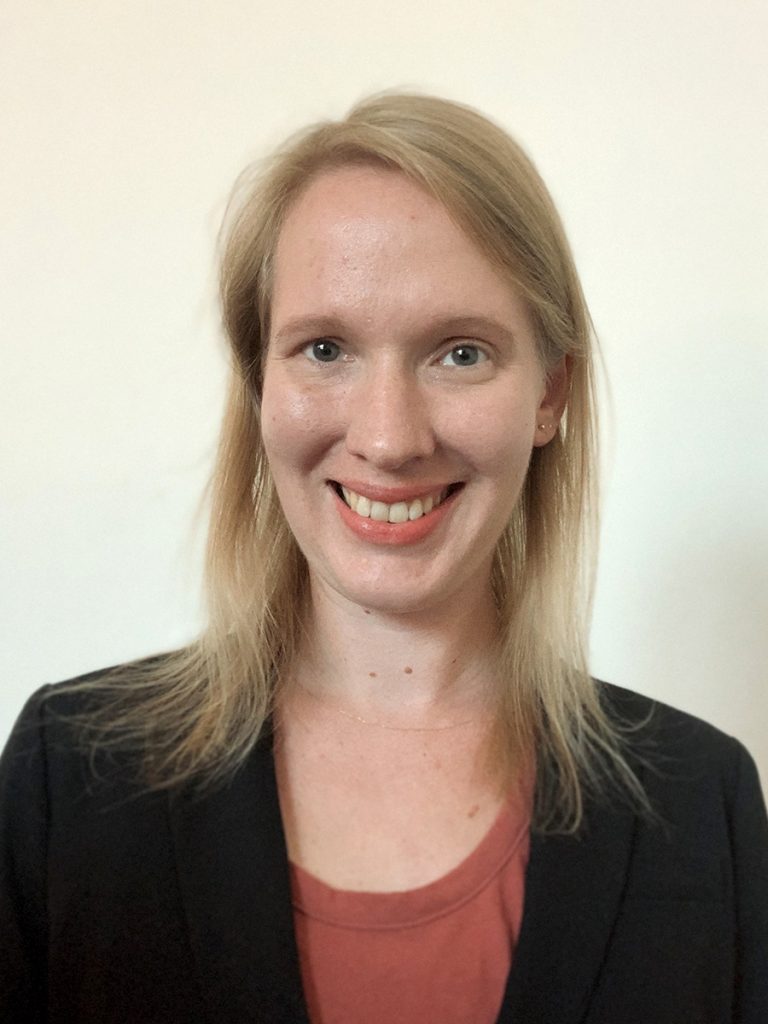 We are thrilled to announce that Rachel Brooke has joined Authors Alliance in the role of staff attorney.
Rachel Brooke comes to Authors Alliance from The Center for Investigative Reporting, where she served as the inaugural First Amendment Fellow. In this role, she appealed and litigated Freedom of Information Act requests, advised on access-related issues, and provided other legal support to a bustling newsroom. Prior to attending law school, she worked as a literary agent in a small New York City agency.
Rachel holds a J.D. from NYU School of Law and is licensed to practice law in California.
"I'm excited to join the team at Authors Alliance and use my legal skills and publishing background to support authors and advocate for policies that balance knowledge-sharing and the enjoyment of rights," says Rachel.
Rachel's passion for serving authors will be a tremendous boon as we advance our mission by continuing to develop educational resources and advocating on behalf of authors who write to be read. We look forward to introducing Rachel to the Authors Alliance community!