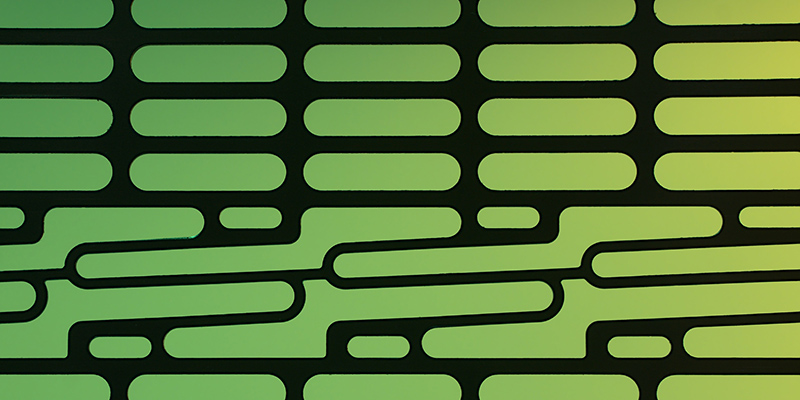 In December 2020, Authors Alliance, joined by the Library Copyright Alliance and the American Association of University Professors, filed a comment with the Copyright Office in support of a new three-year exemption to the Digital Millennium Copyright Act ("DMCA") as part of the Copyright Office's eighth triennial rulemaking process. If granted, our proposed exemption would allow researchers to bypass technical protection measures ("TPMs") in order to conduct text and data mining research on literary works that are published electronically and motion pictures. This week, commenters who oppose the petition for this exemption were given an opportunity to respond to our proposed exemption.
Text and data mining (TDM) refers to automated analytical techniques aimed at analyzing digital text and data in order to generate information that reveals patterns, trends, and correlations in that text or data. TDM has great potential to enable groundbreaking research and contribute to the commons of knowledge. As a highly transformative use of copyrighted works done for purposes of research and scholarship, TDM fits firmly within the ambit of fair use.
But TDM researchers are currently hindered by Section 1201 of the DMCA, which prohibits the circumvention of TPMs used by copyright owners to control access to their works. Section 1201 makes TDM research on texts and films time consuming and inefficient—and in some cases, impossible—working against the promotion of the progress of knowledge and the useful arts that copyright law has been designed to incentivize. What's more, Section 1201's prohibitions force some TDM scholars to focus on works first published before 1925, which are in the public domain. Because authorship was far less diverse in 1925 than it is today, focusing TDM on pre-1925 texts privileges white male voices rather than being representative of authors contributing to the commons of knowledge today. For these reasons, our petition and supporting comments ask the Librarian of Congress to grant a new exemption to Section 1201's anti-circumvention prohibitions that would allow researchers to bypass TPMs on e-books and films for the purpose of conducting TDM research.
On February 9, four comments were submitted in opposition to our proposed new exemption by 1) the Motion Picture Association, the Alliance for Recorded Music, and the Entertainment Software Association; 2) the Association of American Publishers; 3) the DVD Copy Control Association and the Advanced Access Content System Licensing Administrator; and 4) the Software and Information Industry Association. Opposition commenters raised concerns about the scope of activities and works that would be covered by the exemption, the intended beneficiaries of the exemption, and security measures for databases of decrypted copies of copyrighted works.
Our response comment is due on March 10, 2021, and we look forward to working with the commenters to address their concerns and with the Copyright Office as it evaluates our petition for this new exemption to facilitate TDM research. TDM researchers who have information they would like to share with us to support our response are invited to contact us today.
The Librarian of Congress is expected to issue a final decision on the proposed exemption in October 2021. We will keep our members and readers apprised of any updates on our proposed exemption as the process moves forward. We're grateful to law students from the Samuelson Law, Technology & Public Policy Clinic at UC Berkeley Law School for their work supporting our petition for this new exemption.