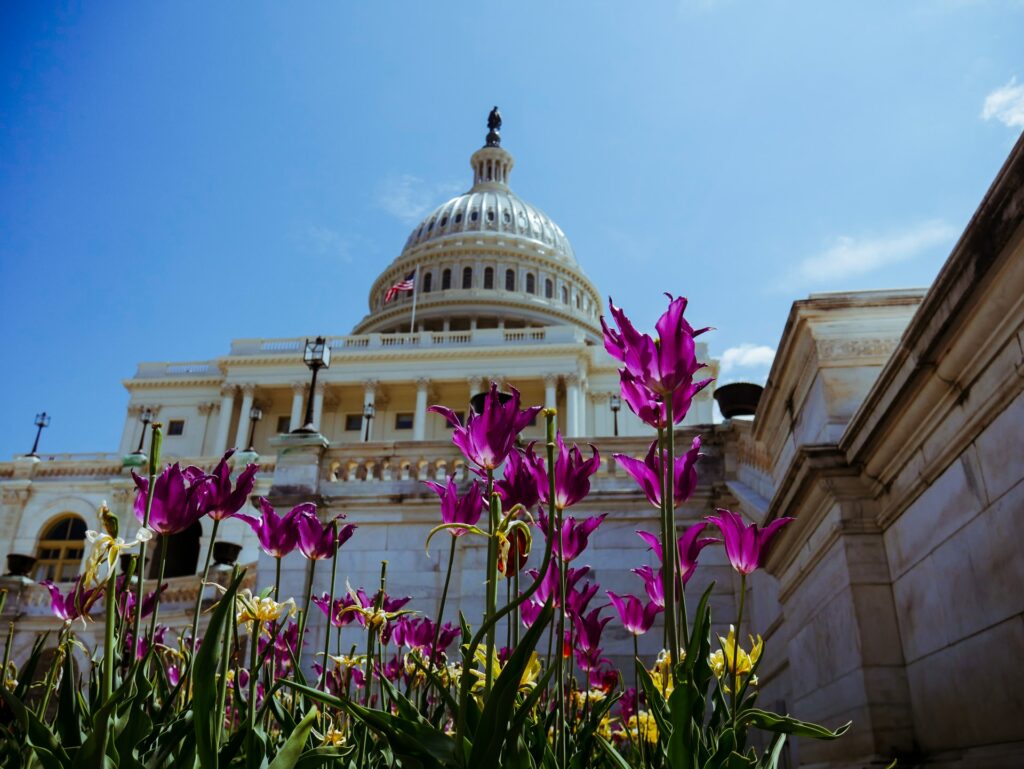 Authors Alliance has submitted feedback on the draft Digital Copyright Act ("DCA") of 2021, released by Senator Thom Tillis in December 2020.
The DCA proposes many amendments to key provisions of copyright law. The bill would replace the current "notice-and-takedown" system with a "notice-and-staydown" system whereby, once a copyright holder notifies a service provider that they believe a particular use is infringing, the service provider must remove all subsequent infringing uses unless the user notifies it that the use is licensed or otherwise authorized by law (such as being a fair use). The draft bill would also limit liability for users who use orphan works after a diligent but unsuccessful search for the copyright holder, establish the Copyright Office as a division of the Department of Commerce, and make changes to the Copyright Office's triennial rule-making process for creating exemptions to the DMCA's prohibition on bypassing technical protection measures, among other changes.
Our comment responded to the sections of the draft bill that would have the most impact on how our members create, use, and share copyrighted works.
Limitations on Liability Relating to Material Online
Authors Alliance opposes proposed changes in the draft bill that would shift the notice-and-takedown system under section 512 to a notice-and-staydown system. Whether a particular use is infringing depends on context and facts that the relevant online service provider ("OSP") is unlikely to have. The notice-and-staydown procedure does not account for these fact-sensitive determinations, and a notice-and-staydown requirement would harm authors relying on fair use, a license, or another lawful reason for sharing a work on the platform.
Moreover, a notice-and-staydown requirement will likely jeopardize the vibrant array of platforms for online speech that have been allowed to grow and thrive under the notice-and-takedown system. Authors Alliance supports copyright policies that lead to widespread dissemination of knowledge, from a diversity of viewpoints and using a diversity of platforms. Policies that privilege the most well-resourced OSPs work against these values.
The summary of the draft bill states that it makes reforms which would make it easier for content creators to see their content restored after being improperly removed in response to a "staydown" notice. While Authors Alliance supports making it easier for creators who have had their content removed to see their content restored sooner than under the current system, it is unclear how the language in the draft bill would enable content to be restored sooner than under the current system. Instead, statutory reform should incorporate changes that would allow for the immediate put back of targeted content in response to a valid counter-notice. We suggest that one of the most impactful ways that Congress could reduce the burden on authors who have their content improperly removed would be to amend section 512 to incentivize accurate notice sending and to make it more feasible for authors to recover for harms caused by inaccurate notices.
Limitation on Remedies in Cases Involving Orphan Works
Authors Alliance supports reforms that limit liability for good faith users who are unable to identify or locate the copyright owner of a work after a diligent search and decide to use the work in question. Our members care about the dissemination of knowledge and, more specifically, seeing their own works disseminated broadly, and the threat of liability for the use of orphans is contrary to these priorities. That said, we are concerned with language in the draft bill that would that users file a "notice of use" with the Copyright Office in order to take advantage of the limitation on liability. This procedural hurdle makes the limitation less accessible for individual authors and creators, who are less likely to be familiar with Copyright Office procedure than sophisticated commercial entities.
Copyright Office Relocation
Authors Alliance opposes language in the draft bill which would reclassify the Copyright Office—a division of the Library of Congress and part of the legislative branch of the federal government for over 150 years—as an executive agency with a politically appointed register housed within the Department of Commerce. This is contrary to our members' interests for three distinct reasons. First, the relocation would politicize the Copyright Office, intended to be impartial and removed from partisanship. Second, the relocation would shift the focus of copyright policy towards commercial interests and away from creativity and individual authorship. Finally, relocation would disrupt the mutually beneficial relationship between the Library of Congress and the Copyright Office, which furthers our members' interests in preservation of knowledge and broad dissemination of creative works. 
Modernizing Circumvention Exemptions
First and foremost, the revisions and new provisions in the draft bill are only a partial remedy to the fundamental problem that section 1201 stifles speech, access, and onward creation—even where those activities are clearly non-infringing—and in doing so creates heavy burdens for authors. To update section 1201 in a way that would truly benefit authors, Congress should make clear in reforming legislation that there must be a nexus between the relevant circumvention and infringement for there to be a violation of section 1201 and a claim for copyright infringement. Failing this change, we offer support for several proposals that would streamline the triennial rulemaking process, provide suggestions for improving proposals intended to ensure that the intended beneficiaries of exemptions are actually able to utilize exemptions, and propose ways to improve the proposed permanent exemption for assistive technologies.
Authority to Reduce Fees for Individual Authors and Small Businesses
We support the language in the draft bill which would make it clear that the Copyright Office has the authority to implement tiered fees for individual authors and small businesses. The current fees for registration and recording documents with the Copyright Office can be a barrier for individual authors or other copyright owners whose works have low or unproven commercial value but are nonetheless culturally or historically valuable. Because of the benefits associated with registration and recordation and the deterrent effect when fees are too high, Authors Alliance believes that it is important that the Copyright Office have the flexibility to adopt a fee schedule that accommodates all authors, particularly individual authors.
* * *
To read our full comment, click here.
We look forward to working with Senator Tillis and other members of Congress and they consider reforms to the Copyright Act. Senator Tillis has indicated that he will release a second discussion draft of the DCA in April, and we will keep our members and readers updated as the process unfolds.