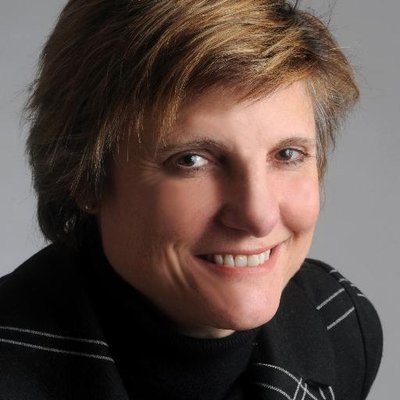 Authors Alliance is pleased to announce that Carla Hesse has been elected president of the Authors Alliance Board of Directors.
Carla is a Professor of History at the University of California, Berkeley. A fellow of the American Academy of Arts and Sciences since 2009, she is a specialist in modern European History and the history of communication. She is the author of Publishing and Cultural Politics in Revolutionary Paris (1991) and The Other Enlightenment (2001), among other works.
Carla's dedication to promoting authorship for the public good will be a tremendous asset to Authors Alliance. "Empowering authors in the public sphere is critical to our future," said Carla. "I look forward to supporting Authors Alliance's work to sustain and expand public access to our cultural and scientific heritage and to support the authors who are making that happen."
The Board and staff of Authors Alliance are grateful to Pam Samuelson, co-founder Authors Alliance, for her service as Authors Alliance's Board President since our founding. Under Pam's leadership, Authors Alliance has established its presence as a voice advancing the interests of public-minded authors through policy interventions and educational outreach. Pam will continue to have a hand in shaping the future of the organization as she serves as a member of the Board.
"In the seven years since Authors Alliance launched, it has had much success in providing authors with several guides to address ways in which they can achieve their goals for their works and in serving as a public voice for authors who support fair uses and balanced copyright policies in response to various policy proposals," said Pam. "There is, of course, much more work that needs to be done. I am grateful to Carla Hesse, my fellow co-founder of this organization, who will carry on leadership for Authors Alliance."