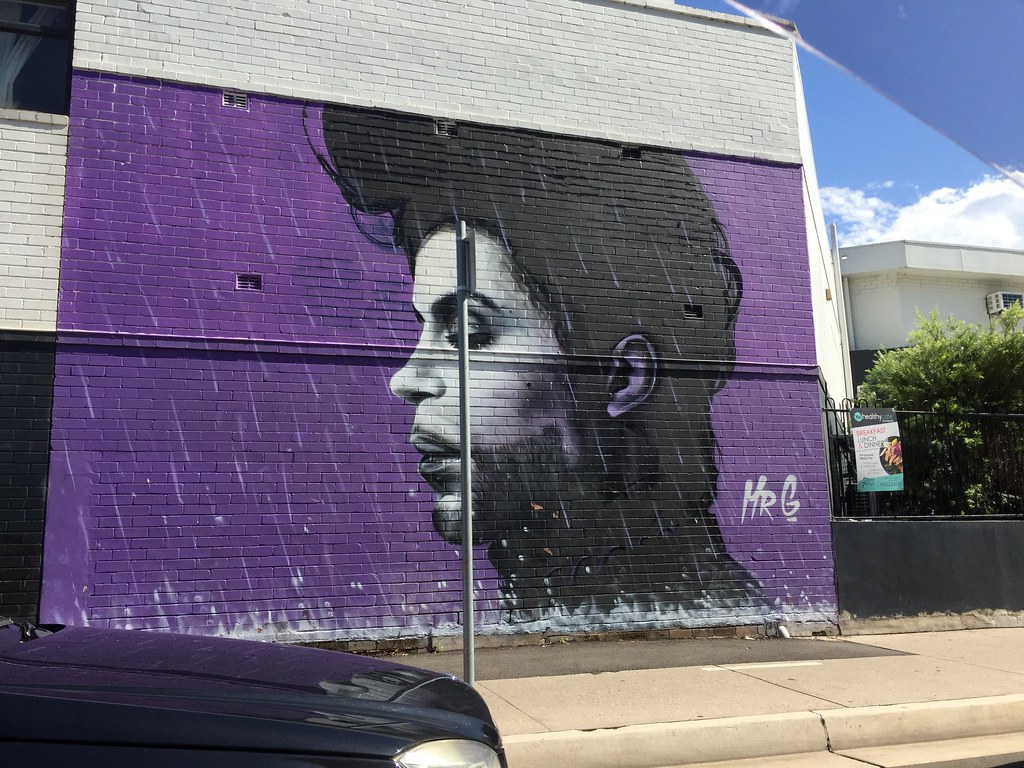 In April, we published a post on two major fair use decisions from this year: Google v. Oracle and The Andy Warhol Foundation v. Goldsmith. In the post, we expressed our uncertainty about how the decision in Google, which concerned a specific question related to software, would impact fair use analysis for literary and artistic works. Earlier this month, the Second Circuit answered this question, at least with regards to fair use jurisprudence in that circuit.
The Andy Warhol Foundation v. Goldsmith concerned the question of whether Warhol's screen prints of Prince, based in part on a photograph taken by Goldsmith, constituted fair use. The court found that the works were not fair use, in large part because it believed that Warhol's screen prints were not transformative, but instead, the same works as Goldsmith's photograph, but with a new aesthetic. The court signaled that the screen prints were closer to derivative works based on the original photograph than fair uses of the photograph. In contrast, the Supreme Court in Google v. Oracle did find that Google's use of Oracle's APIs in its Android platform was a fair one, in part because the Court found the use to be highly transformative.
After the Google decision was handed down, the Warhol Foundation requested a re-hearing in its case, asking the Second Circuit to consider whether the Google decision would change its fair use determination. The court then issued an amended decision, and for the most part affirmed its earlier ruling, reiterating that the screen prints did not constitute fair use. The court held that the ruling in Google v. Oracle did not have much bearing on determinations about fair use when it comes to literary and artistic works. The court also underscored the Supreme Court's statement that copyright protection is weaker for functional works—like software—and stronger for literary or artistic works—like Warhol's screen prints, further making the Google decision inapplicable to its case.
Another small revision in the Warhol court's amended decision was notable for its bearing on fair use: the original decision stated that derivative works were "specifically excluded" from being considered fair use as a categorical matter, but in the amended decision, the court stated that derivative works may fail to qualify as fair use, walking back its earlier statement. By leaving open the possibility that a derivative work might still be a fair use, the court reinforced the idea that fair use is a context and fact-specific determination, a principle that also animated the decision in the Google case.
For an in-depth discussion of Google v. Oracle and the original decision in The Warhol Foundation v. Goldsmith, see our earlier post.