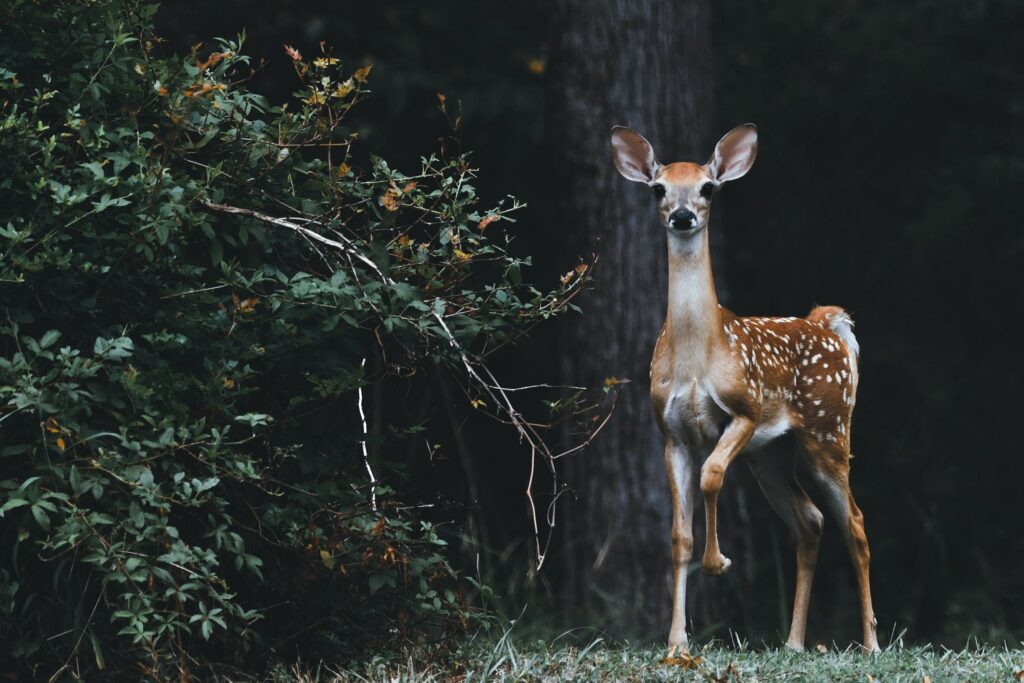 As we round out January and the celebration of new works entering the public domain this year, Authors Alliance is pleased to bring you this post on a specific type of derivative work based on a work in the public domain: new translations of familiar stories. We are grateful to Authors Alliance's research assistant, Derek Chipman, for authoring this post.
Public Domain
Earlier this month, we celebrated the latest trove of literary works entering the public domain, including Austrian author Felix Salten's Bambi, a Life in the Woods. Written in German in 1923 and published in English translation in 1928, this celebrated coming-of-age nature novel, the basis for the popular Disney film, is now free for authors to use in any way they wish. However, it is important to note that translations are considered derivative works which are subject to copyright protection in their own right—while the original German Language text is now in the public domain, the 1928 English translation by Whittaker Chambers will not enter the public domain until 2024, since it was published two years after the original German. Similarly, the 1942 Disney film is also a derivative work with its own term of copyright protection and will not enter the public domain until 2037, including characters unique to the film adaptation like Flower the skunk. For more information about the public domain and derivative works, see our post on the topic from last year.
Translations and Copyright
So, what does all of this mean for authors and the public at large? It means that they can now freely access and download the original German text, but will have to provide their own translation or wait for a non-copyrighted translation in their preferred language if they wish to use the text in a language other than German. However, authors are still free to use the ideas and themes of the textual work, as these types of information are not protected by copyright. This also means that publishers will no longer have to pay the copyright holder when publishing a new translation of Bambi, a Life in the Woods, potentially increasing access to the work.  For instance, this year, Jack Zipes has provided the first new available English translation since 1928 entitled The Original Bambi. Now, other translators can also translate the German original into English, or whichever language they choose, without having to obtain permission. 
Why is This Important?
Translations of literary works enable these works to reach a wider audience and expose cultural works from different languages to readers. Different translations also lead to different interpretations of a work, and this can add cultural value to the work by situating a work in our time, like a recent new translation of Beowulf beginning with "Bro!" In the case of Bambi, Zipes claims that his new version affords the reader a translation closer to the original German, which many readers may find surprisingly more violent and dark than the original Chambers translation. Zipes states that his knowledge of Austrian German captures the dark and existential nuance of Salten's language in the original work and that the 1928 translation contained errors that contributed to the "later misinterpretation of the Disney film." However, at least one critic still prefers the 1928 translation, showing that different translations provide readers with more options to enjoy public domain works. New translations can add something new to the work and contribute to our cultural commons, complicating our understanding of existing literary works. Now that Bambi, a Life in the Woods freely roams the public domain, we hope our readers explore it to find new sources of inspiration.