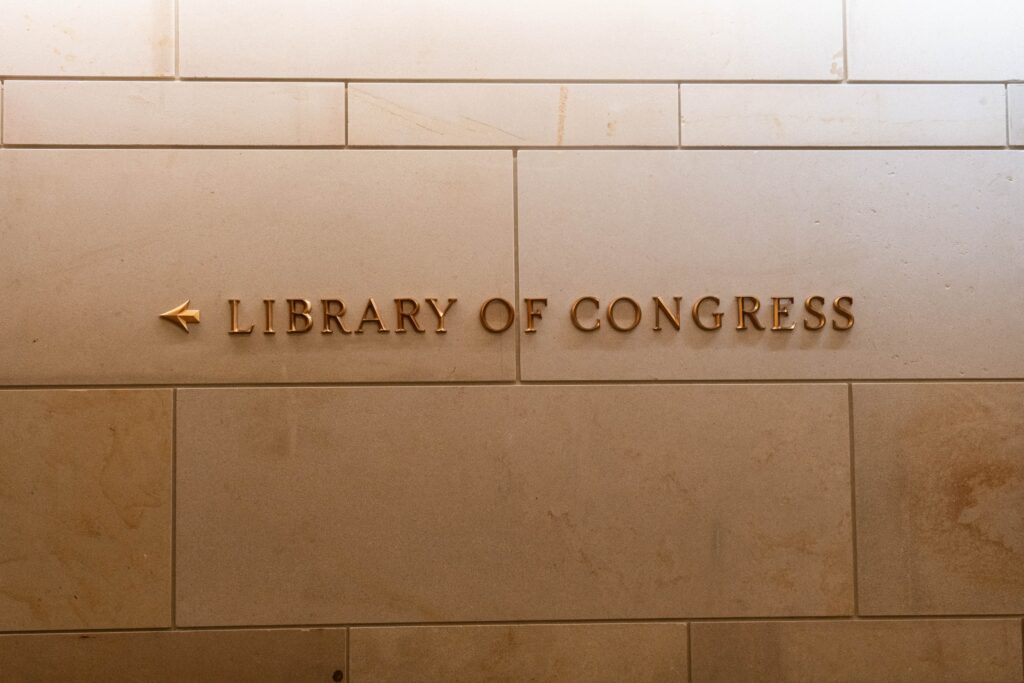 This week, Authors Alliance submitted a comment to the Copyright Office in response to its recent notice of inquiry ("NOI") regarding the development of technical measures used to identify or protect copyrighted works available online. Analogous to digital watermarks, these measures can be used by rightsholders to block or limit access to a work or onward uses of that work. In its NOI, the Copyright Office asked stakeholders to comment on their experience with and views on these technical measures.
Authors Alliance's comment focused on the interests of authors who are not served by the widespread deployment of technical measures to protect works online. Many authors make their own works available on an open access basis without the use of technical measures to block access or onward uses, and the choice to not employ technical measures helps these authors reach their dissemination goals. Moreover, existing technical measures already hamper many authors' ability to make fair uses of works available online. Authors Alliance emphasized this in our comment in order to show that additional technical measures, or more burdensome measures, would make this situation even worse.
Finally, we argued in our comment that the development of technical measures to protect copyrighted works online should be a process that incorporates the different views of diverse stakeholders. Oftentimes, proponents of stronger technical measures are the loudest voices in this conversation, steering the outcome toward fortifying these measures and leaving out the community of organizations, institutions, and users who do not favor stronger technical measures. We explained that technical measures should be technically neutral and voluntarily adopted in order to be fair to all of these parties.
The Copyright Office has also signaled that this will not be the last investigation into technical measures: in the coming months, it will open a second call for comments about the standardization of these technical measures deployed by rightsholders. We will keep our readers appraised of further developments as the process moves forward.
Read our full comment here.