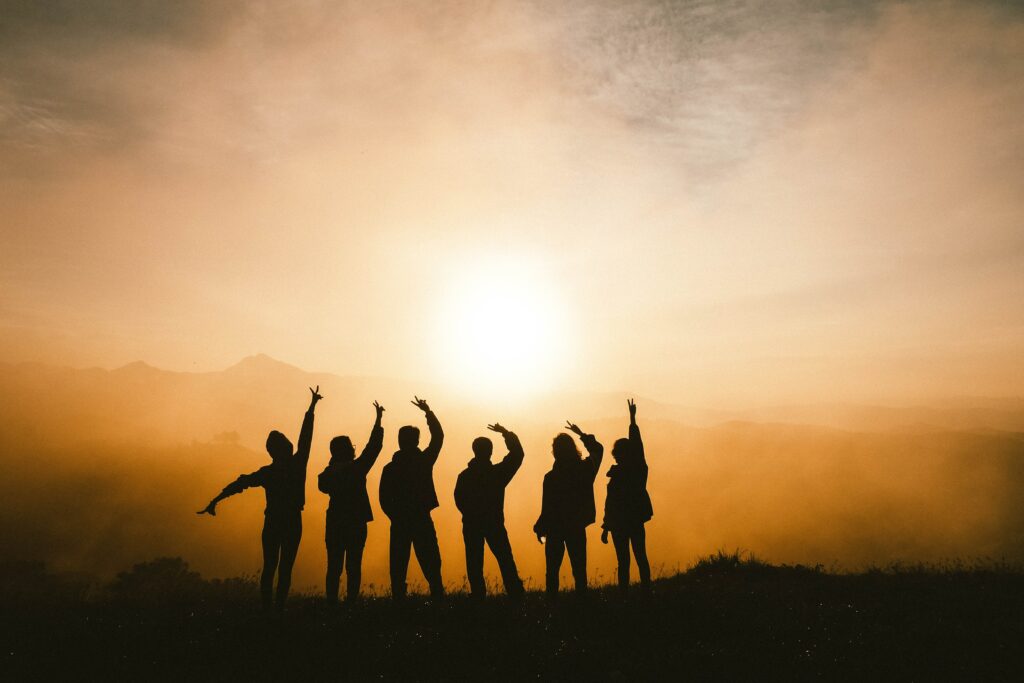 Authors Alliance Thanks our research assistant, Derek Chipman, for authoring this blog post.
Today, April 25th, various stakeholders have come together to oppose the SMART Copyright Act of 2022 and as part of the Electronic Frontier Foundation's (EFF) and Fight for the Future's day of action for voicing opposition to the SMART Copyright Act. As part of this day of action, this blog post surveys the opposition to the SMART Copyright Act voiced by numerous organizations.
The SMART Copyright Act would empower the Copyright Office to designate standardized protection measures (STMs) which would be required for digital platforms and service providers to implement to monitor and prevent uploads of infringing content. These STMs may be effectively selected by the content industry and could have a disastrous effect on the internet by restricting free speech through mandating upload filters, forcing digital platforms to adopt them at their own expense. Authors Alliance has previously voiced our opposition to the bill as well as signed on to a letter in opposition with thirty-one other organizations and individuals. Other organizations too have criticized the SMART Copyright Act as inconsistent with free expression and sound information policy online.
Start-up and pro-entrepreneurship organization Engine recently detailed the potential costs of the bill that are adverse to newly formed start-ups, such as the burden of increased litigation due to ambiguous new terms, the complexity of navigating a "complex patchwork of different required technologies," the cost of endless triennial rulemakings, as well as the error-prone nature of upload filters. The EFF has highlighted these issues as well, calling the legislation an "unmitigated disaster" and giving examples of how current automated upload filters implemented by YouTube, Facebook, and Twitch have led to numerous false positives and unclear policy communication. These issues are given more detail in the EFF's submitted comment during the Copyright Office's public consultation on Technical Measures held earlier this year. Similarly, TechDirt writes that a separate letter from internet companies such as Patreon, Etsy, Cloudflare, Pinterest and Reddit urged a shift in focus to "pro-innovation proposals that expand opportunities for us and our users" after raising concerns about costly litigation over using the right technologies, navigating ambiguous terms, and the effects of filters on its users non-infringing posts.
Other opposing voices include the Wikimedia Foundation, which has concerns that the SMART Act "puts too much faith in artificial intelligence and automated tools as the only solution to infringement," and that these tools are often flawed and generate false positives. Moreover, the tools tend not to be open source or freely available, which is burdensome for small companies and non-profits. Re: Create believes the bill is not only a waste of resources, but that filtering mandates are outside the scope of U.S. copyright law. The Library Copyright Alliance wrote in its own letter in opposition, where it also criticized the burdensome framework of the proposed triennial rulemaking and argued that the bill would burden free speech "replaces the notice-and-takedown regime . . . with a notice-and-stay-down regime." Public Knowledge's policy counsel Nicholas Garcia stated that SMART "threatens the vibrant, open, and innovative internet in the name of intellectual property protection" and will "force digital platforms and websites to implement technical measures that monitor all content that users upload[.]"
Now that Congress is back in session, we join our voices with these other organizations in calling on our representatives to not support this flawed proposal. Authors Alliance will continue to monitor the SMART Copyright Act of 2022 and keep our readers apprised of any further updates.