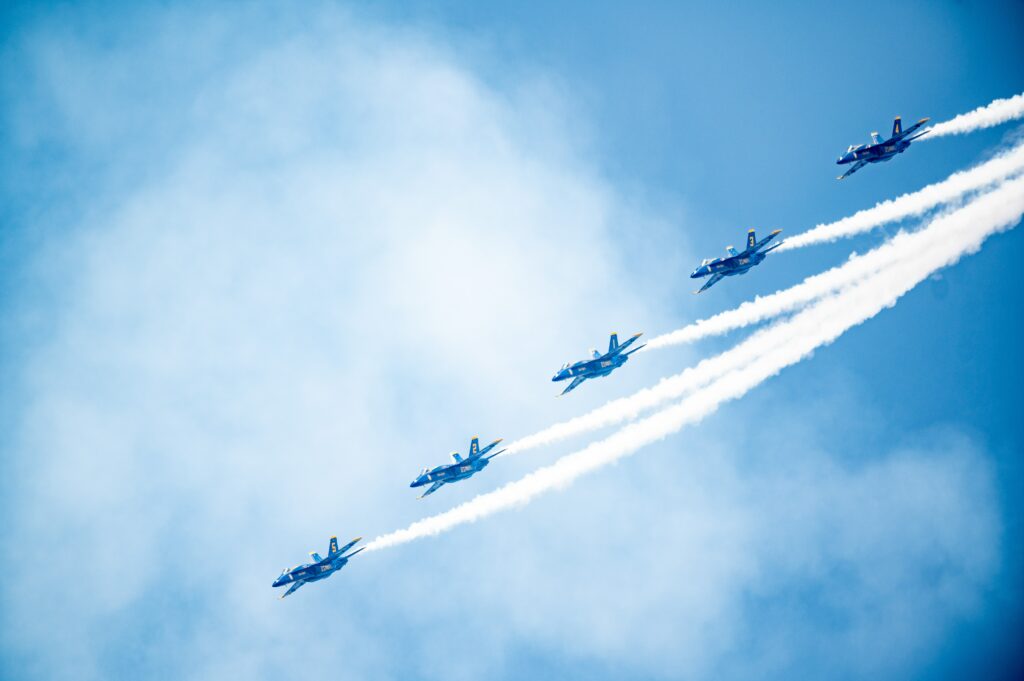 Termination of transfer has been in the news lately with a dispute over the release of a sequel to the movie Top Gun, entitled Top Gun Maverick, which as of the date of this blog post is one of the highest grossing movies in the U.S.. A little discussed and somewhat arcane provision of copyright law, termination of transfer is a mechanism that allows authors to formally reclaim rights that were previously handed over to a publisher or another party. Termination of transfer can be a powerful tool for authors who want to reclaim rights, but the termination of transfer statute is complicated, requiring that authors wait at least 35 years to exercise this right and serve notice between two and ten years in advance.
In the Top Gun Maverick dispute, the estate of the author who wrote a magazine article on which the original Top Gun movie was based is suing Paramount Pictures in an effort to stop the film's release. Paramount had obtained a license for the magazine article, a nonfiction piece entitled "Top Guns," for the original movie, but did not obtain a license to use the materials for the sequel. "Top Guns" was published in 1983 and is "a character-driven tale of two ambitious Navy fighter pilots" which inspired the original film.
In its complaint, the estate claims that it terminated the transfer of rights in "Top Guns" via the statutory provision, meaning that Paramount would no longer hold rights in the article as of the date of termination. The estate provided notice about the termination in 2018, and alleges that the termination went into effect in 2020. For its part, Paramount claims that Top Gun Maverick was "sufficiently completed" before 2020 when the termination went into effect, as it had originally been planned for release in 2019. On the other hand, the estate has expressed its view that the film was not completed until 2021 based on re-shoots.
The questions in the Top Gun Maverick dispute may be largely technical: what does it mean for a film to be sufficiently completed, and how does this relate to statutory termination of transfer? Paramount has expressed that it has no interest in settling, reflecting its likely belief that it did not need a license from the author of "Top Guns" in order to produce Top Gun Maverick, whether due to the timing of the termination of transfer or for other reasons. Regardless, it is notable to see a major news story and high-profile lawsuit involving termination of transfer. Many have lamented that statutory termination of transfer is rarely used due to its obscurity, context dependence, and how complicated the provision and its requirement are. Authors Alliance is optimistic that this renewed attention to termination of transfer could lead authors and other creators to explore whether termination of transfer might help them reach their dissemination goals, and we encourage our members to consider termination of transfer where appropriate. Once a termination of transfer has been affected, the author who terminated the transfer regains the rights she had previously handed over to her publisher or another party. In the case of the "Top Guns" author's estate, the estate is now free to license the article to other parties (whatever the result of the current dispute might be).
Authors Alliance has a dedicated resource page on termination of transfer as well as a tool for authors to help them determine when they might be able to effectuate a termination of transfer and a template and guidance on effecting a termination of transfer. We have also published guest blog posts from authors on their experiences with termination of transfer. If you have experience with termination of transfer, please reach out to us at info@authorsalliance.org to share your story and help us bring more attention to this important but underused provision within copyright law.