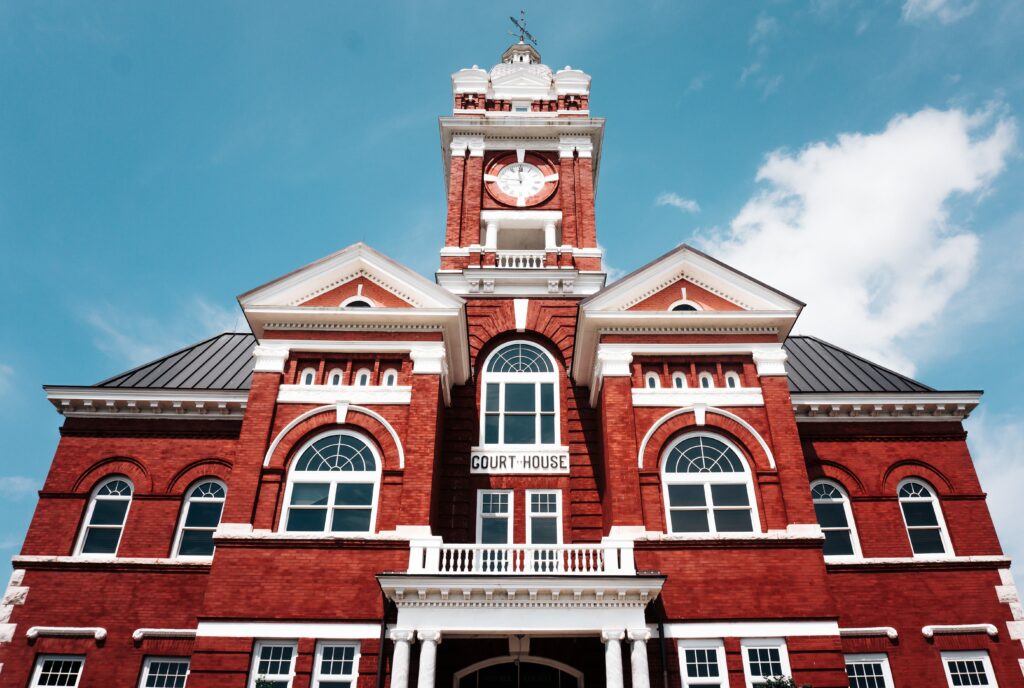 Authors Alliance is thrilled to announce that we have submitted an amicus brief in Hachette Book Group v. Internet Archive, a case currently pending in the Southern District of New York. In the case, four large publishers—Hachette, HarperCollins, Penguin Random House, and Wiley—brought a lawsuit against the Internet Archive, challenging, among other things, the legality of Controlled Digital Lending ("CDL").
Our brief asks the court to uphold CDL as a fair use and explains that, contrary to the claims of the publishers, CDL does not harm authors, and in fact many authors support it strongly. In anticipation of our brief, we launched a survey to elicit feedback from our members and other authors on how they viewed CDL and whether and how they had used it. A majority of respondents voiced strong support for CDL, showing that the publishers' representations about author interests do not apply to all authors. Our voice is an important one in this case because the publishers purport to represent the interests of authors in general, when a vast majority of working authors do not publish with these publishers or necessarily share their interests. Authors are not a monolith, and while not all authors support CDL, many see it as a valuable way to achieve their dissemination goals.
In our brief, we argue that CDL should be upheld for four reasons. First, CDL does not disrupt incentives for authors to create: authors have different motivations for creating new works, and these can include seeing their works have a greater impact when made available through CDL. Second, CDL helps authors reach readers, ensuring works are broadly accessible rather than languishing on library shelves. Library readers can encounter difficulties getting access to works when they are only available as print copies, whether due to print or mobility disabilities or simply living too far from the library in question. Third, CDL ensures that works are preserved, keeping them from disappearing into obscurity once they are no longer available commercially, but remain protected under copyright. The disappearance of 20th century books from public consciousness is a serious problem, and CDL's preservation function is one solution. Finally, CDL can be a powerful research tool for authors to access others' works during their writing process. CDL enables efficient access to a wide variety of research sources, and several Authors Alliance members have attested to the effectiveness of CDL as a research tool.
We will keep our readers and members informed as this important case moves forward. We thank all of our survey participants for helping us understand the views and motivations of Authors Alliance members and other authors. You can read our full brief below: