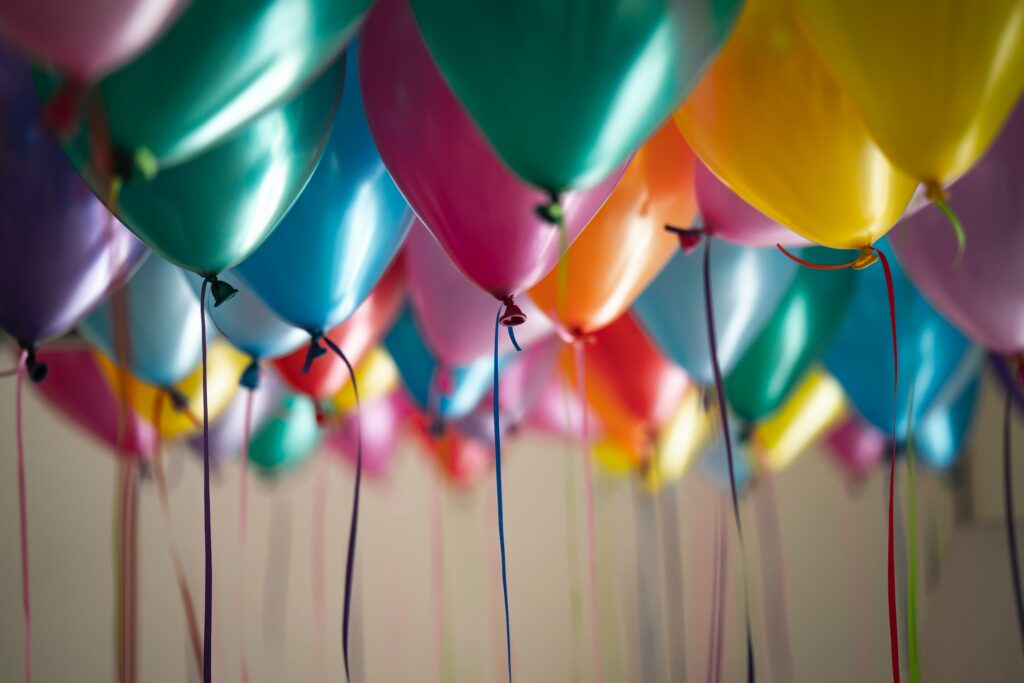 Authors who want to incorporate source materials into their writings with confidence may find themselves faced with more questions than answers. What exactly does fair use mean? What factors do courts consider when evaluating claims of fair use? How does fair use support authors' research, writing, and publishing goals? Fortunately, help is at hand! This Fair Use/Fair Dealing Week, we're featuring a selection of resources, briefs, and blog posts to help authors understand and apply fair use.
Fair Use 101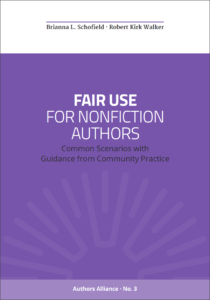 Authors Alliance Guide to Fair Use for Nonfiction Authors: Our guidebook, Fair Use for Nonfiction Authors, covers the basics of fair use, addresses common situations faced by nonfiction authors where fair use may apply, and debunks some common misconceptions about fair use. Download a PDF today.
Authors Alliance Fair Use FAQs: Our Fair Use FAQs cover questions such as:
Can I still claim fair use if I am using copyrighted material that is highly creative?
What if I want to use copyrighted material for commercial purposes?
Does fair use apply to copyrighted material that is unpublished?
Codes of Best Practices in Fair Use: The Center for Media and Social Impact at American University has compiled this collection of Codes of Best Practices in Fair Use for various creative communities, from journalists to librarians to filmmakers.
Fair Use Evaluator Tool: This tool, created by the American Library Association, helps users support and document their assertions of fair use.
Dig Deeper
U.S. Copyright Office Fair Use Index: The U.S. Copyright Office maintains this searchable database of legal opinions and fair use test cases.
Fair Use Amicus Briefs: Authors Alliance submitted several friend of the court briefs on issues related to fair use over the past year. Check out our brief in Hachette Books v. Internet Archive, where we expand on our longtime defense of Controlled Digital Lending as a fair use; our brief in Goldsmith v. Warhol Foundation, where we advocate for a broad yet sensible conception of "transformativeness"; and our brief in Sicre de Fontbrune v. Wofsy, where we explain why fair use is a crucial aspect of U.S. policy and why it should shield authors from the enforcement of foreign copyright judgments where fair use would have protected the use had it occurred in the U.S.
Fair Use and Text Data Mining: Learn about Authors Alliance's new project, "Text and Data Mining: Defending Fair Use," intended to support researchers engaging in text and data mining under the recent DMCA exemption for Text Data Mining, generously supported by the Mellon Foundation.
Fair Use and Public Policy: Learn about why we voiced opposition to the SMART Copyright Act of 2022 and the Journalism Competition and Preservation Act—proposed legislation that, if passed, could erode our fair use rights.