We're grateful to the following organizations for participating in the A2P2 2019-2020 pilot program.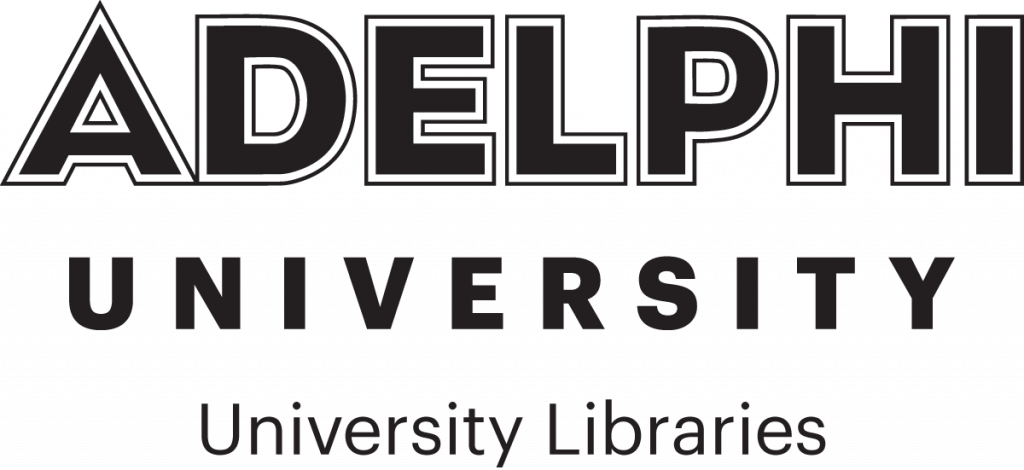 University of Arizona Libraries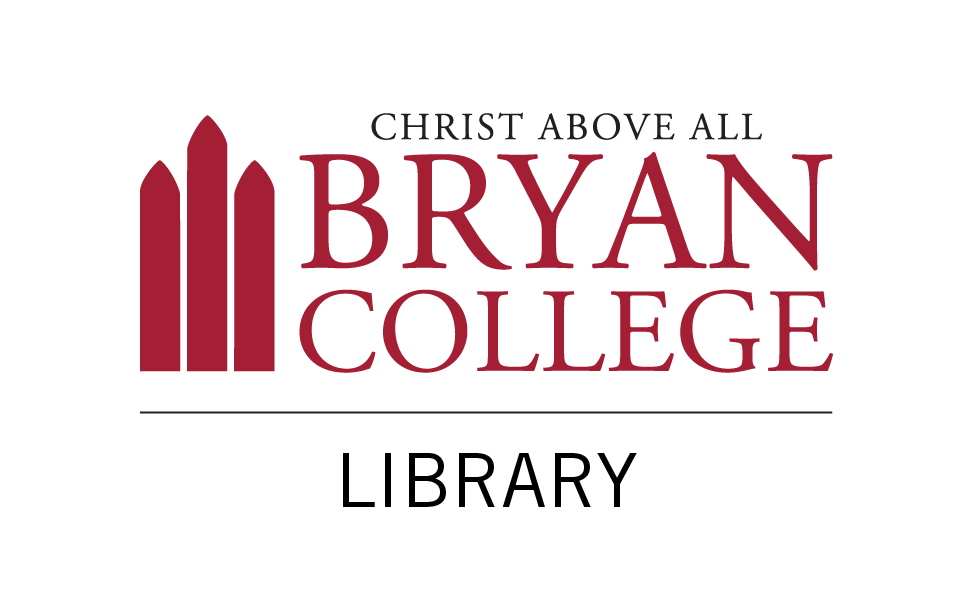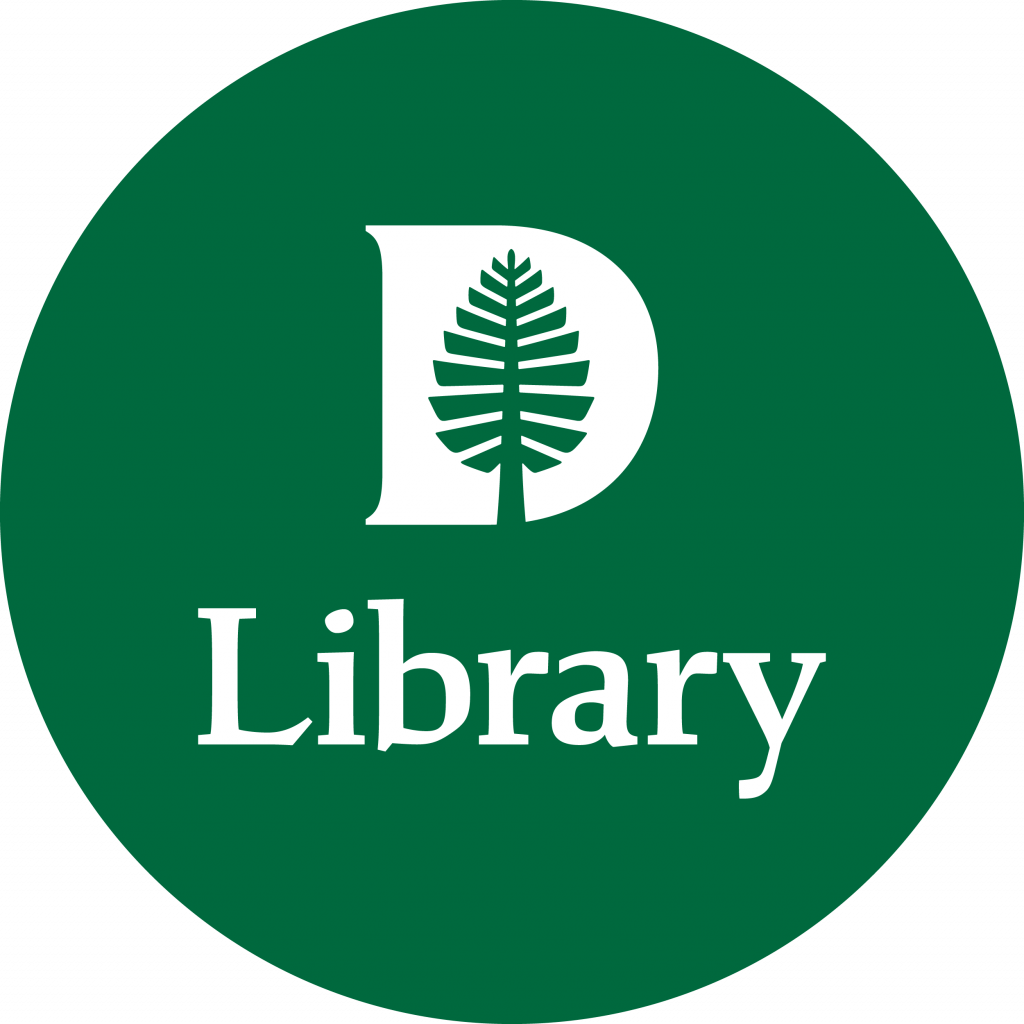 North Dakota State University Libraries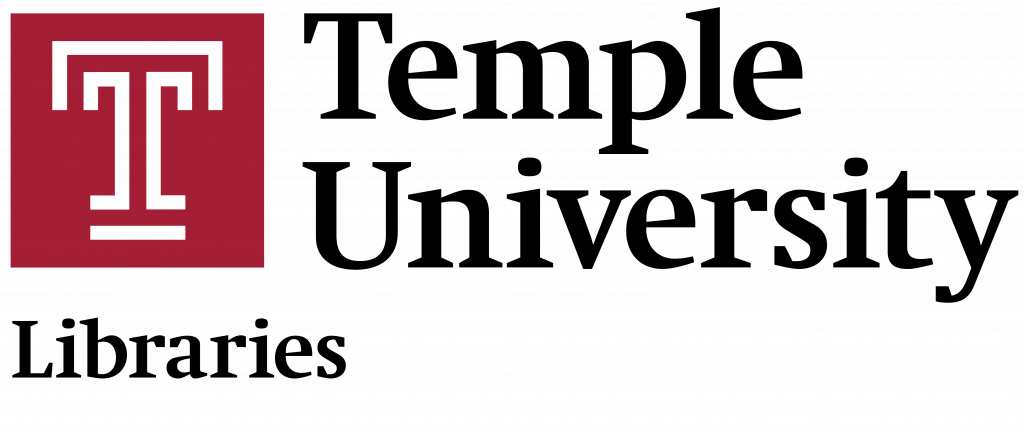 Appalachian State University Belk Library
University of California,
Berkeley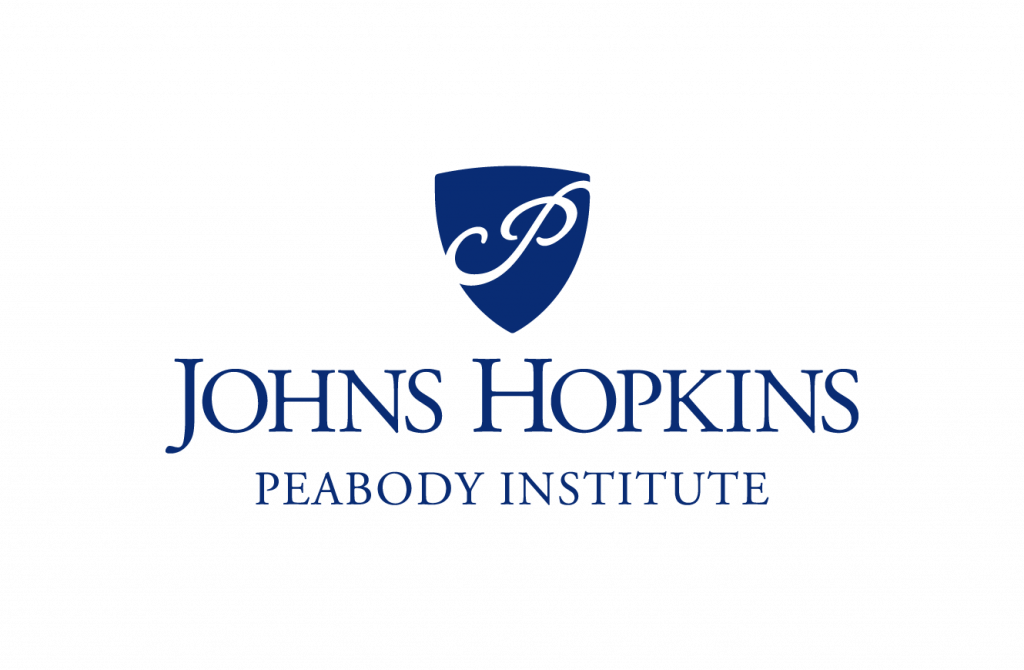 Pennsylvania State University

Interested in joining the A2P2 pilot program?
Learn more about pilot subscriptions and join today.