Authors Alliance is grateful to Elizabeth H. Yandell, associate at Latham & Watkins, for contributing this post about a recent decision interpreting the "non-commercial" element of Creative Commons licenses.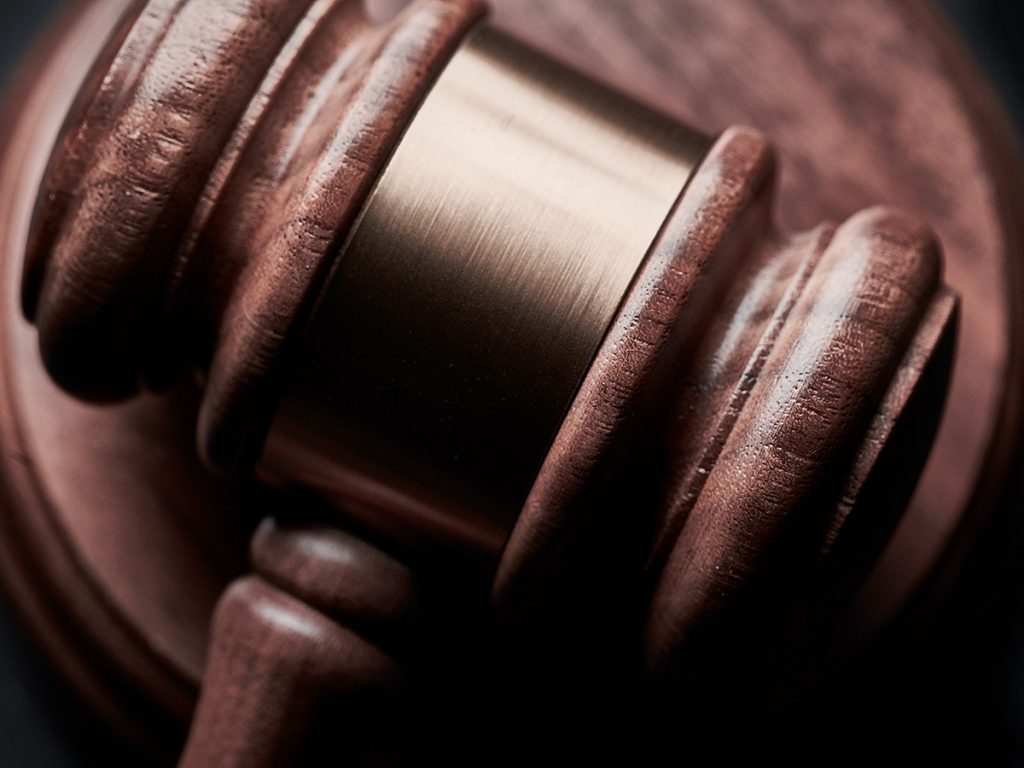 The Ninth Circuit Court of Appeals recently issued an important opinion interpreting a widely used Creative Commons "Non-Commercial" license. The case, Great Minds v. Office Depot, Inc., addresses whether the license terms are violated when a bona fide non-commercial user pays a for-profit enterprise, like a copy shop, to make copies at the non-commercial licensee's direction. The court's answer is no: "Under the License, a non-commercial licensee may hire a third-party contractor, including those working for commercial gain, to help implement the License at the direction of the licensee and in furtherance of the licensee's own licensed rights."
In other words, a licensee may rely on contractors like Office Depot to assist in its own non-commercial use of the work without violating the license, even when the contractor earns a profit for its trouble. The opinion provides valuable confirmation of the license's scope and will ensure continued ease of access to the more than 300 million works licensed under Creative Commons' non-commercial licenses.
* * *
Many in this community are familiar with Creative Commons and may have interacted with their public licenses. For those who are not: Creative Commons is a non-profit organization that has developed a suite of free-to-use, off-the shelf copyright licenses. Authors use these licenses to communicate that others are legally free to use their works, so long as certain conditions are satisfied. For instance, the license at issue in the lawsuit requires that the licensed work be used only for "non-commercial" purposes, in addition to other conditions.
The lawsuit concerned an elementary school math curriculum called Eureka Math, which is created and published by Great Minds. Great Minds sells Eureka Math in print form, and makes a digital version available for download and non-commercial use pursuant to the license. The most common licensees of Eureka Math—school districts that incorporate Eureka Math into their curriculum—often engage commercial copy shops, including Office Depot, to create copies of the Eureka Math course packet. Great Minds sued Office Depot over these copies, claiming they were not "non-commercial" in nature, even if done at the direction of the non-commercial licensee school districts, because Office Depot made a profit. Great Minds' position was that Office Depot became a licensee in its own right, and was therefore required to abide the terms of the license. It argued that Office Depot's for-profit copies violated the license's non-commercial requirement, and therefore infringed Great Mind's copyright in Eureka Math.
Creative Commons recognized that Great Minds' position, if adopted, would severely undermine the utility of its non-commercial licenses. It would mean that bona fide non-commercial users, such as the school districts that use Eureka Math, would be required to handle all intermediate steps in-house (i.e., copying and shipping), or else find contractors that were willing to pay a royalty to the licensor. In turn, Great Minds' position could also have discouraged or prevented proper licensees who do not have sufficient resources to perform these services themselves from using the works at all.
Creative Commons decided to take action. Represented by the law firm Latham & Watkins, Creative Commons submitted an amicus curiae (friend of the court) brief in support of Office Depot to provide its interpretation of its license and the applicable law. Creative Commons' submission explained that it is the end-user who is the licensee, and that it is only the end-user licensee's purpose that must be non-commercial. Creative Commons explained that the alternative interpretation would yield absurd and arbitrary results. For instance, under Great Minds' interpretation, a school district can rent or purchase a copy machine and have their employee, who is paid a salary, make copies on it, but may not pay a non-employee contractor to use the same machine. It could also send the same employee to pay a fee to "hit copy" on Office Depot's copy machines, but could not pay Office Depot to have its employees press the same button.
The court agreed with Creative Commons' interpretation and held in favor of Office Depot. The court's decision holds that a "licensee's hiring of a third-party copy service to reproduce licensed material strictly for the licensee's own permitted use does not turn that third party into a licensee that is bound to the License terms" and that the license "extends to all employees of the schools and school districts and shelters Office Depot's commercial copying of Eureka Math on their behalf."
The Ninth Circuit's decision is consistent with the Second Circuit's decision in an earlier lawsuit by Great Minds that made the same claims against FedEx. These results provide important guidance and confirmation for the open access community, and will protect and encourage continued use of works that benefit the broader community and public. Authors Alliance members seeking to share their works with non-commercial licensees can rest assured that those individuals can access and use materials to the fullest extent intended.