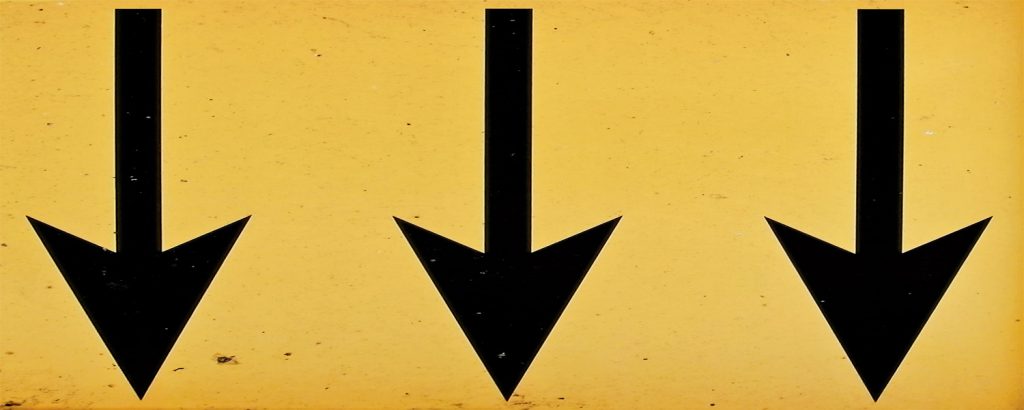 Authors Alliance, joined by the Library Copyright Alliance and the American Association of University Professors, filed a petition with the Copyright Office for a new three-year exemption to the DMCA as part of the Copyright Office's eighth triennial rulemaking process. Our proposed exemption would allow researchers to bypass DRM measures in order to conduct text and data mining research on both literary works that are published electronically and motion pictures. Further details can be found in the full text of the petition, available here.
Text and data mining allows researchers and others to gain new insights into language and culture, scientific inquiry, and civic participation. For example, text and data mining can be used to examine the evolution of language over time or to identify important but overlooked findings in scientific papers.
While the possibilities of text and data mining are great, researchers face limitations in their ability to use the technique. They must either rely on collections of works created by others, which may be missing important, relevant works, or they must build their own collections, a prohibitively time-consuming process in which researchers manually scan printed books or capture video playback in real time.
Authors Alliance believes that researchers building their own collections of works should be able to bypass DRM measures to extract data directly from sources such as eBooks and DVDs. The DMCA prohibits such circumvention, even if the intended use would not infringe anyone's intellectual property rights. If this exemption is granted, researchers will be empowered to build relevant collections and conduct this important research.
How you can help
Historically, the Copyright Office has scrutinized the factual record when deciding what exemptions ought to be granted. Assuming the Copyright Office considers our exemption request, we will need to make a more detailed submission to the Copyright Office later this year that fully sets out the legal and factual basis for the exemption. If your research has been impacted by the inability to access electronically published literary works or motion pictures, we want to hear from you. Please reach out to us at info@authorsalliance.org and share your story.
Authors Alliance is grateful to Clinic students Jason Francis and Alistair McIntyre, supervised by Clinic Director Catherine Crump and Teaching Fellow Gabrielle Daley, at the Samuelson Law, Technology & Public Policy Clinic at Berkeley Law for their assistance filing this petition and for this blog post.