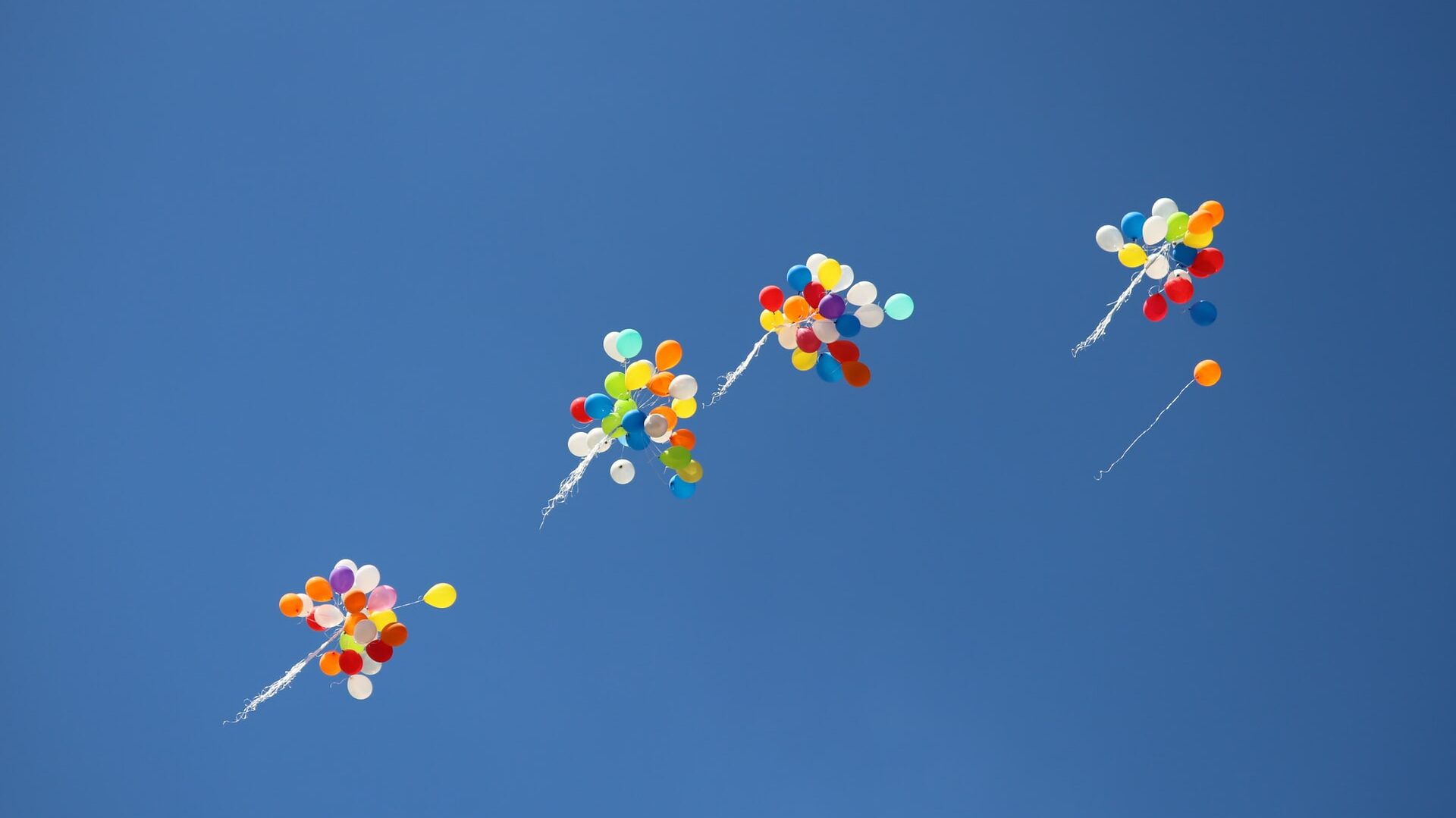 Authors Alliance is thrilled to announce the open release of our Authors Alliance Partner Program (A2P2) resources. For the past two years, we have been collaborating with library partners to develop a suite of resources that scholarly communications and library professionals can deploy to help faculty, researchers, and students understand and manage their rights throughout their careers. Starting today, A2P2 materials—including workshops in a box, webinars, and issue briefs—are available for everyone to freely use, adapt, and share under Creative Commons licenses. 
Workshops in a box (WIBs) are the centerpiece of our A2P2 resources. These all-in-one tool kits contain all the materials trainers need to host educational workshops at their institutions. In addition to an illustrated slide deck, all of our WIBs include presenter notes, audience FAQs and answers for presenters, overview handouts, presentation notes, hands-on exercises, and marketing materials. Current WIBs cover Rights Reversion, Understanding and Negotiating Book Publication Contracts, Fair Use for Nonfiction Authors, Open Access, and Copyright for Graduate Students. Corresponding on-demand webinars are available to supplement A2P2 in-person training.
Alongside the WIBs and webinars, we offer an ongoing series of issue briefs which provide timely and approachable introductions to emerging topics in copyright and publishing. These digestible summaries help scholarly communications and library professionals keep abreast of and navigate developments in the rapidly changing scholarly communications landscape.
By leveraging these materials and Authors Alliance's expertise in copyright, open access, publication contracts, and getting rights back, organizations can expand their educational capacity to serve authors on their campuses, and ultimately improve the availability and discoverability of knowledge and culture.
We are grateful to Arcadia—a charitable fund of Lisbet Rausing and Peter Baldwin—for a 2018-20 grant to support this initiative, and to the pilot partners who helped us to shape these resources. We look forward to continuing to collaborate with existing partners and building new partnerships as we develop new resources and identify new ways to contribute to author education efforts on campuses. If your organization would like to learn more about how to support the success of this program, please see the Support A2P2 page or reach out to info@authorsalliance.org for more information.