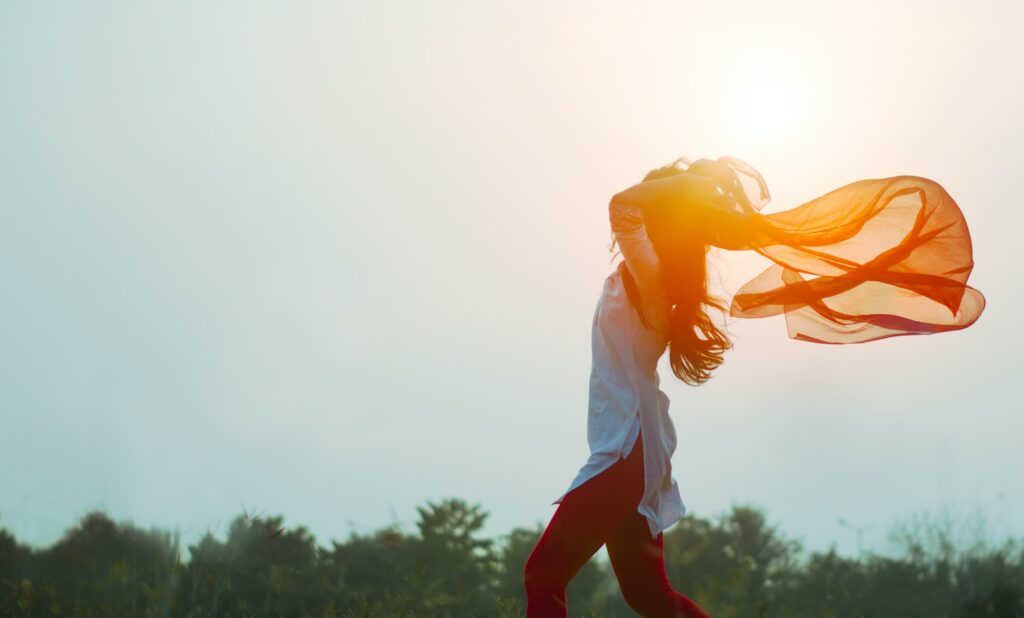 Authors who want to incorporate source materials into their writings with confidence may find themselves faced with more questions than answers. What exactly does fair use mean? What factors do courts consider when evaluating claims of fair use? How does fair use support authors' research, writing, and publishing goals? Fortunately, help is at hand! This Fair Use/Fair Dealing Week, we're featuring a selection of resources and articles to help authors understand and apply fair use. We also encourage our readers to check out the Fair Use week compilation of resources for more information about fair use in general.
Fair Use 101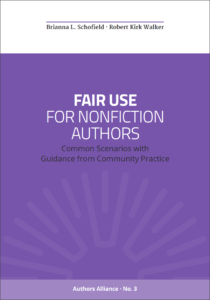 Authors Alliance Guide to Fair Use for Nonfiction Authors: Our guidebook, Fair Use for Nonfiction Authors, covers the basics of fair use, addresses common situations faced by nonfiction authors where fair use may apply, and debunks some common misconceptions about fair use. Download a PDF or purchase a copy today.
Authors Alliance Fair Use FAQs: Our Fair Use FAQs cover questions such as:
Can I still claim fair use if I am using copyrighted material that is highly creative?
What if I want to use copyrighted material for commercial purposes?
Does fair use apply to copyrighted material that is unpublished?
Codes of Best Practices in Fair Use: The Center for Media and Social Impact at American University has compiled this collection of Codes of Best Practices in Fair Use for various creative communities, from journalists to librarians to filmmakers.
Don't miss the latest best practices document, the Code of Best Practices in Fair Use for Open Educational Resources. This document is intended to support authors, teachers, professors, librarians, and all open educators in evaluating when and how they can incorporate third party copyright materials into Open Educational Resources to meet their pedagogical goals.
Fair Use Evaluator Tool: This tool, created by the American Library Association, helps users support and document their assertions of fair use.
Dig Deeper
U.S. Copyright Office Fair Use Index: The U.S. Copyright Office maintains this searchable database of legal opinions and fair use test cases.
Fair Use Litigation: Learn about two major fair use decisions from 2021 and how they might affect the fair use doctrine in the future.
Fair Use and Text Data Mining: Learn about Authors Alliance's new DMCA exemption for Text Data Mining, and explore the intersection of fair use and non-consumptive text mining in this chapter on legal issues in text data mining.
Fair Use and Third-Party Permissions: Check out Authors Alliance's new guide to clearing third-party permissions for a discussion of when using excerpts from others' work in your own might constitute fair use (and much more!).
Fair Use and Controlled Digital Lending: Read about why we believe Controlled Digital Lending ("CDL") is supported by a good faith interpretation of fair use, and take a moment to share how CDL has helped you meet your goals for your work.