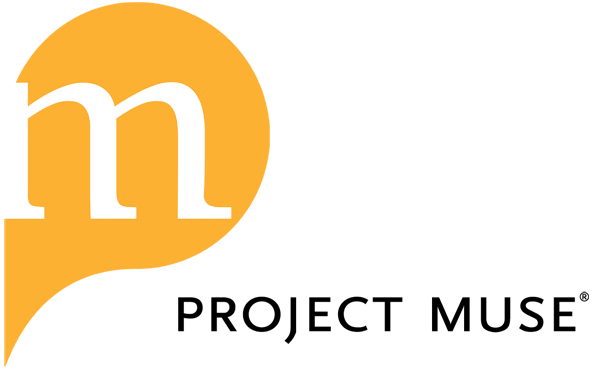 We're pleased to announce that our educational guidebooks for authors—which cover rights reversion, open access, fair use, and publication contracts—are now available on Project MUSE, a repository for monographs and journals created by Johns Hopkins University in cooperation with libraries and university presses. Founded in 1995, Project MUSE is a non-profit home for scholarship in the humanities and social sciences, and now contains over 674 journals and 50,000 books.
The full range of titles on the platform is available via library subscription; many works (including all Authors Alliance titles) are also freely available to everyone on open access terms thanks to the Open Access Books Program, an initiative funded by the Andrew W. Mellon Foundation with the goal of enabling OA works on the platform to be "broadly shared, widely discoverable, and richly linked."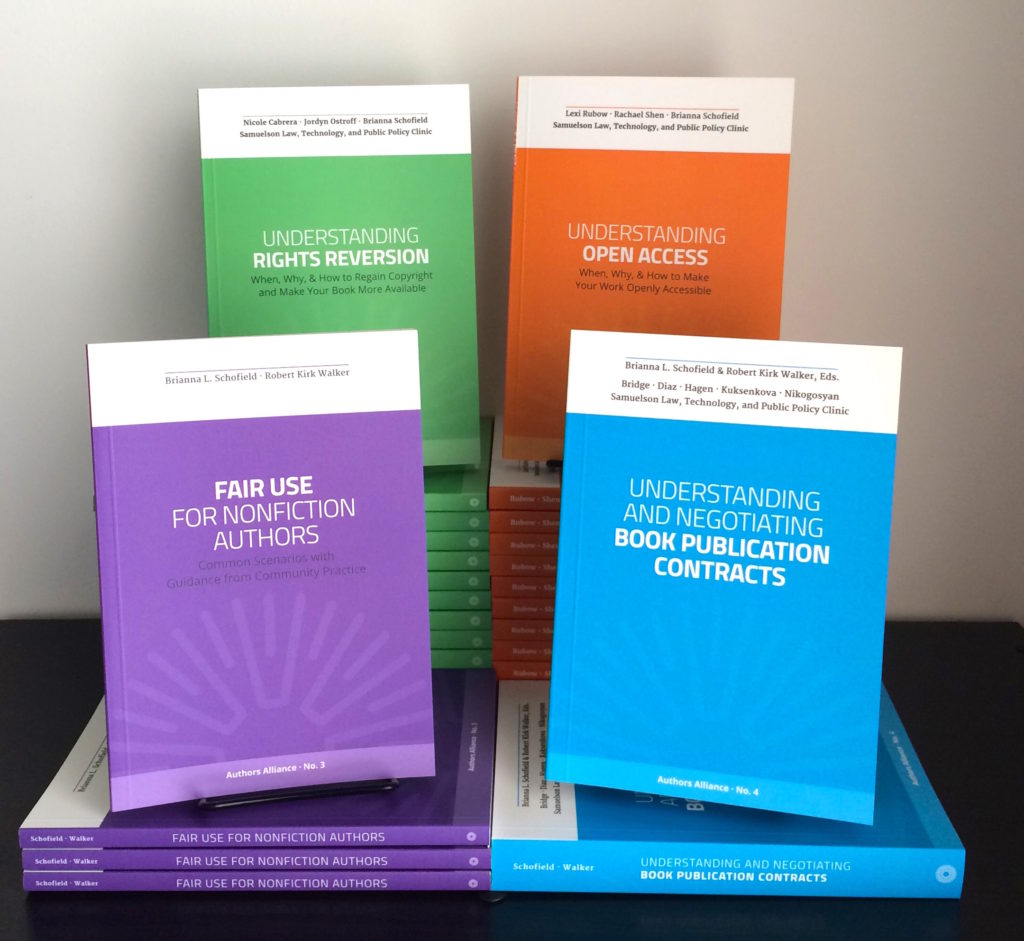 Starting with the publication of Understanding Rights Reversion in 2015, each Authors Alliance guide has been made freely available to view and download on our website and via the Internet Archive. For those who prefer a traditional book format, the guides are also available for purchase in print.
Now, thanks to Project MUSE, our guides also contain rich metadata to make them discoverable and available to libraries. The PDFs also meet the Project MUSE standards of accessibility for print-disabled readers. We are grateful to Kelley Squazzo and Philip Hearn at Project MUSE for their assistance in making our guides available via the Project MUSE platform. Publishers interested in adding their titles to the Open Access Books Program at Project MUSE can learn more here.