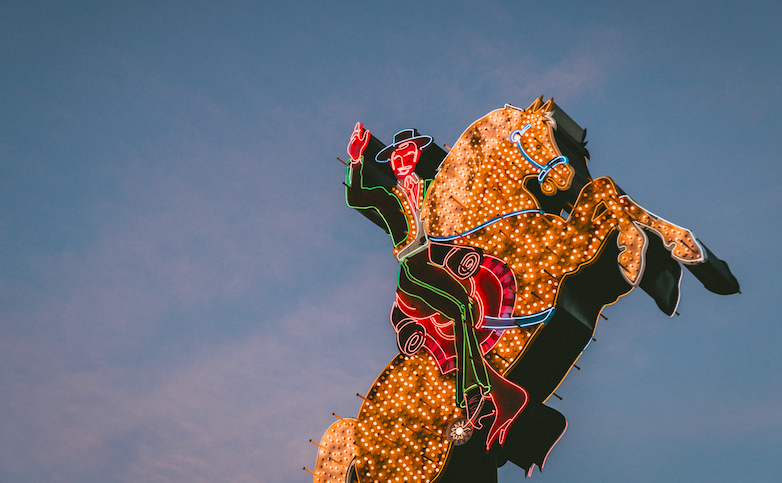 April 23 is World Book and Copyright Day, an annual event organized by UNESCO to promote reading, publishing, and copyright around the world. In that spirit, we've compiled this list of resources on the topic of accessibility.
Earlier this month, the WIPO Standing Committee on Copyright and Related Rights (SCCR) held its 38th Session in Geneva. (Although we didn't attend this session, Authors Alliance has traveled to previous sessions of the SCCR to advocate for reasonable limitations and exceptions to copyright for educational and research purposes.)
One item under consideration at the most recent meeting was the Revised Scoping Study on Access to Copyright Protected Works by Persons with Disabilities. The report, prepared by Professors Caroline Ncube of the University of Cape Town and Blake Reid of the University of Colorado, was based on this 2017 WIPO fact-finding study. It defines various categories of disabilities in order to better identify which formats qualify as accessible for different types of users and analyzes the copyright laws of the 191 WIPO member states in the context of copyright exceptions for persons with disabilities.
In addition to co-authoring the WIPO/SCCR report, Professor Reid also has a new article on Internet Architecture and Disability (forthcoming in the Indiana Law Journal). As the abstract states, "[t]he prevailing doctrinal approach to Internet accessibility seeks to treat websites as metaphorical 'places' subject to Title III of the ADA, which requires places of public accommodations to be accessible to people with disabilities. While this place-centric approach to Title III has succeeded to a significant degree in making websites accessible over the last two decades, large swaths of the Internet—more broadly construed to include Internet technologies beyond websites—remain inaccessible to millions of people with a variety of disabilities."
Also available in pre-print format is the Book Industry Study Group (BISG) Guide to Accessible Publishing (currently in draft for public pre-publication review). This major reference work is a newly updated and greatly expanded edition of the previous 2016 version and contains a comprehensive guide to creating accessible content, a glossary, and a series of "cheat sheets" that break down topics into user-friendly summaries. As the Introduction states, "Maybe someday we'll be able to stop describing publications as 'accessible,' because it will be taken for granted. It's hoped that this Guide helps us get there."
Last but by no means least, the International Federation of Library Associations and Institutions (IFLA) has released "Getting Started With the Marrakesh Treaty: A Guide for Librarians." As we've written previously, the treaty creates a set of mandatory limitations and exceptions for the benefit of blind, visually impaired, and otherwise print disabled readers. It requires that contracting states enact copyright exceptions that allow books and other creative works to be made available in accessible formats, such as braille and audiobooks, and to allow for the import and export of such materials. Now that over 50 countries around the world (including the United States) have acceded to the Marrakesh Treaty, the IFLA guide—available in five languages—provides hands-on guidance on international copyright issues to libraries to facilitate availability of materials according to the requirements of the treaty.
For further reading on the topic of accessibility, see also our previous resource roundup, released in the fall of 2018 in connection with our report on Authorship and Accessibility in the Digital Age.