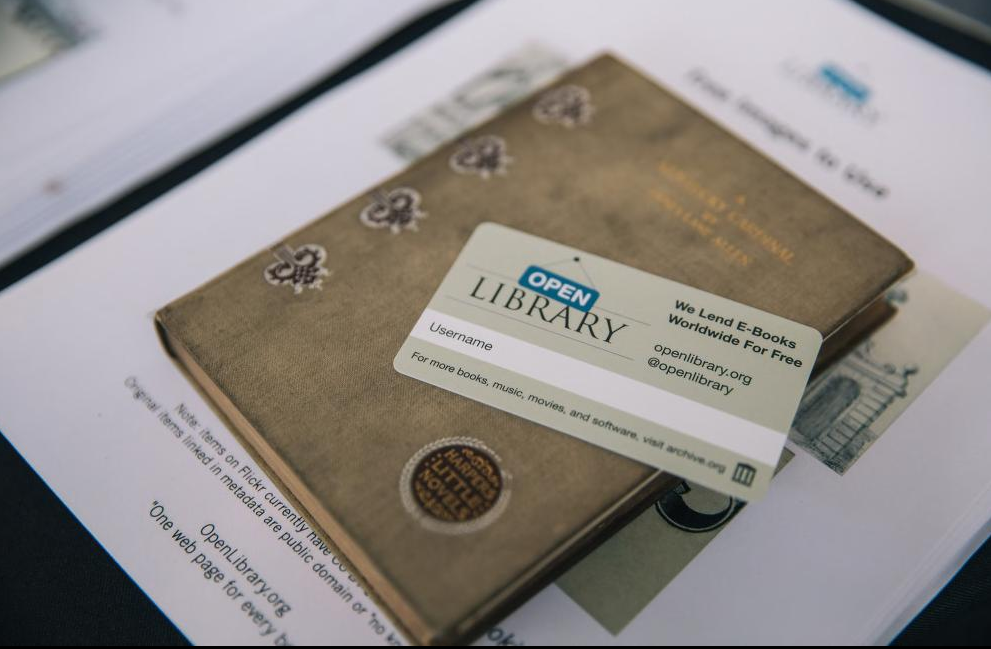 The Internet Archive has responded to a copyright lawsuit filed by a group of commercial publishers which takes aim at the Controlled Digital Lending ("CDL") model and the Internet Archive's (now closed) National Emergency Library. The Internet Archive's answer to the publishers' complaint highlights the fair use arguments underpinning the digitize-and-lend model, which has been in operation since 2011 with the support and participation of hundreds of other libraries.
Under the CDL digitize-and-lend model, libraries make digital copies of scanned books from their collections available to patrons (the hard copy is not available for lending while the digital copy is checked out, and vice versa). A library can only circulate the same number of copies that it owned before digitization. Like physical books, the scanned copies are loaned to one person at a time and are subject to limited check-out periods. The Internet Archive launched National Emergency Library in March in response to the COVID-19 outbreak which left the physical collections in libraries inaccessible to patrons; books available through the National Emergency Library were not subject to the "owned-to-loaned" ratio. The National Emergency Library closed on June 16.
The Internet Archive's answer to the publishers' complaint explains that the digitize-and-lend model serves the public interest in preservation, access, and research—all classic fair use purposes. Every book in the collection has already been bought and paid for by the libraries that own them, and most of the volumes are out of print.
In a recent statement, Internet Archive Founder & Digital Librarian Brewster Kahle emphasized that "libraries have the right to buy books, preserve them, and lend them even in the digital world" and that learners need digital access to books that libraries own physically. "Controlled Digital Lending is a respectful and balanced way to bring our print collections to digital learners. A physical book, once digital, is available to only one reader at a time. Going on for nine years and now practiced by hundreds of libraries, Controlled Digital Lending is a longstanding, widespread library practice."
Copyright expert and Authors Alliance Board President Pamela Samuelson agrees, stating "it's really tragic that at this time of pandemic that the publishers would try to basically cut off access to a digital public library like the Internet Archive is running."
Authors Alliance has long been a supporter of the CDL model, which helps authors share their creations with readers, promotes the ongoing progress of knowledge, and advances the public good—objectives that are consistent with the mission of Authors Alliance. Several of our members have spoken out in favor of the model. CDL is particularly beneficial for authors whose works are out of print or otherwise commercially unavailable: In the absence of digitizing and lending these books, many would simply be inaccessible to readers. The CDL model is a boon to the authors of these and other books, allowing them to find new audiences online.