We are delighted to feature the following guest post by Professor Graeme Austin of Victoria University of Wellington (NZ) and Melbourne University (Australia).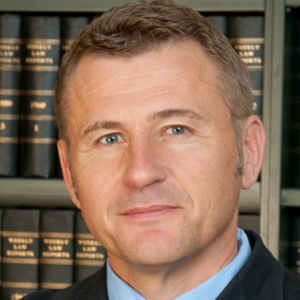 If people think of "international copyright law" at all, they probably think of the IP chapters in international trade agreements.  These agreements are mostly about economic links between groups of countries. Protecting copyrights, along with other kinds of IP, is the quid pro quo for access to commodity markets and markets for services.  The Agreement on Trade Related Aspects of Intellectual Property (TRIPS) brought copyright squarely into the world trade regime with the requirement that World Trade Organization members must protect copyrights up to certain minimum standards.
But there's a whole other side to the rights of authors that many people don't know about: international human rights law.  In 1948, the Universal Declaration of Human Rights (UDHR) announced: "Everyone has the right to the protection of the moral and material interests resulting from any scientific, literary or artistic production of which he is the author." A similar guarantee appears in the American Declaration on the Rights and Duties of Man (1948). Authors' rights are also included in the International Covenant on Economic, Social and Cultural Rights, which came into force in 1976.  "Material interests" means financial support: the ability to earn an income from creative work.  "Moral interests" spring from the emotional and spiritual connections between creators and their works. They can be given force through legal prohibitions against subjecting works to certain kinds of derogatory treatment or prohibitions against failing to name the author of a work when it is released to the public.