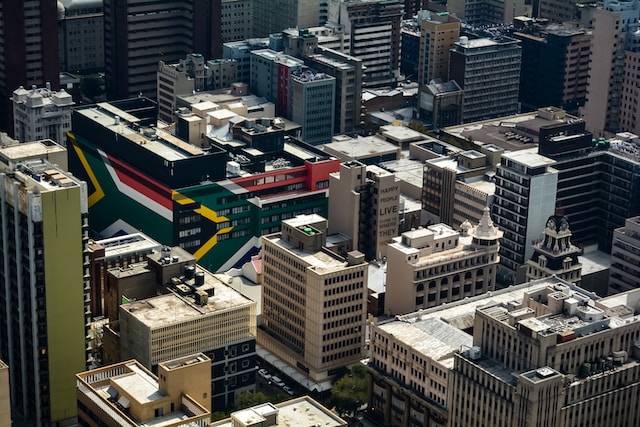 Today we are very pleased to share an open letter regarding copyright reform on behalf of South African authors. The letter is available here and is also available as a PDF (with names as of today) here.
The letter comes at a critical decision making moment for South Africa's Copyright Amendment Bill which has been debated for years (read more here and here on our views). We believe it is important for lawmakers to hear from authors who support this bill, and in particular hear from us about why we view its fair use provisions and author remuneration provisions so positively.
We welcome other South African authors to add their names to the letter to express their support. You can do so by completing this form.
An-open-letter-regarding-copyright-reform-on-behalf-of-South-African-Authors-FINAL