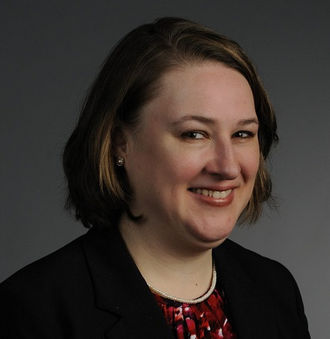 We are grateful to Anita Walz, Assistant Director of Open Education and Scholarly Communication Librarian at Virginia Tech, for sharing the following rights reversion and open access success story. Anita worked with the authors of an out-of-print textbook to make a digitized version available online under a Creative Commons license for a new generation of students—not only at Virginia Tech but around the world. This guest post is published under a CC BY-NC-4.0 license.
"I want to assign this book as required reading for my graduate class. However, there are 125 students and I can't find enough copies for students to access, borrow, or purchase. You're a librarian. Can you help?" Librarians often field such inquiries. Depending on the situation, such inquiries may lead to nuances of copyright, ebook acquisition, a search for substitute titles, assertion of fair use and exploration of more ideal scenarios: open access works and open educational resources. Sometimes such inquiries lead us outside of libraries to fact-find with authors and publishers on behalf of library users. The example of Veterinary Epidemiology: Principles and Methods is one such case.
In 2015 and 2016 I worked on my first rights reversion digitization project, inspired in part by the Authors Alliance's publication Understanding Rights Reversion: When, Why & How to Regain Copyright and Make Your Book More Available. Of course, I didn't know that it was a rights reversion scenario when I first started. A new faculty member had approached me with a copyright quandary: She wanted to use an out-of-print seminal work from 1987 for her class of 125 students. The six copies owned by the library and the several used copies available for sale would not be nearly enough. A thorough check indicated that a digital version was not available for purchase. We also explored working with the Copyright Clearance Center, but the cost was exorbitant. Wanting to honor the professor's selection of this particular text, my colleagues and I aided her in conducting an informed fair-use analysis and the library displayed selected chapters one-chapter-at-a-time via the library's secure eReserve system. With the book obviously out of print, and wondering who owned the rights, I contacted the book's authors in September 2015.